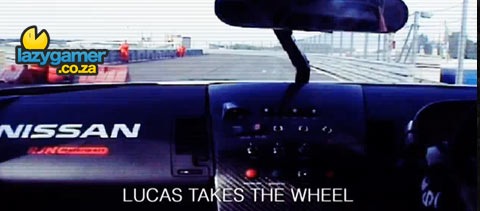 Ever wonder if the skills we obtain while playing games actually ever cross over into the real world?
Well, the first real proof may have just arisen with this story of the winner of Nissan and Sony's Gran Turismo Academy name Lucas Ordonez who won himself the chance to become a real race driver and has won a race in only his first season of real racing.
Maybe he is just really talented but one cannot deny that it us quite incredible for a gamer who was never a real race driver actually won a race against other seasoned drivers.
Check out the video that shows the event after the jump.
Source: GT Planet via Prophecy Forums
[Thanks to Sybawoods for the ip]
Last Updated: September 2, 2009