The first Gravity Rush was a pretty good game, and one of the then newly-released PlayStation Vita's best showcases. The game had you playing as Kat, a girl out to save her crumbling world, utilising her gravity-defying powers. With RPG-lite mechanics, an open world and more tightly knit story missions, Gravity Rush was a treat. A very ambitious handheld game that utilised the Vita perfectly, it was given a home-based remaster. And now it has a sequel – one of the first big PlayStation 4 exclusives for the year. Is it any good?
Most seem to think so.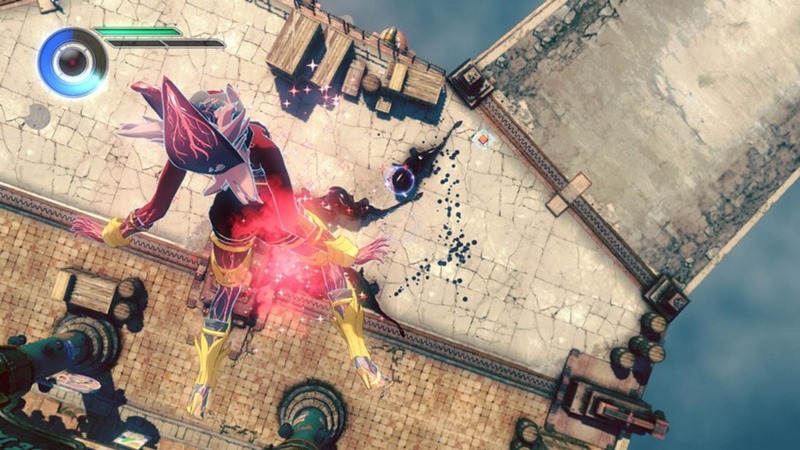 Gravity Rush 2 is the kind of game that makes me want to do everything. If there's more DLC beyond the upcoming free Raven campaign, I'll play it. If there's some uncovered secret or time trial I haven't done yet, I'll find it. Now that the series is unchained from the ill-fated Vita, I hope it gets the recognition it deserved the first time around.
While the original Gravity Rush pushed the Vita to its limited, Gravity Rush 2 is unleashed upon the far more powerful PlayStation 4, giving us a game that's as big in scope and substance as the concept designs its world and characters were born from. Among Sony's efforts to give their console a wide array of more niche experiences, this gravity-controlling Kat is Queen.
Gravity Rush 2 is a bigger sequel, but not necessarily a better one. While it offers more to play with and in greater variety, the lack of improvements to core features – as well as graphics that are far from impressive – hold it back from being something truly great.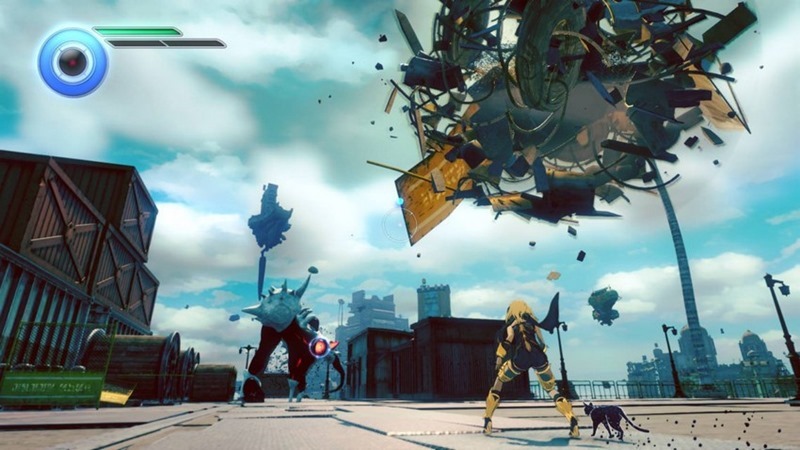 Gravity Rush 2 is everything I wanted out of a sequel. It's bigger, better, it's drop-dead gorgeous and it never stagnates. You're always given something new to play wit, whether it's a new power, a new city, a new gameplay element. Every time I found myself settling into things, the game added one more thing onto my already packed plate, and I always welcomed it.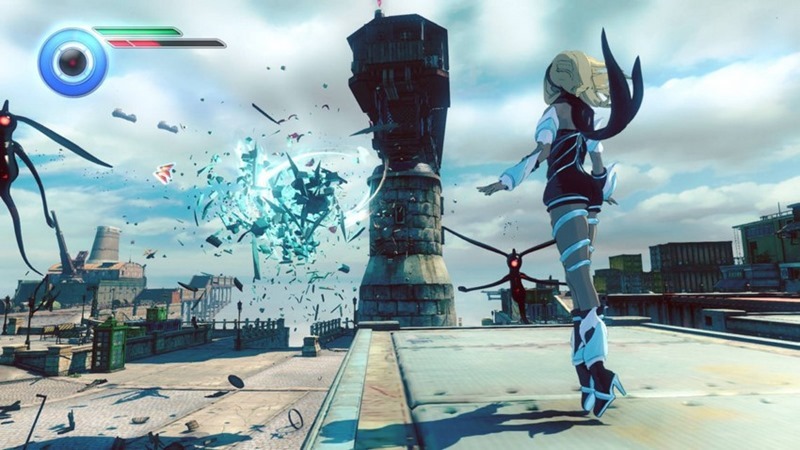 With a wealth of stories big and small to chew on, Gravity Rush 2 fulfills the needs of both a sequel and a prequel. The first Gravity Rush had enough going for it, but Gravity Rush 2 is stuffed with things to love. While its stealth missions are lame and it's disappointing to experience camera issues from time to time, Gravity Rush 2 excels in almost every other respect, making its predecessor seem quaint by comparison. This is easily one of the best video game sequels in recent memory, and an adventure truly worthy of its excellent lead character.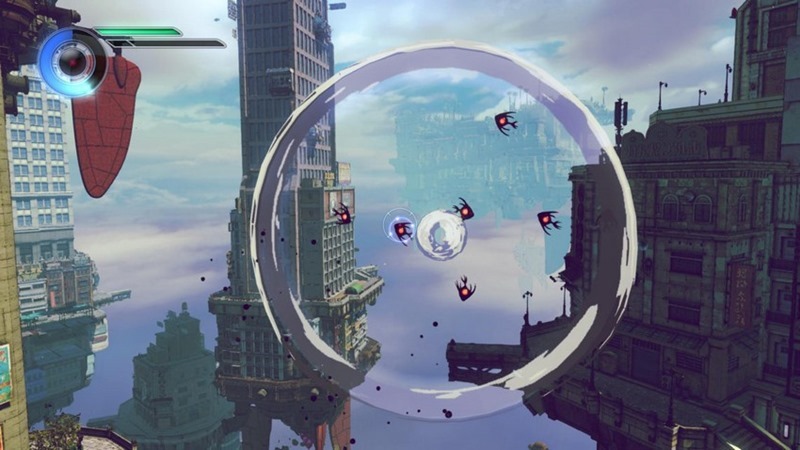 Coming in fresh, I found Gravity Rush 2 so bright and original that I'm still playing it, even after the end credits. Gravity Rush 2 has its stumbles — the camera often feels at complete odds with what the game requires of you, a real problem in a game that so aggressively eschews standards physics. But even with so many directions to fall head over heels in, it lands on its feet — just like Kat.
Last Updated: January 10, 2017