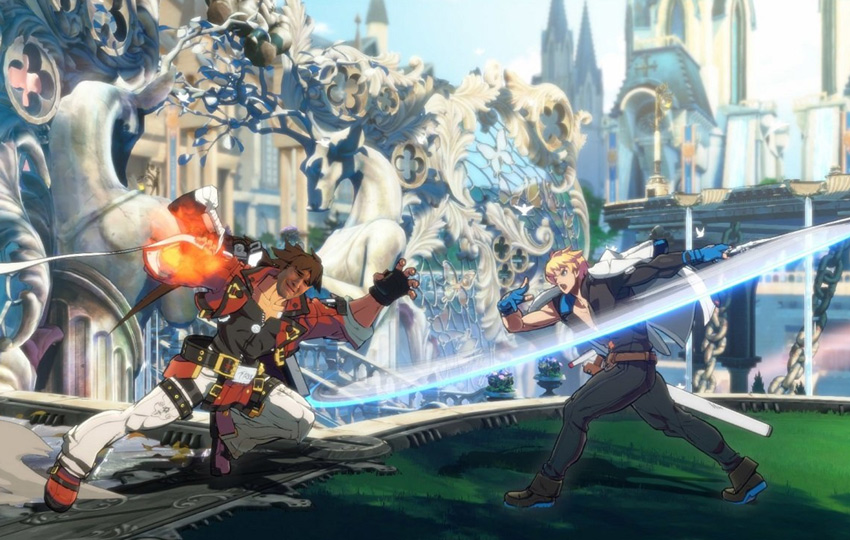 Guilty Gear Strive looks like one of the most visually impressive games of the year. There's just something about ArcSystemWork's art and animation that is above and beyond nearly everyone else in the industry and it's made so much better by the fact that the studio is just so damn consistent. Yet that kind of flair takes patience and time and that's no different for their latest game. Guilty Gear Strive has unfortunately been delayed by two months and will now launch on 11 June. The game was initially slated for an April release but the amount of feedback Arc System Works has gained from the game's recent beta requires more time to implement.
"We believe it best to use the extra time to improve the game's quality and provide a better experience to all our players. Thank you for your patience and understanding," ArcSystemWorks announced on Twitter.
The two main points the studio will be focusing on are the game's servers and online lobbies. While many praised the game's netcode and servers, which are reportedly far better than many older Arc System Works fighters, the game's online lobbies have received almost universal criticism for being messy and confusing. Arc Systsem Works will hopefully clean them up so one isn't required to run around a social space and flash a sword at opponents hoping they don't run away.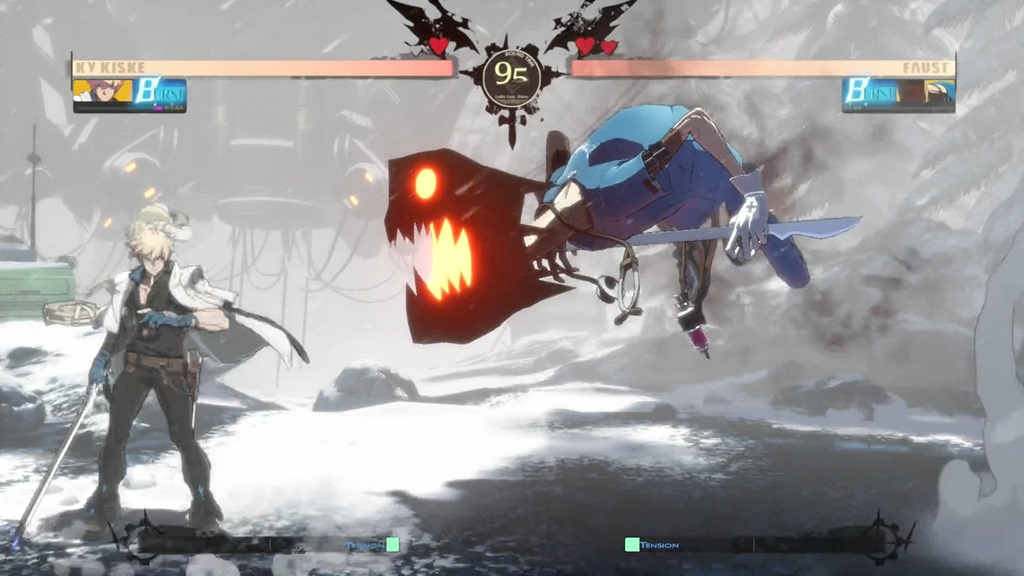 Guilty Gear Strive was initially meant to release in 2020 but was unfortunately impacted by the COVID-19 pandemic, alongside everyone else. One can only hope this will be the last delay for the game. The recent beta showed off enough of a finished product that even with it's confusing lobbies I'm fairly confident people would have bought and loved it anyway.
Last Updated: March 4, 2021