Daybreak Games, obviously feeling the pressure for PlayerUnknown's Battlegrounds, has announced a new esports circuit for H1Z1: King of the Kill. This won't be their first competition for their flagship title, and once again Daybreak are trying to bring professional players back to the game with the H1Z1 Elite Series.
Last year at TwitchCon Daybreak hosted the H1Z1 Invitational, but this year they're heading to Dreamhack Atlanta on July 21st for the first event. The competition will be split into four regional events each totalling $250,000. North America, Europe, Asia and South America will each put forward their best players who will battle it out with gun's blazing. The first event will be interesting as it will have a solo event where the winner will take $100,000. The second event for teams will feature $150,000 split between the players.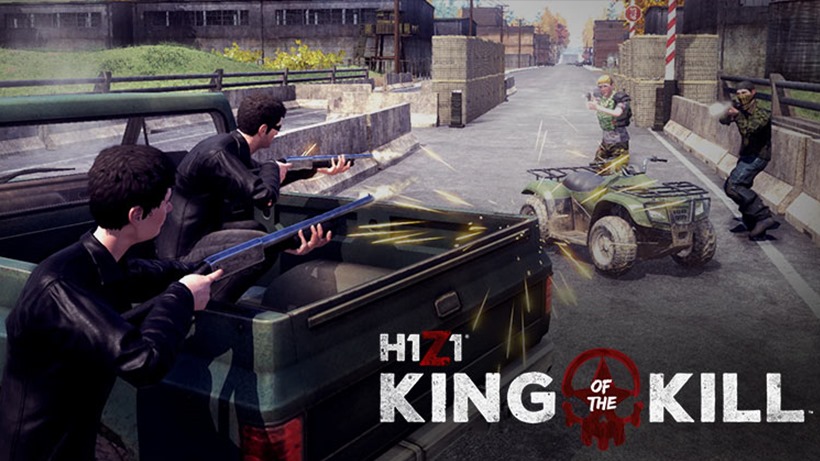 A number of top teams from North America have been invited – Obey Alliance, World Best Gaming, Denial Esports, and Counter-Logic Gaming will compete with the rest of the spots being filled by a competition on-site at Atlanta. A similar format will follow for the other regions. The other regions have not been announced yet, but will come after Dreamhack according to Daybreak.
The competition will be interesting as a number of professional players who competed at TwitchCon last year have already moved over to PUBG. Whether or not a $1 million pool is enticing enough for professional players remains to be seen, but Daybreak is adamant in keeping H1Z1: King of the Kill alive with what's hopefully going to be a more steady flow of tournaments. There is an evident rise of "Battle-Royale" style esports, but it remains to be seen whether PUBG or H1Z1 will hold the top spot.
Like esports?
Check out esports central
Last Updated: June 7, 2017