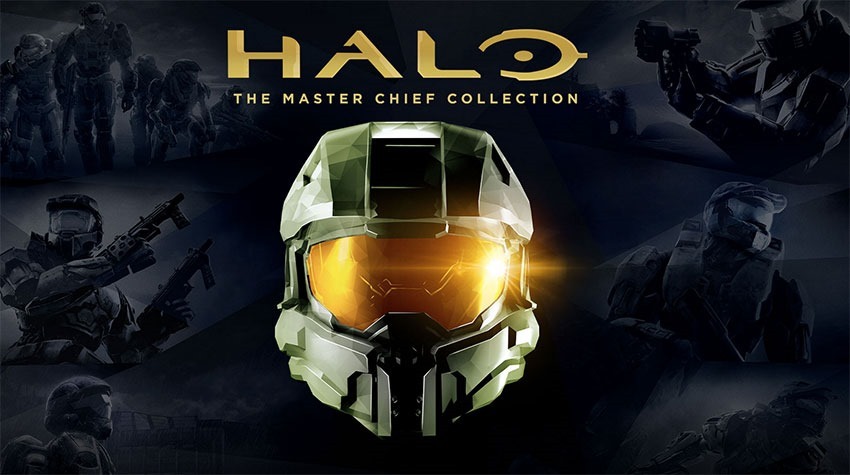 Yesterday saw the release of the long-anticipated Halo: Reach (as part of the Master Chief Collection) on PC. Though Halo is traditionally a console-bound FPS, PC gamers have been looking forward to Master Chief Petty Officer John-117's return to PC. So much so, that the game has shot right to the top of Steam's charts since its release yesterday.
The game has also racked up over 100 000 players, which is frankly nuts – especially if you consider that as a Microsoft game, it's part of the Game Pass for PC subscription too. While there's no cross-play between PC and Xbox One, there is support between the Steam and Windows 10 Store versions.
As a multiplayer-focused game, it's obviously got anti-cheat measures. When that's the case, it usually means that any sort of modding is strictly verboten, because it risks ruining things for people playing online. Speaking on Reddit yesterday, a representative for 343 games said, however, that the game would soon have a way to bypass anti-cheat measures to make modding easier.
"…for now you will have an option when you launch to bypass anticheat," they said. "This will allow you to play around with campaign and customs but not allow you to play any match made games."
The rep also added that it would probably be a smart move to make backups of all modded files to make switching things around a little easier, which is sound advice. This does, however, highlight a potential problem with the Microsoft Store version of the game. For some reason, all of the UWP games are heavily protected in Windows and don't allow for any modification to game files at all. Sure, there are ways around those permissions, but it makes modding difficult for the average person. Unless there's an explicit mod tool available, it'd probably be best to get Microsoft's game from the non-Microsoft storefront.
Last Updated: December 4, 2019