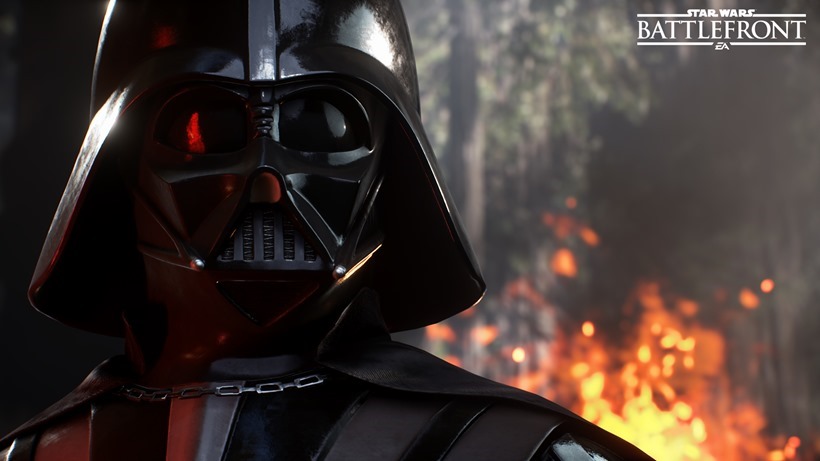 Although the recent Star Wars beta featured only two modes, the rest of the planned content was plain to analyse in the various menus the game had. In essence, it was assumed that Battlefront had its content locked down, bar some surprise reveals for new characters. Turns out we were only half right.
EA has revealed three new Hero characters that will be featured in Battlefront, but also three previously secret modes that will make it to the game before launch.
Firstly, three new characters. After some beta data mining it was all but certain that Han Solo and Leia would feature in Battlefront, with whispers of Emperor Palpatine also joining the mix. It's true for all three, as they join the likes of Darth Vader, Luke Skywalker and Boba Fett in the ranks of overpowered, awkward moving characters.
Leia is described as more of a support Hero, changing spawning players around her to Alderaan Guards and buffing team stats. Han Solo, on the other hand, is probably the easiest of the lot to get into, with his trademark blaster giving you an easy avenue to continue normal gunplay with a few new toys. Palpatine goes the opposite route, leaving weapons behind and dealing with matters using some spark plugs and mirrors. Also known as Force Lightning.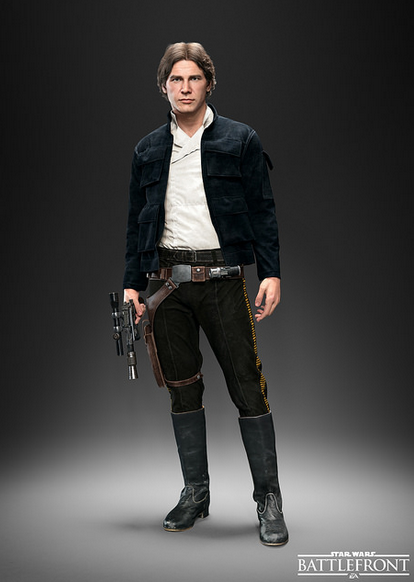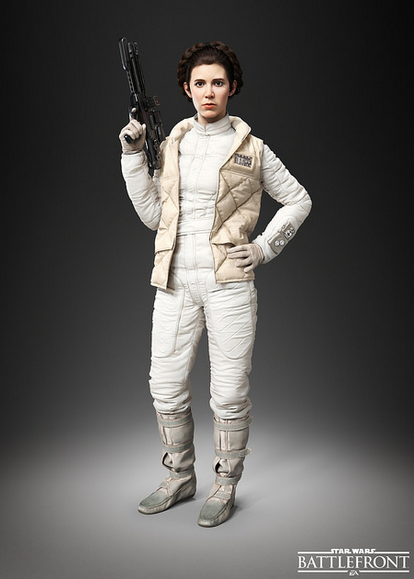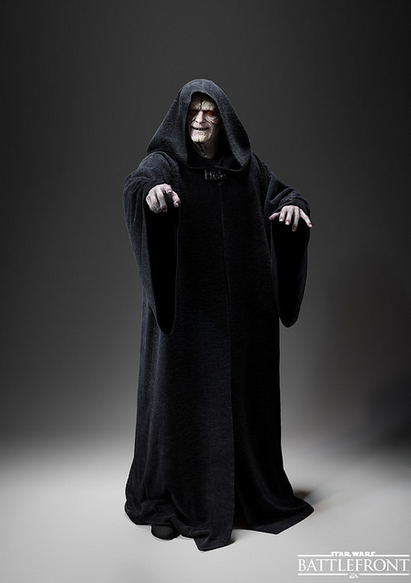 These three new additions will come in handy in the new modes announced too. Heroes vs. Villains is exactly what the name implies, randomising Hero characters and letting players spawn as them for a twisted team deathmatch. Battles echo this but on a smaller scale, letting you set up tense 1v1 battles with friends either online or via spit-screen. It too will have a Heroes Battle variant if you don't like settling scores with Stormtroopers.
Lastly is Training Missions, which will give you a safe space to try out Card combinations, get familiar with Hero abilities and just generally practice without the fear of an AT-AT stomping on your face.
It's all great content for people enthralled by the game following the beta, but nothing really addressing the concerns others had with it.
Last Updated: October 21, 2015