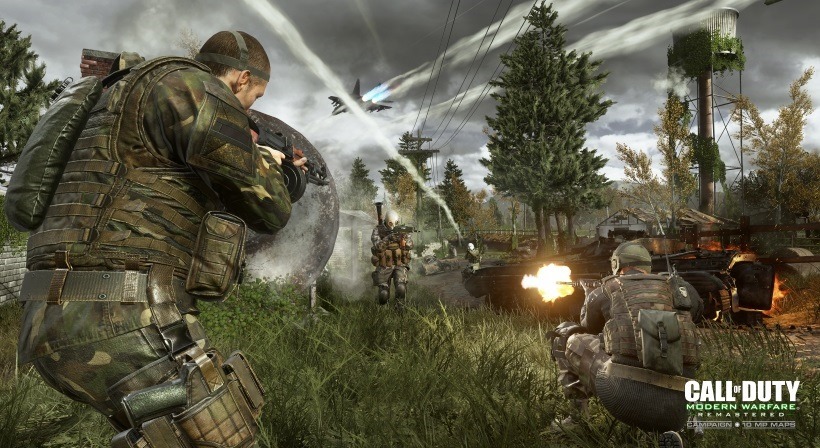 The second most popular title here at COD XP is the fan favourite, Modern Warfare Remastered.
The lines are snaking around the tents and the general consensus on the floor is that Modern Warfare is still as great as ever.
And I pretty much have to agree, the game has been beautifully remastered with crisp graphics and you very quickly feel like you've been transported back to 2007 when Modern Warfare was first released and were blown away with this complete upstart in the industry.
Call of Duty was already quite a successful franchise by the time Modern Warfare was released however the great critical reception of Modern Warfare helped propel it to double the sales of the previous Call of Duty title and completely revitalise the first person shooter industry.
From then on the franchise has grown from strength to strength and here we are in 2016 where one of the greatest shooter games ever released is being bundled as an add- in with this years version, if you pay extra of course.
So with all that glory what do I really feel?
Well to be honest I'm a bit underwhelmed in general. The game looks fantastic and plays exactly how I remember Modern Warfare playing and honestly that's the part I'm just not really getting.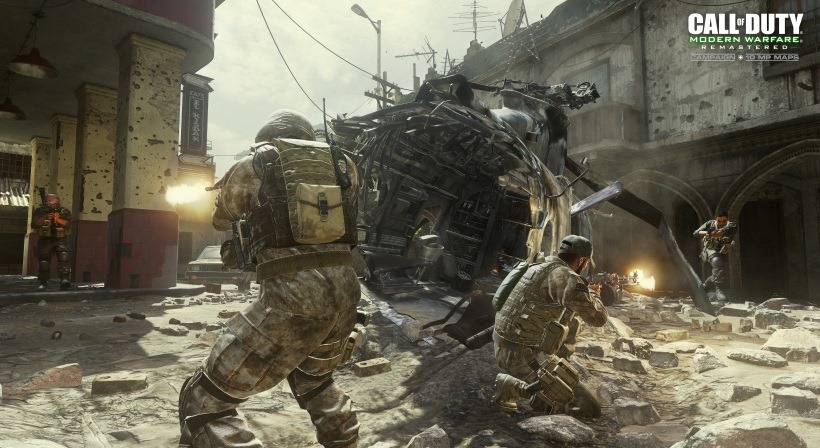 Modern Warfare was an amazing title in the day but Call of Duty has moved on since then and has improved in most ways so this stepping back to the days of Modern Warfare just doesn't really work for me.
However there is definitely a huge community who have been asking for Call of Duty to step back in time and those guys are going to be ecstatic with the quality of Modern Warfare Remastered.
People are asking whether the professional leagues are going to be using Modern Warfare in the next league but I simply don't see Activision going with that. They have invested a lot in creating the Call of Duty World League and some of the reason for that is to help drive sales of their annualised titles.
For the guys yearning to have a go at Modern Warfare again this remaster is perfect and they'll be over the moon. However if like me you aren't a fan of remastered titles in general then you won't be surprised to hear that this is probably not for you.
And as an added bonus here are 3, yes 3, full matches I played in Modern Warfare. I have to admit that watching these again has made me yearn to go back and play some more today.
Backlot
Crash
Overgrown
Last Updated: September 3, 2016