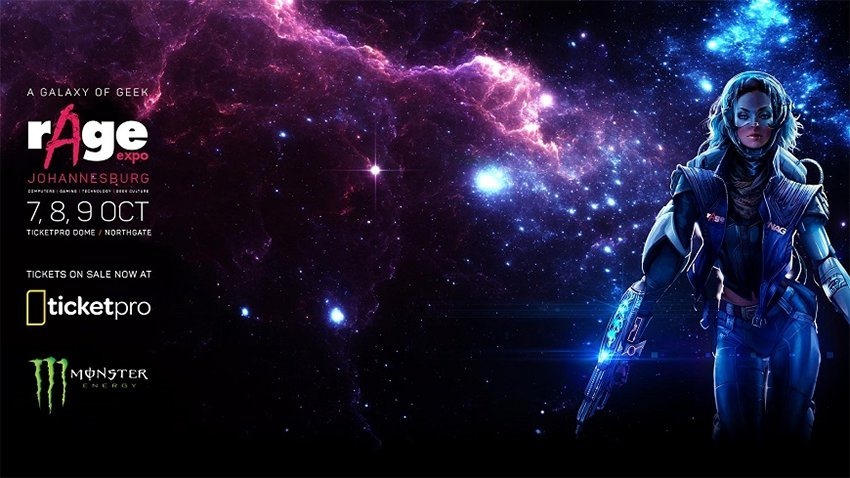 Rage is this week, and it's a damned busy time for all of us. So much so, that I kinda forgot to post about the winners of our rage ticket competition, despite having done the draw last week.
Anyway, without further ado because it's been long enough here are the winners, who'll all score a set of double tickets: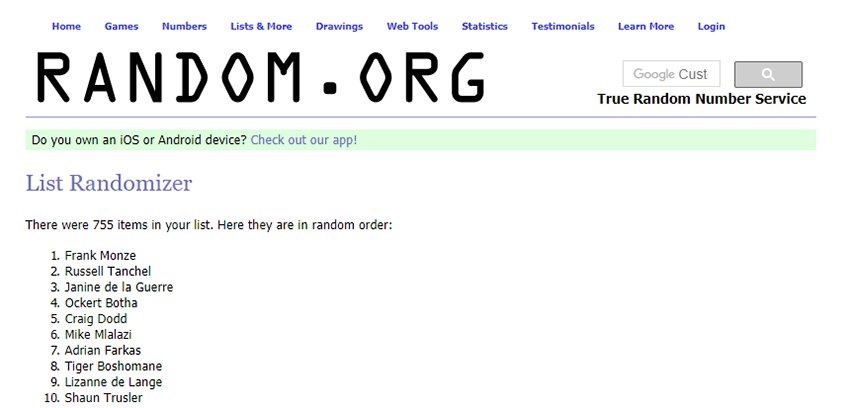 Frank Monze
Russel Tanchel
Janine de la Guerre
Ockert Botha
Craig Dodd
We'll be in contact shortly to organise your tickets.
This year, rAge is celebrating 15 years as South Africa's annual video gaming, computer, technology and geek culture exhibition. In addition to cosplay, gadgets, tabletop games and enough merch to bankrupt you several times over, the main attraction is, of course, the games. LANs, esports, hardware, playable demos, overclocking and probably much, much more.
Here are all the important details:
Location:
Ticketpro Dome, Northgate
Pricing:
R120 day pass (valid for one day only)
R300 weekend pass (valid for all three days)
Event Times:
Friday 6 October: 10am-6pm
Saturday 7 October: 9am-6pm
Sunday 8 October: 9am-4pm
For the influencers among you, the official hashtags are:
#rAgeExpo2017
#escapetoplanetrage
#agalaxyofgeek
#15yearsofawesome
We'll see you there. Maybe.
Last Updated: October 3, 2017