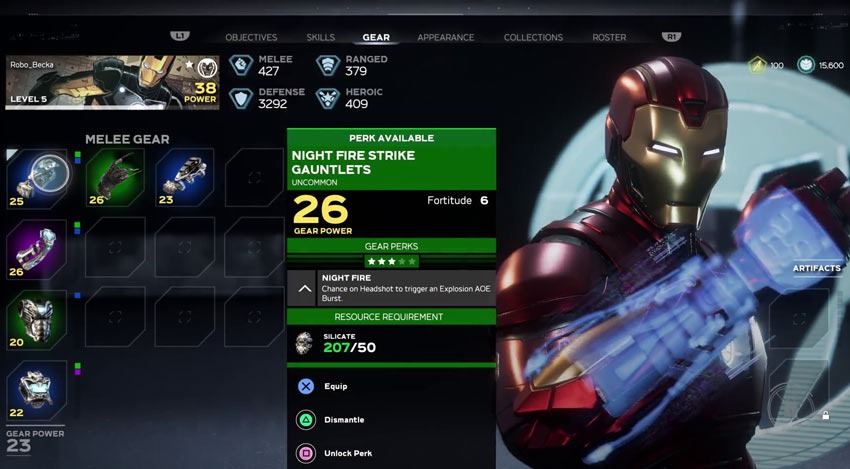 The more I look at it, the more I'm starting to think that Marvel's Avengers may be the bastard child of Rocksteady's Batman Arkham games and Bungie's Destiny. On the one hand you've got a third-person action romp featuring multiple characters, while on the other hand Darryl you've got some live service elements in the form of Warzone missions that task you with assembling Earth's mightiest mortals.
What are Warzone missions you ask? Well I'm glad you asked! Because I'm not going to tell you. Bugger off, I've got a DVD boxset of Columbo to get through. Instead, here's a new trailer for the game giving it the razzle dazzle overview recap, as well as some tasty info from developer Crystal dynamic's big cheese in charge of the project:
"We know everyone is wondering how co-op works, and we're excited to go into more detail in early 2020," Studio Creative Director at Crystal Dynamics Noah Hughes explained on the PS Blog.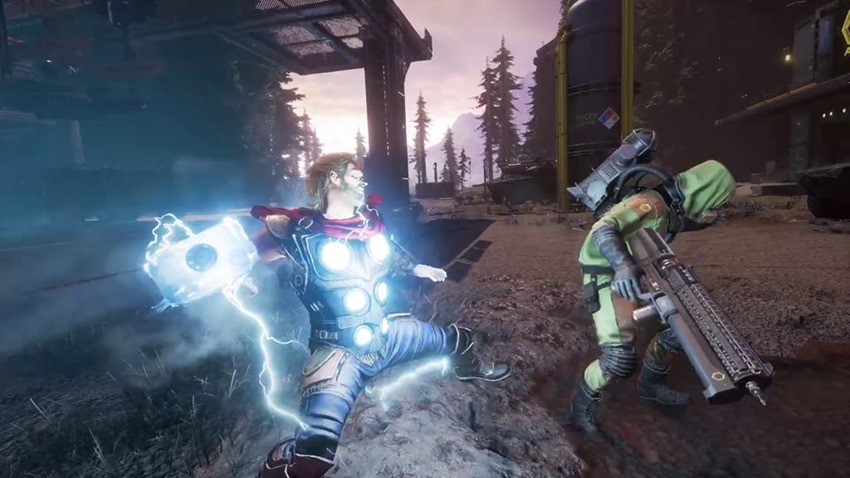 However, we can give a quick overview in the meantime! As you see in the video, there are two different types of missions: Hero Missions and Warzone Missions. Hero Missions are single-player only and are part of the overall Campaign. These Hero Missions are specific canvases to showcase each hero as you reassemble them to your growing roster.

Warzone Missions can be played solo or with a group of up to four players as any Hero in your roster, allowing you to embody an Avenger within a team of Avengers! Each mission scales based on the team size and makeup. While you'll be taking control of iconic characters, player choice is important to our experience. Players can customise each of their Hero's Gear, Skills, and choose from a diverse array of Outfits, all of which creates a personal experience.

For instance, one player might play Thor as an AOE damage dealer controlling the crowd, but an ally could build him up primarily focused on melee tactics. It is critical that we deliver the true feeling of being each unique Super Hero – it's the Avengers after all!
Beyond that, Crystal Dynamics dropped a few more nuggets of info: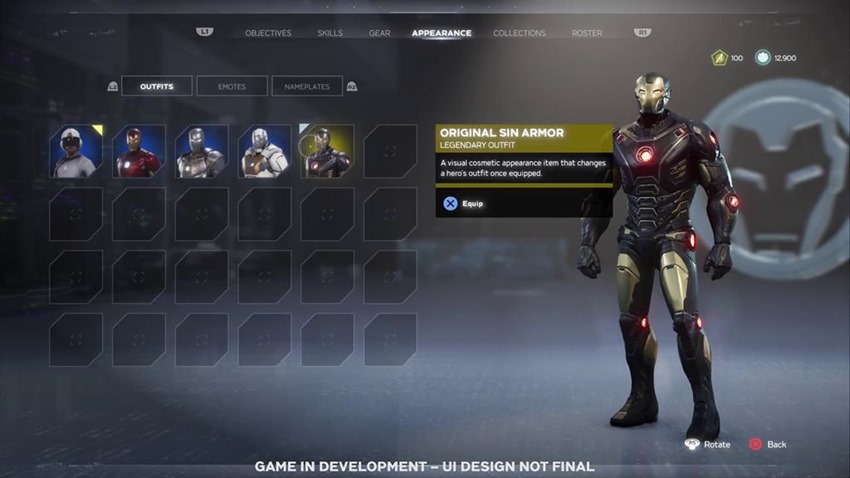 Your base of operations will be a decommissioned SHIELD helicarrier which can be upgraded
Players can head straight to co-op missions, provided that they don't mind risking exposure to campaign spoilers
Character progress will persist across different play modes
Game difficulty will scale to match the skills of you and your pal
New abilities can be earned through leveling up and working your way up a skill tree
These skills will upgrade your power, but can be used to create different character build types
Characters have a "vast" amount of gear to choose from, that contain their own perks and allow for min-max builds
Perks are "unique modifiers tied to Gear that augment or enhance how each Super Hero plays "
Branded gear sets will allow you to customise your hero of choice even further with more speciality
Post-launch characters will roll out for free
Alright, Marvel's Avengers kind of has my attention now. Square Enix, don't cock up what sounds like a good game plan from Crystal Dynamics with any of the heavy-handed microtransaction guff. I'm watching you.
Last Updated: October 31, 2019