Teased earlier this week with a brand new CGI trailer…that I totally forgot to post, holy crap I am bad at this job. Okay, hang on an Umbrella Corp second, let me find that fancy trailer. There we go:
Moving and pretending that I'm not a joke at this job, Capcom teased Project Resistance last week, followed up with a fancier trailer wherein the cast was left for dead (HA!) and now at the Tokyo Games Show we've finally gotten a good look at what the actual gameplay will be! So enough waffling, it's time to hold onto your butts because the next Resident Evil is infected with a bit of the classic Outbreak strain and will buckle down on a little of the ol' Four versus one asymmetrical gameplay:
Unlike other games of its ilk but kind of like Dead by Daylight, Project Resistance isn't about straight up zombie run 'n gun gameplay title but is more focused on teamwork as you plot your escape. On the other hand, if you're a sadistic chap who delights in the suffering of others you can drop into the game as Mastermind, the controller of the facility who'll menacingly drop zombie hazards in the way of players in an attempt to brutally murder the faces off of the victims I mean players inside.
I'll give you one guess to which side I want to take.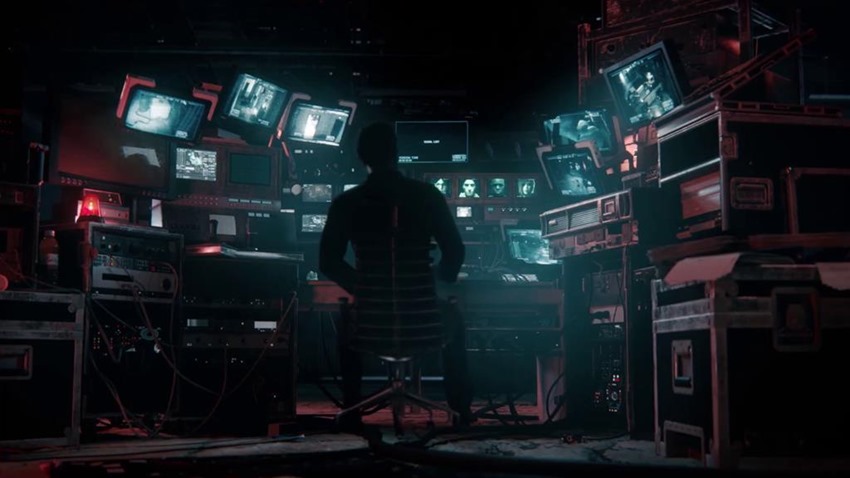 Mastermind can track players by checking out security cameras to see where they are, while players can use their character-specific abilities to survive the hordes of undead within and gain an advantage over the nigh-unstoppable zombie flesh tanks that are hunting them down. Mastermind can even take control of certain zombies directly, with his coup de grace being the ability to remote control the infamous Mister X and give it to ya directly.
There's no release date yet, but Japanese fans can get a taste of an early beta next month.
Last Updated: September 12, 2019