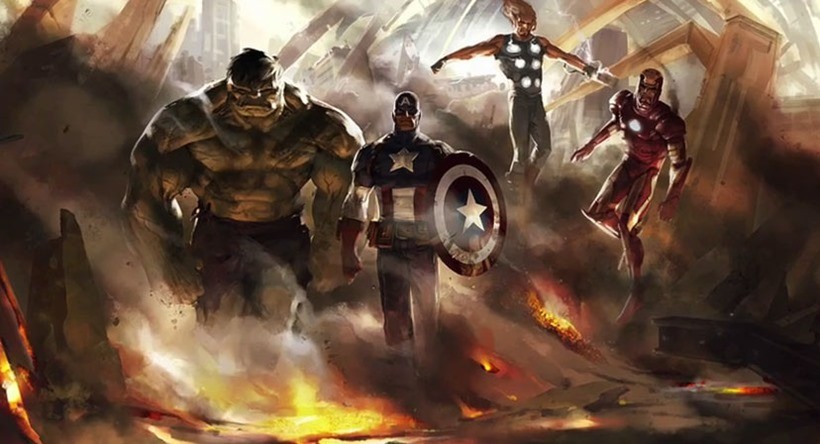 Earth's mightiest mortals! If you've ever played an Avengers video game, then you're most likely the kind of person who happens to have a pension fund, grey hairs and fantasises about keeping kids off of your lawn by placing landmines next to the pink flamingos. Yes, it has been many a year since the likes of Iron Man, Captain America and Starfox the Hulk banded together to save the planet with massive amounts of property damage. Although I suppose Avengers: Battle for Earth does count. Barely.
Way back in 2012 however, video game publisher THQ went belly-up, cursing the uDraw all the way to the bank when they filed bankruptcy. THQ had a number of projects in the works however, one of which was an Avengers game that was inspired by Marvel's upcoming big budget Avengers movie. According to new details gleaned from Unseen64 and DidYouKnowGaming, this Avengers game was originally going to be a third-person action game when development began in 2010 at Studio Australia in Brisbane, with input from Blue Tongue.
Thing is, there were already numerous other Marvel games that featured gameplay in this genre, so that idea was canned to create a first-person action game with co-operative elements. The Avengers game would have been built around a core roster of heroes, such as the Hulk, Iron Man, Captain America and Thor. Hawkeye and Black Widow could be unlocked later on in the Avengers game alongside Captain Marvel and War Machine.
As for the storyline, it would have been loosely inspired by the recent Secret Invasion event, which saw the Avengers uncover a massive Skrull presence on Earth that had been slowly replacing various heroes with shape-shifting agents of that empire. Unfortunately, the game's scope was perhaps too epic, and couldn't survive the downsizing of THQ.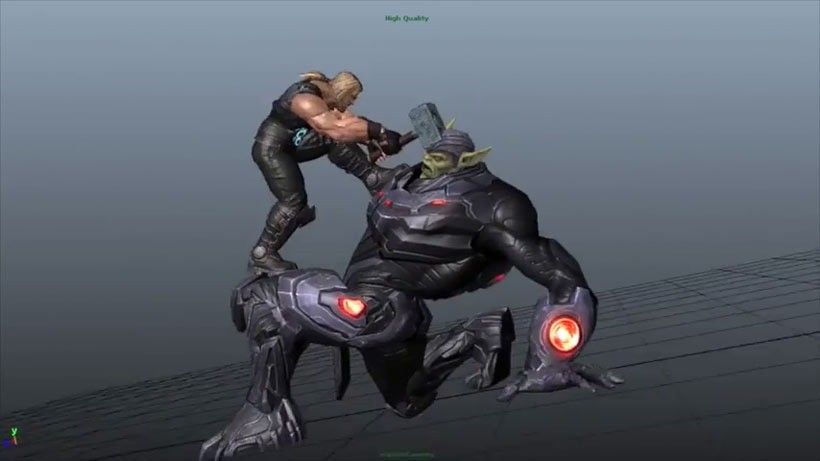 And it's a pity, as the core gameplay of combining abilities and powers with other Avengers looked like pure fan service fun. Maybe one day, we'll get a proper game that sees the Avengers assemble beyond a terrible mobile app. But until then, there's still the very much underrated but superb Marvel Heroes, to pick up the slack.
Last Updated: November 30, 2015