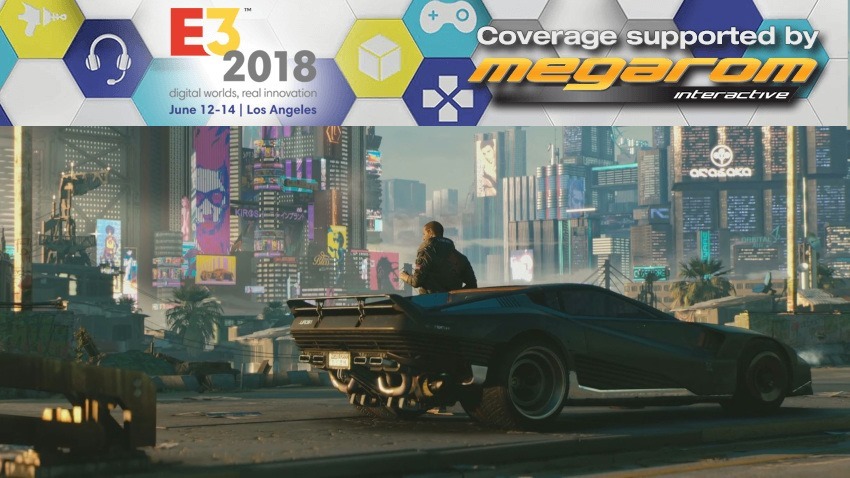 Microsoft had an incredibly strong press briefing this year at E3, in a year where the company really needed to come out strong and continue convincing people that they're committed to the future of Xbox. That future is still in the work, with the company revealing some expected first-party sequels and acting as hosts to a plethora of third-party games that'll all run and look best on the Xbox One X. But Xbox is investing in their own future, which was probably the biggest and most important facet of the entire showing.
There was a lot going on at the show, and our round-up should get you up to speed on every single announcement made. From a new Gears of War strategy title to From Software's brand new IP, Microsoft hit every corner of gaming interest. But if you're not looking for the deepest dives of each announcement and want just some quick highlights of the show in general, we've got you covered.
Personally, I was amazed at the sheer pace of it all. Microsoft didn't let up, showing one game after the next with few missteps along the way. And Ori and the Blind Forest sequel was exceptional on its own, but with Cyberpunk and Shadows Die Twice standing alongside Jump Force and a new look at Metro Exodus, there's hardly a chance that there wasn't something for you at the jam-packed showing.
There's still Sony, Square Enix, Nintendo and Ubisoft to come before E3 kicks off properly this year, so don't take your eyes away from where you are right now.
Last Updated: June 11, 2018