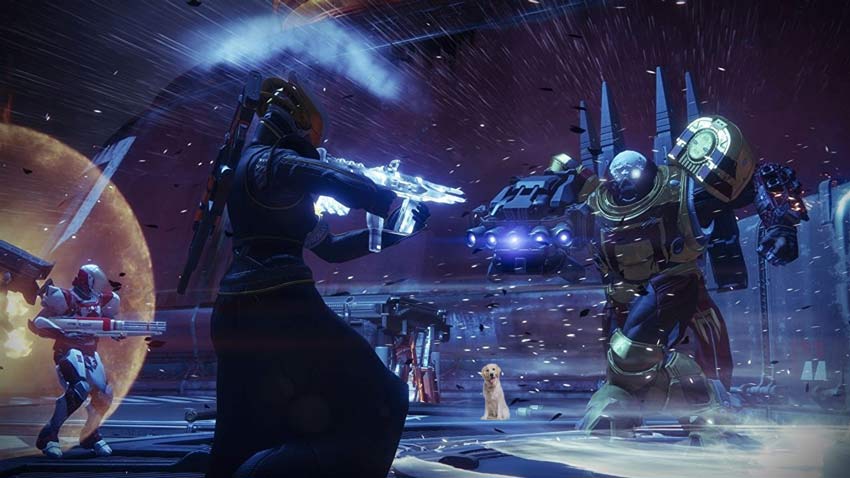 Say what you like about Destiny 2, but there's no denying that when it comes to guns, Bungie's cosmic carnival happens to have enough firepower to give an NRA lobbyist an erection which can be seen from space. With even the most vanilla of weapons being beautifully designed death-dealers, it's the exotics of Destiny 2 that players pursue in the endgame.
You've probably got a vault full of them right now. The stapler of doom known as MIDA Multi-Tool, the room-clearing Hard Light or the deliciously satisfying burst of Fallen-busting energy that comes from trace weapons such as Coldheart. Not every exotic weapon in Destiny 2 is equal, but they're built to satiate all kinds of specific digital bloodlust.
They're also getting a fine-tuning, as Bungie detailed how the arsenal of top-tier guns would be changed in the weeks to come. "When Destiny first launched, we built, play-tested, and shipped a batch of Exotic weapons that we hoped would be worthy of your time and hype," Senior Designer Jon Weisnewski explained on the Bungie Blog.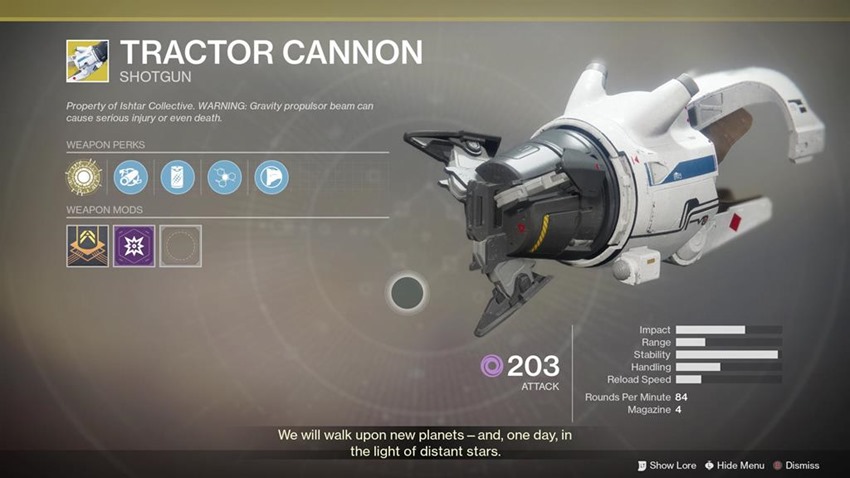 Shortly after release, we were happily inundated with a mountain of player feedback. This allowed us to check our assumptions, do some tuning, and push out one of the first Destiny sandbox updates which were solely focused on Exotic weapons. We're doing this again with Destiny 2 and this time we're including Exotic weapons and armour.
Using Graviton Lance as an example, Weisnewski detailed how that pulse rifle would be tweaked for better responsiveness in the Crucible. Graviton Lance may be an audio sensation, but its explosive rounds perk happens to kick in far too late to be of any use in the competitive side of Destiny 2. "To target the first pain point we reduced the recoil of the burst, added some aim assist, and changed it from three rounds to two," Weisnewski explained.
This still plays into the fantasy of a low-damage gravity-neutralizing round forming a projectile tunnel for the last bullet. It also allows us to ensure the damage per burst is at a competitive level for PVP engagements. In fact, it gives Graviton a slight mathematical edge against other pulse rifles.
That's just an example of how a select number of weapons will be getting a major overhaul. The only guns not on the list? Merciless , Telesto, Wardcliff Coil, MIDA Multi Tool, Colony, Legend of Acrius, and Vigilance Wing. "Some of the above perform well without needing changes, while others, like the Vigilance Wing Pulse Rifle, are already benefitting from the tuning changes planned for Update 1.1.4," Weisnewski wrote.
Everything else has had some degree of power or utility increase, whether it's simply bumping a stat or some deeper plumbing as described above.
Exotic Masterworks are also on the cards, which Bungie will detail in a future update. Although if I could slip Bungie a few bucks to bring back Bad Juju (not that one), that would also be just fiiiiiiine.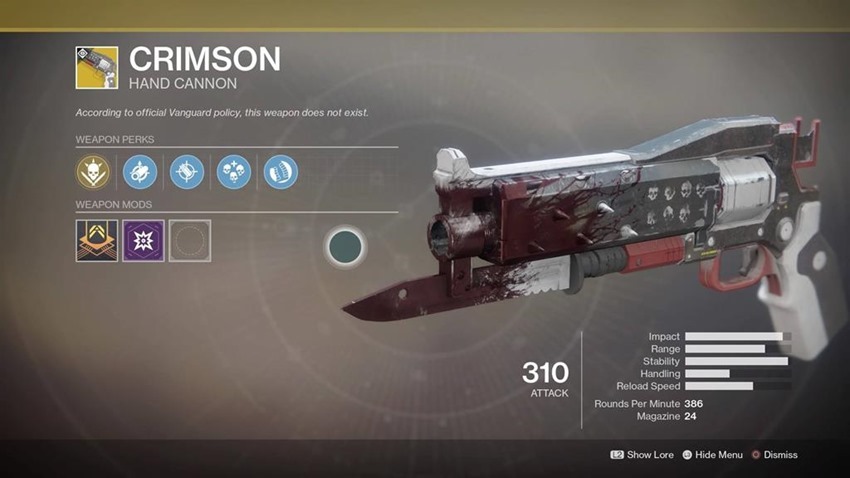 Last Updated: February 16, 2018