Update: DICE have just revealed the first full trailer for Battlefield 5. Check it out below:
Original story from earlier this morning that was written by god's perfect idiot, follows on. P.S, it's about that four second teaser, so we're kind of done here already.
When it comes to contemporary warfare shooters, there'll also be two camps of the most diehard fans out there: Battlefield and Call of Duty. Two massive franchises, but with radically different approaches to creating war. I've long considered Call of Duty to be the AC/DC rock concert to the London Philharmonic Orchestra, as the two franchises have had some epic clashes over the years in the sales charts.
It's been a while since a proper Battlfield game showed up however, not counting last year's Battlefield: Hardline. Battlefield 4 was released way back in the dark ages of 2013, and the general consensus was that it was not bad at all. This year, Battlefield grows up by a single digit with the next chapter in that series being unveiled later tonight at 4PM ET. Or 10PM locally, which is way, way past my bedtime on a Friday night, because I don't want to upset mother.
Anyway, here's an entire FOUR seconds of a teaser to get you pumped up. Plus a bonus four seconds of reminders afterwards! FOUR!
Tomorrow. #Battlefieldhttps://t.co/gmIv8NxVsA

— Battlefield (@Battlefield) May 5, 2016
Right, so we know that when it comes to vanilla soldiers glancing upwards while their face is covered in grime, Battlefield 5 has you covered. Man, those upward glancing physics. Uncharted 4, you've got some competition. What other clues are there?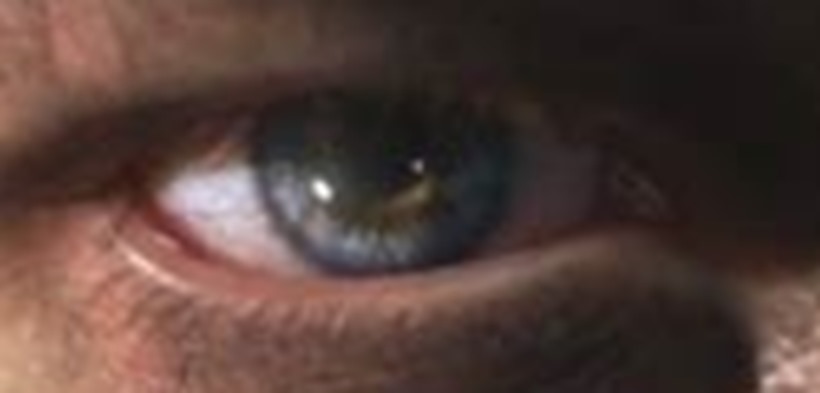 Limp Bizkit Behind Blue Eyes Soundtrack DLC: CONFIRMED.
Unpierced nose DLC which hasn't gone through that rebellious Emo phase that its parents just couldn't understand because they work for the system man: CONFIRMED.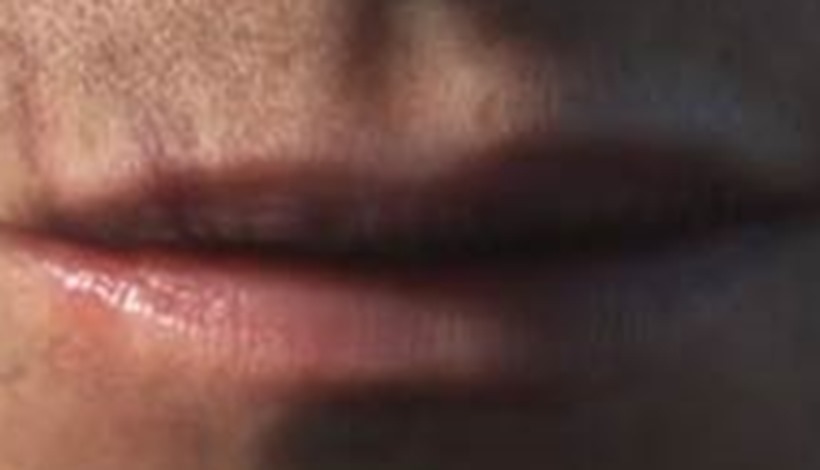 Maybe he's born with it maybe it's Revlon DLC: CONFIRMED.
So what does this year have in store for Battlefield fans? There's all manner of rumours going around, saying that World War One will form the backbone of this incursion back into unfriendly waters, with EA saying back in January that Battlefield 5 would be "a return to a Battlefield military-style game."
EA has also made some Battlefield 4 and Hardline DLC free through its PC Origin service, PlayStation and Xbox until May 10, so you might want to hop on that if you're still digging those older games. Said DLC includes Dragon's Teeth and Robbery. I'll update this post as soon as the trailer goes live. Keep an eye out. Or F5 your screen until your finger is nothing but a withered husk of bone if you're that kind of Battlefield fan.
Last Updated: May 6, 2016