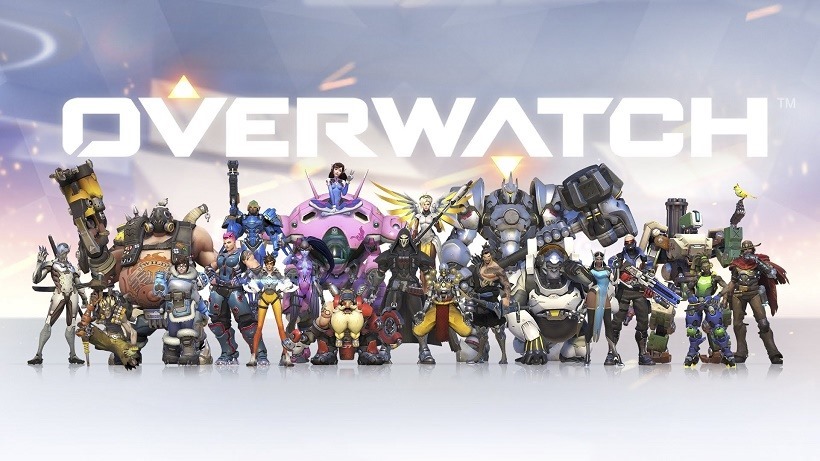 Despite being just a multiplayer shooter, Overwatch has a lot going for it in the story department. Blizzard are giving their new IP a lot of lore loving, and they're bringing it to life in several ways.
By now, I assume you've all seen the first two animated shorts, "Recall" and "Alive", and the cinematic debut trailer too. If you haven't, well, you should fix that immediately!
What about the comics? Have you read those?  I've approached Darryn several times, looking to strike up a conversation about them, and for some reason, he jabs his fingers into his ears every time and yells, "NO MATTY I DON'T WANT TO HEAR ABOUT HEROES OF THE STORM COSMETICS".
What the heck is he on about? I just want to discuss comics bro!
Anyways, if you haven't gotten around to reading them yet yourself, I'd highly recommend you do at some stage. There are four out thus far, and more are on the way. Here's an up-to-date list of what's been released thus far…
In "Train Hopper," former Blackwatch operative-turned-vigilante Jesse McCree hitches a ride on a hypertrain to Houston in the hopes of skipping town and laying low for a while. But soon after the engine starts, he realizes his trip is going to be anything but "low profile."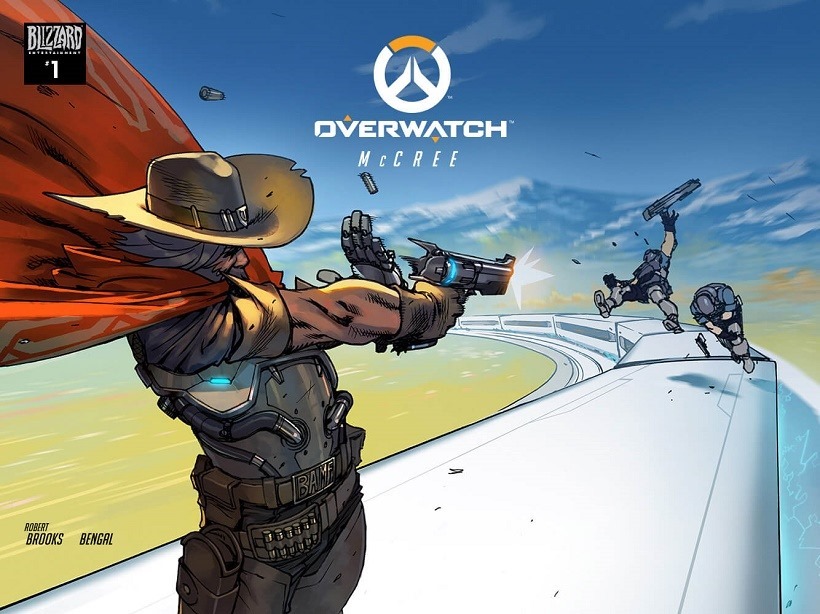 In "Dragon Slayer," the years have taken their toll on Reinhardt's body and armour, but he hasn't given up his mission to make the world a better place. So when Reinhardt comes across a village that's being threatened by a vicious gang known as the Dragons, he picks up his massive hammer and does what any true knight would: protects those who cannot defend themselves.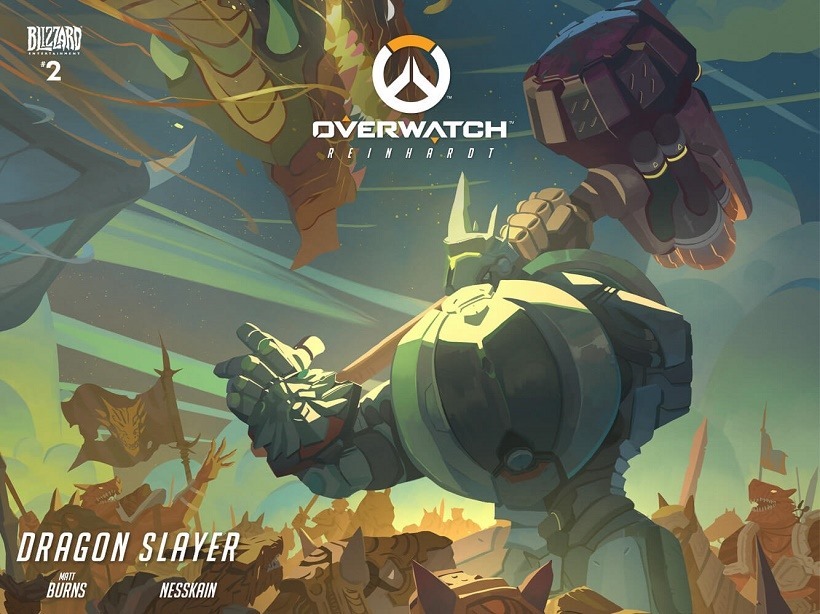 In "Going Legit," Junkrat and Roadhog are suddenly faced with the lucrative option of becoming legitimate businessmen when omnics take over a factory in Sydney. They intend to complete their assignment like real professionals. . .even if they have to blow up the city to do it.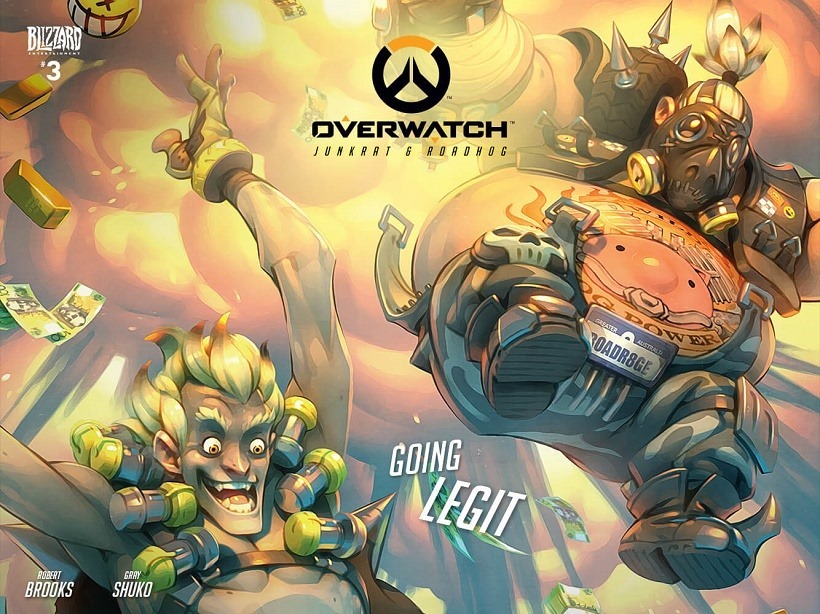 In "A Better World," when the Vishkar Corporation's proposal to remodel a Brazilian city center is blocked by the mayor, the company calls on Symmetra—the secret identity of Vishkar architech Satya Vaswani—to get the contract by any means necessary. But when events explode out of control, Symmetra finds herself in over her head… and winds up questioning her mission.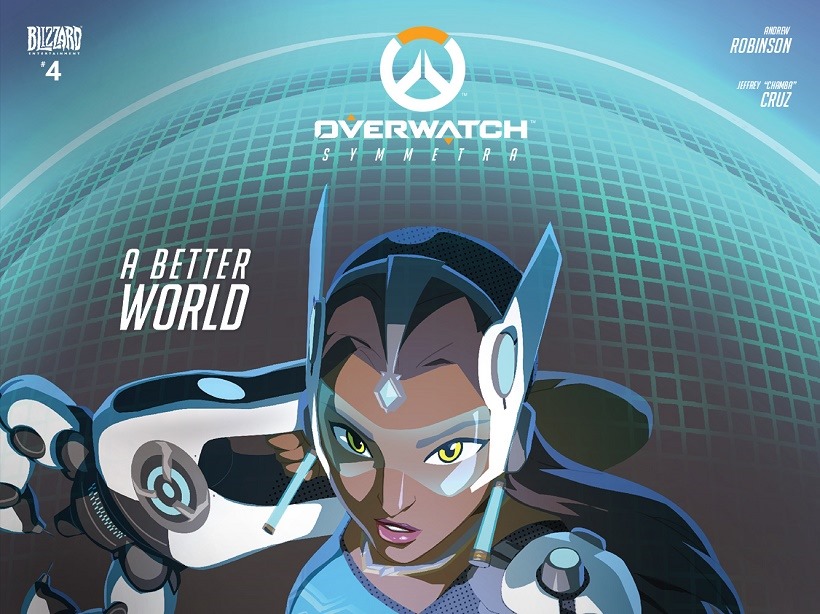 In "Mission Statement," when omnic sentries are taken over by an AI intent on wreaking havoc in Egypt, Pharah must lead her squad of Helix agents into the fray. In the process, she learns what matters most on the battlefield.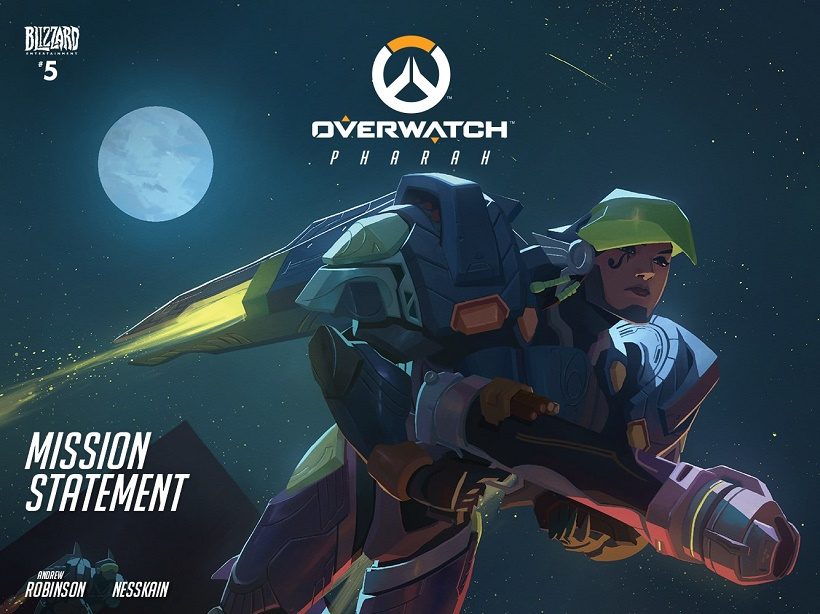 In "Destroyer," a giant mech is terrorizing a small country, leveling skyscrapers and taking innocent lives—and only one man possesses the know-how and skill to go toe-to-toe with the colossal robotic monster.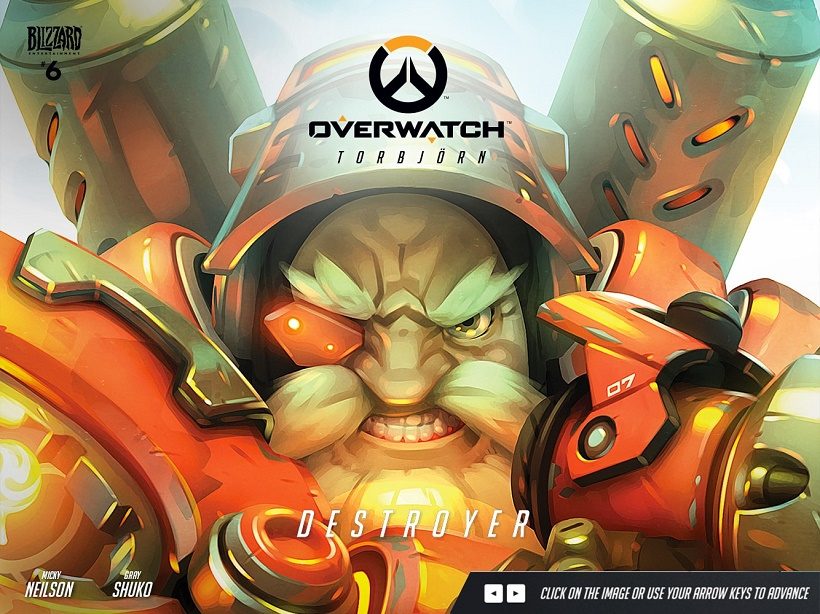 I like that these stories don't necessarily focus on the overall story of Overwatch, but rather, on its characters.  I'm definitely keen to read more!
Be sure to bookmark this page if you are too. I'll be updating it each time a new comic is released.
Last Updated: May 16, 2016