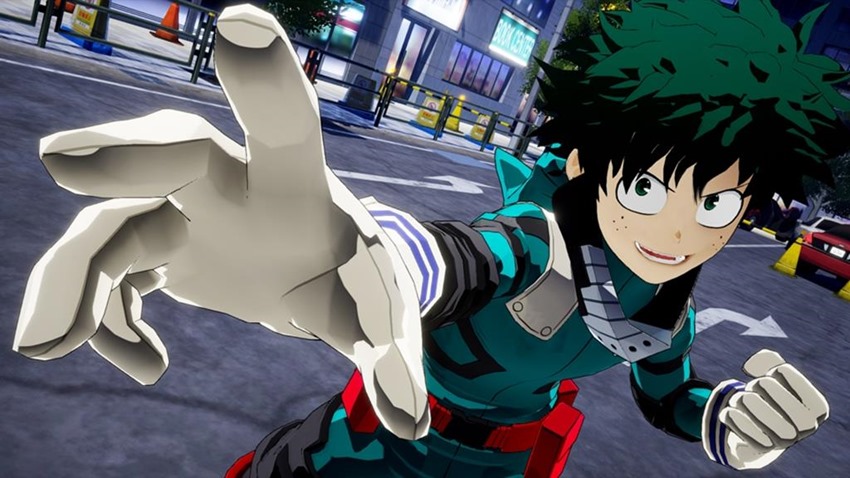 I can't get enough of fighting games based on anime properties. Fundamentally, they're all the same and feature merely the same gameplay that you'd find in any other title, tweaked for said anime's particular style of combat. When it's done right though, a proper anime fighting game is more than fan service. It's the closest that a fan will ever get to living out the events of their particular favourite series, using their favourite characters to re-enact key storylines.
Which is why I'm dead keen on the upcoming My Hero Academia: One's Justice:
If you're unfamiliar with the source material, then brother you're missing out on one of the best anime series around lately. It's Japan's take on western superheroes, starring a powerless character in a world where everyone has a "Quirk" that gives them super-normal abilities. How does the world function when everyone has the potential to be the next big threat?
By fostering a new generation of heroes to stop super-crime in its tracks. Enter Izuka Midoriya, whose earnest heart earns them the chance to be the hero he always wanted to be, even if the quirk that he inherits turns him into a glass cannon. It's your typical anime in that it features a stacked cast of colourful characters and interesting mythology, and yet My Hero Academia stands apart from the rest of the pack by not sinking into derivative territory. Sweet All MightY, I love it.
Can the game match the pace of the manga and the anime when it launches on PS4, Xbox One, Nintendo Switch and PC? Only time will tell, but that soundtrack already has me hooked.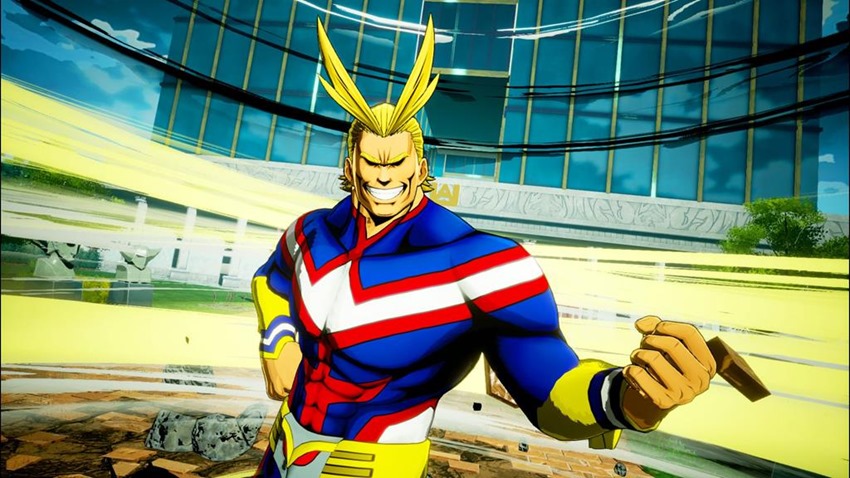 Last Updated: April 13, 2018