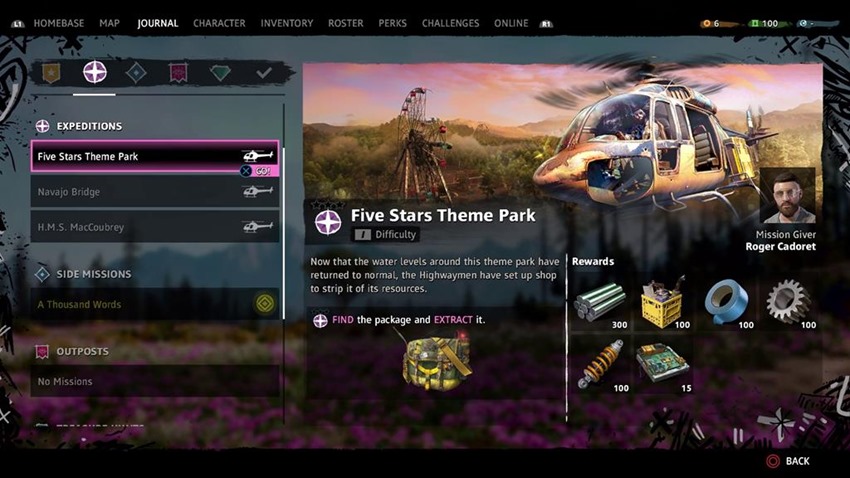 New year, new Far Cry, same experience right? Well, maybe.
Less than a year removed from the release of Far Cry 5, Far Cry New Dawn was never aiming to grab the franchise and shake it loose by its roots. New Dawn isn't the Assassin's Creed Origins of the series, nor was it ever meant to be. Ubisoft's message for New Dawn is easy enough: If you like Far Cry, then New Dawn is more of the same, albeit on a smaller scale and with a few new wrinkles added to the mix.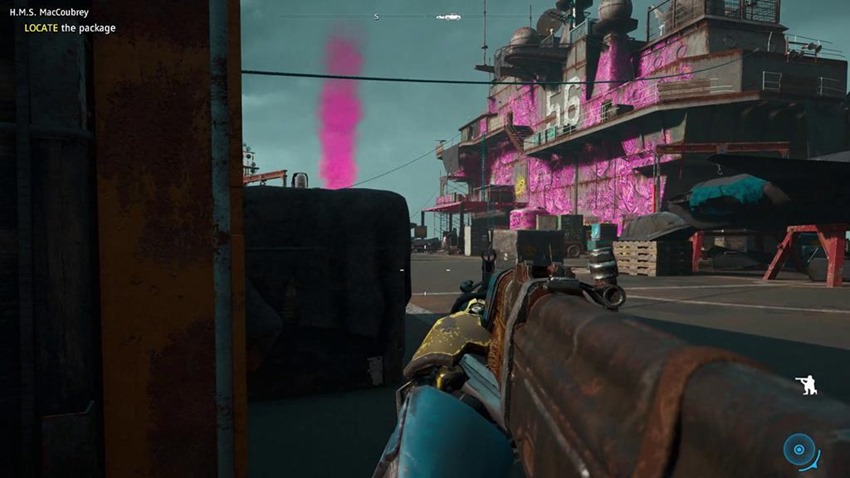 If you've been living in a bombproof bunker since December, here's the setup: The world has gone to hell in a handbasket, mutually assured destruction saw the global populace served a running nuke-slap and society has crumbled. And yet…there is hope. Hope for a brighter tomorrow, as small enclaves emerge 17 years after the bombs were launched and some semblance of civilisation begins to re-establish itself in a world that is slowly healing from the damage dealt.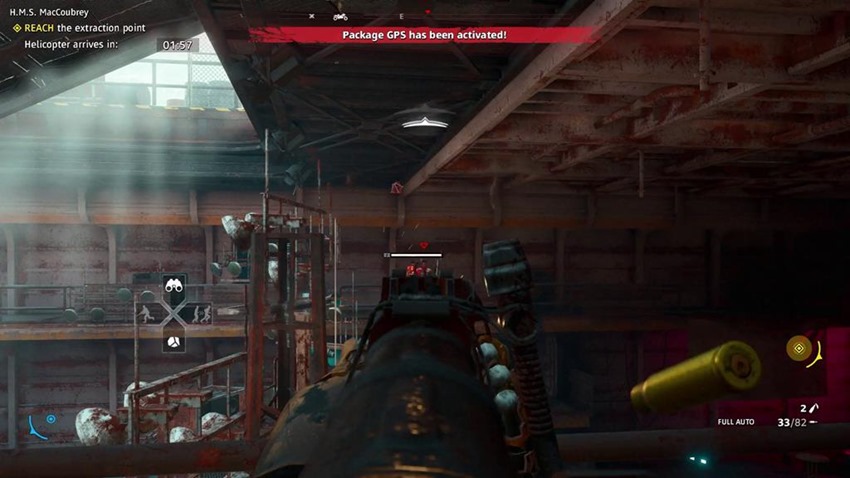 The fallout may have been devastating, but humanity is more than resilient enough to rise from the ashes…provided that they don't kill each other first. Once again, it's up to you to get to the bottom of the new world order, and stop mankind from plunging back into a dark age that it might never recover from. Business as usual, right? Right!
Only this time, the Far Cry 5 experience is being augmented by cutting some fat off of its leaner body. One of the additions by way of subtraction, comes in the form of Expeditions. Arcade mode is gone, replaced instead by a series of contained missions. If you hated engaging in a Far Cry 5 mission and found your perfect shot interrupted by a cougar chewing your face off, then Expeditions might just be right up your alley.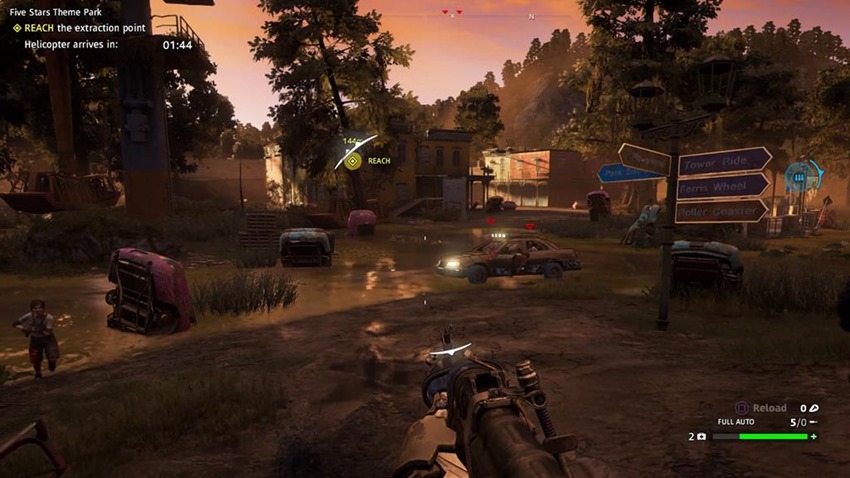 Self-contained arenas in which players can tackle missions and replay them at a higher tier of difficulty, Expeditions are showcases for Far Cry New Dawn's action. They evolve with you, throwing harder challenges at your survivor as you find yourself better equipped and emphasise alternative routes to finding success.
Basically, they're short and frenetic romps from Ubisoft's jukebox of greatest hits, giving players an optional excursion into madness. And if that sounds appealing, here's what it looks like in action.
A short slice of action, using familiar mechanics? I'm down with that. Far Cry New Dawn is out on PC, Xbox One and PS4 next month.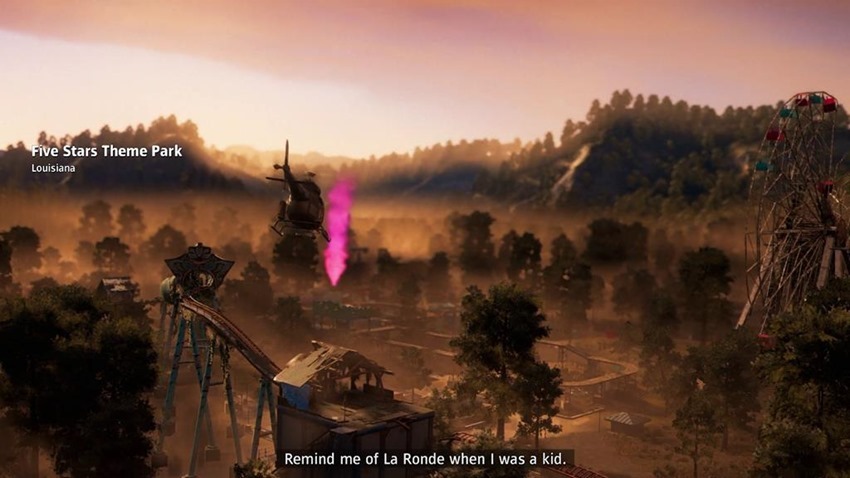 Last Updated: January 25, 2019