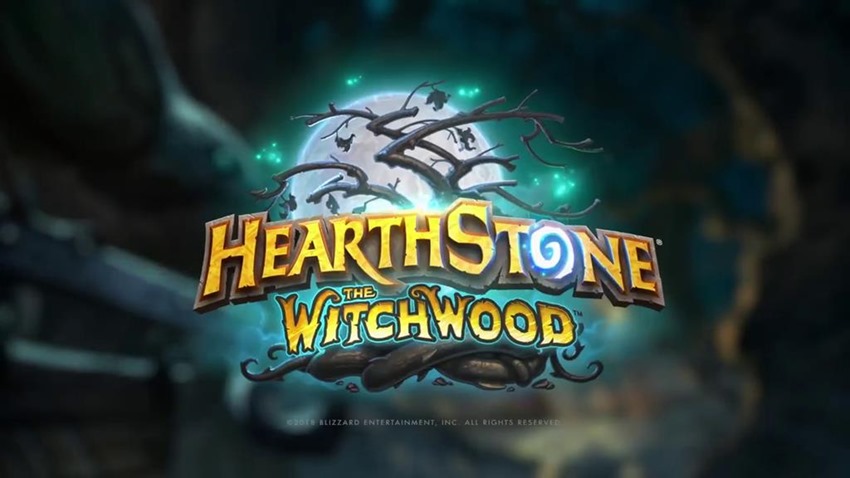 I'm going to be dead honest with you guys over here: I haven't touched my deck in ages. It smells rancid, it has a bad case of the rot and handling it will most likely result in splinters. My deck guys. My deck. Also, I haven't played Hearthstone in a while. HEYOH! I'm legitimately scared to even jump back into Blizzard's free-to-play d-d-d-d-d-dueling game, because in my absence the meta has changed massively over the course of several expansions and cards being tweaked.
Hell, I doubt I'd even last a full turn when the servers decide to match me up against the current heavyweight champs of the game. Anyway, for those of you who are still playing, good news! Hearthstone returns with a new expansion in this, the year of the Raven. Called The Witchwood, Blizzard says that you can expect 135 new cards and a new single-player adventure when you believe in the hearth of the cards this April.
Speaking of cards, here are six of them for you to gawk at, via GameSpot:
Baku The Mooneater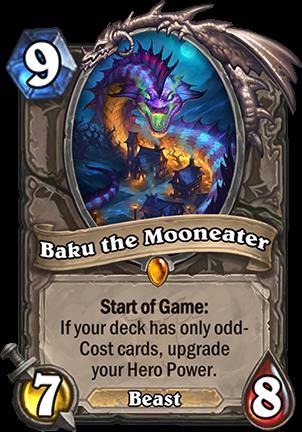 Genn Greymayne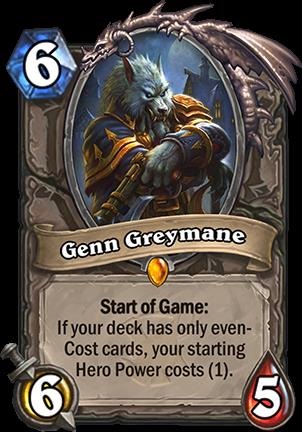 Phantom Militia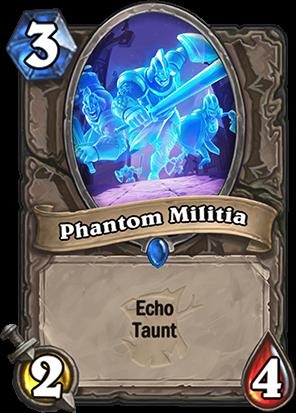 Pumpkin Peasant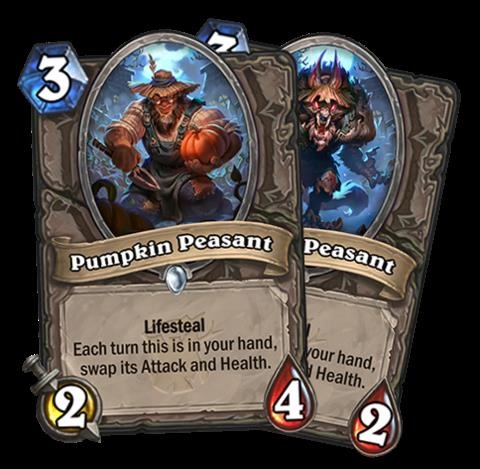 Militia Commander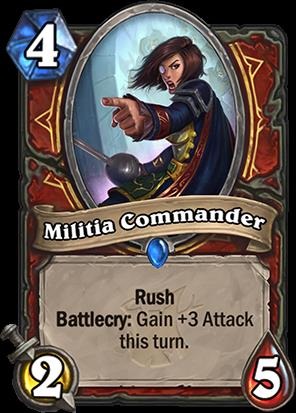 Azalina Soulthief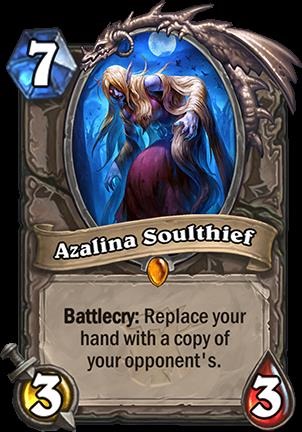 The theme for this new expansion is apparently that of repetition, as Echo will allow cards to be activated multiple times per turn as long as you have enough mana to do so, while Rush takes the Charge mechanic and strips it of attacks on the opposing hero on the opening turn. Blizzard says that fans can get into the action early with a pre-purchase of a large card bundle, which will include 70 packs of cards instead of the regular 50. Logging in will also earn you some freemium goodies in the form of a trio of packs and a random class legendary card.
How will this new expansion impact the meta-game? Will the new mechanics be well-received? Why am I standing in front of a mirror and asking myself these questions? Answer: Bigly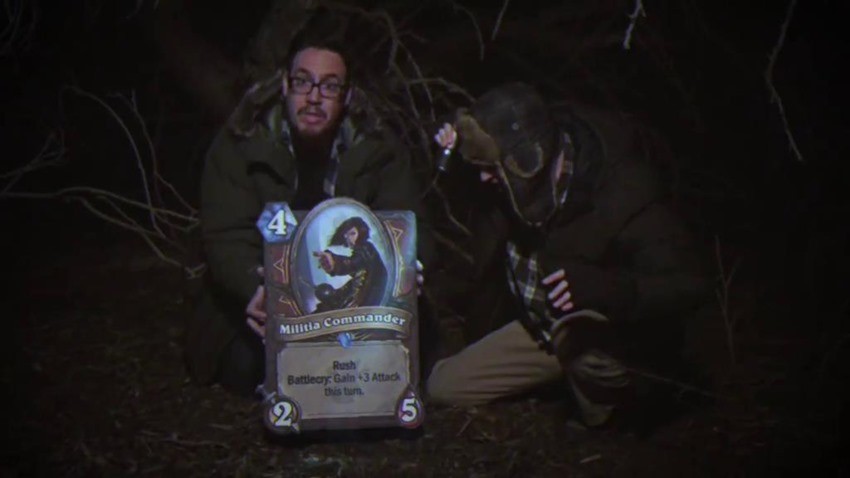 Last Updated: March 13, 2018