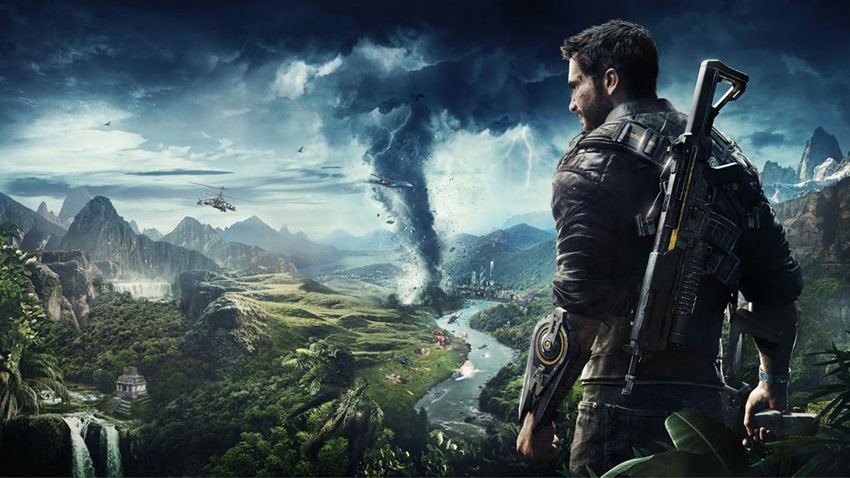 December, the month of me staying the hell away from the great outdoors because not a chance am I going to risk being run over by traffic during the silliest of seasons. Instead, December is a month for catharsis. Video game catharsis, that allows a person to relieve some stress through digital destruction. Honestly, what better game than Just Cause 4 then, a sequel built on a sandbox legacy of destruction?
Just Cause 3 may have been an alright action sandbox game, but its talent for exploding the heck out of anything and everything was unmatched by any other game around. Just Cause 4 doesn't stray from that path, as Rico Rodriguez's latest foray in the field of tyrant toppling features a vast a new land to explore and demolish, with Avalanche dialling up the destruction to 11 this time as new weather effects are added to the mix.
Still, why bother liberating a nation under siege from within if it doesn't look worth saving? After a sneak peek at Solis, I'm itching to explore the place. It looks kind of neat:
If you can't see the video above, here's a quick breakdown: Just Cause 4's biomes will pretty much run the usual gamut of environments to explore: You've got the wingsuit practice grounds of the Andes, a tropical rainforest that is probably home to a bastard legion of mosquitos and the sandy dunes of a desert region that is populated with sand, more sand and even more sand. Also there are are sandstorms about, incase you didn't think there was enough sand.
Last but certainly not least, are the Grasslands which happen to be modeled after Argentina's Pampas. Filled with cities and buildings which are just begging to be taken down a peg, the Grasslands also happens to be full of enemy soldiers who watched way too many GI JOE cartoons when they were kids and now they've somehow managed to build weather dominator devices with which they wreak havoc on the populace. Nothing some wingsuit-gliding and a few explosives can't sort out on December 4 when Just Cause 4 hits the scene.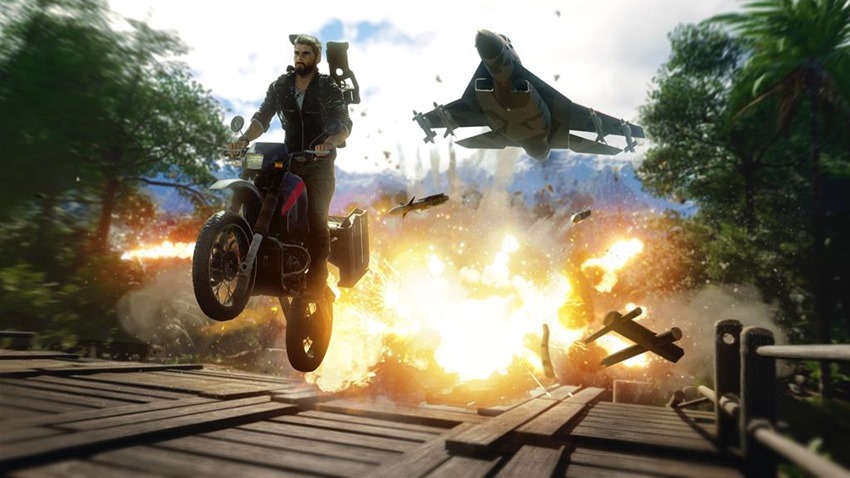 Last Updated: September 17, 2018