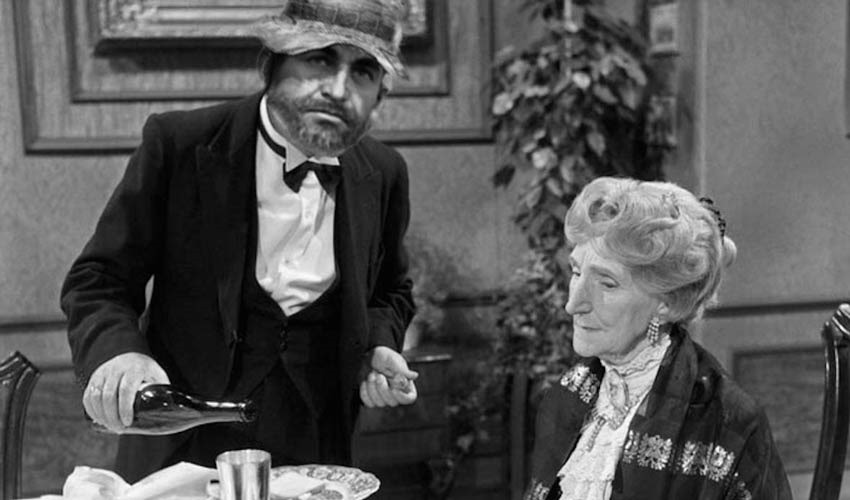 Gosh, I know it feels like we say this every year, but there are some meaningful changes coming to Call of Duty this time. The engine's been given a proper overhaul and there are new modes that add more weight, more gravitas to the multiplayer. Look, I'm not saying that you, as a perhaps lapsed fan of Call of Duty games who got tired of what seemed like rehashes year on year, should rush out and buy the game on my say so, but I am saying that if you have the time, you should at least give the game's impending second beta wave a shot.
There's a beta that kicks off this week, starting on September 12, and running through to September 16. The first two days of said beta will only be available to PlayStation 4 owners who've pre-ordered the game on that platform, but then opens up to all PS4 owners for the rest of the beta period. Most regions won't even require that you subscribe to PlayStation Plus to get in on the action. You'll also be able to pre-load the beta before it kicks off on September 12.
And then, neeeeext weekend, the beta will open up to PC and Xbox One players. It'll still be open for PS4, but from 19-23 other platforms can join in. As with the PS4 beta, the first two days are for those who've pre-ordered, with the beta opening to all from September 21-23. You will need Xbox Live Gold and Battle.net, with preloads happening before September 19.
What is interesting is that when the beta kicks off on Xbox One and Pc, it also begins the cross-play beta, so we'll see how the integration between systems works.
What's actually available for you to play in the beta? According to Infinity Ward, you'll be able to engage in the sublime 2v2 mode, the 6v6 mode as well as "larger player count firefights," though the content will change as the beta progresses, with Infinity Ward adding more maps, playlists and more during the period.
Modern Warfare PS4 beta
PlayStation 4 beta starts September 12–16 starting at 10:00am PT/ 19:00 South African
September 12–13 are limited to "early access" players who pre-ordered Modern Warfare on PS4, while September 14–16 are open to all PS4 players, no pre-order necessary.
PS4 players can jump in again from September 19–23.
PlayStation Plus is needed in "some territories."
You can pre-load the Modern Warfare beta on PS4 prior to September 12.
Modern Warfare Xbox One and PC beta
Xbox One and PC  beta starts at September 19–23 at 10:00am PT/ 19:00 South Africa 
September 19–20 are restricted to "early access" players who placed a pre-order on Xbox One or PC via Battle.net, while September 21–23 are open to all players.
Xbox Live Gold and Battle.net are needed for their respective platforms.
You can pre-load the Modern Warfare beta on Xbox One and PC before September 19.
Last Updated: September 10, 2019