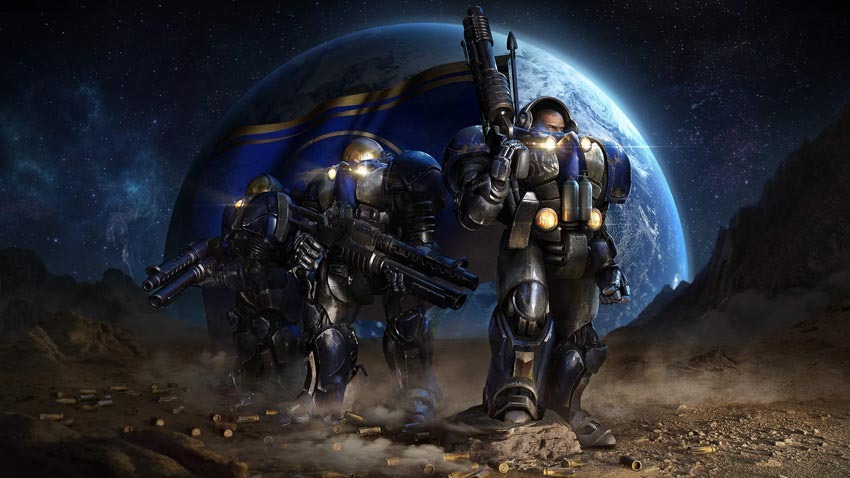 Everything old is new again. Crash Bandicoot may be one of the best games of the year, I'm still playing WipEout and there's a new Age of Empires game on the way. Feel like going a step further? Well then here's your chance to relive some of the finest strategy of an era reborn. If you had a fondness for real-time war tactics, then it was impossible to not have at least tried StarCraft once in your life.
Blizzard Entertainment may have blazed a path with Diablo and WarCraft, but it was their focus on a future wartorn universe that truly cemented the legacy of this developer and publisher. A galaxy filled with human factions caught in a never-ending conflict, while alien Protoss and Zerg forces closed in on them.
Return to Glory
Prepare to rediscover a classic. StarCraft: Remastered upgrades Blizzard Entertainment's original sci-fi real-time strategy game and its acclaimed expansion, StarCraft: Brood War, from beginning to end. Experience the intergalactic battle between the terran, protoss, and zerg with improved graphics and audio…and the same classic gameplay that made StarCraft a global phenomenon.
This year, Blizzard has given their cult classic blockbuster a proper visual makeover while retaining its original charm, that brings it in line with their ever-expanding StartCraft universe. Want in on this? Well good news! We've got a pair of codes to give away for StarCraft Remastered from our fab friends at Megarom Interactive. Entry is simple: All you have to do is plop your email in the box below and you'll be emailed in a week's time should you win.
Competition entry is open to everyone, except  the Zerglings of Omicron Persei 8 because they're filthy little creatures who have a nasty habit of rushing a map whenever you start a game. Little buggers. StarCraft Remastered is out right now in case you don't feel like waiting, and I hear it's rather good.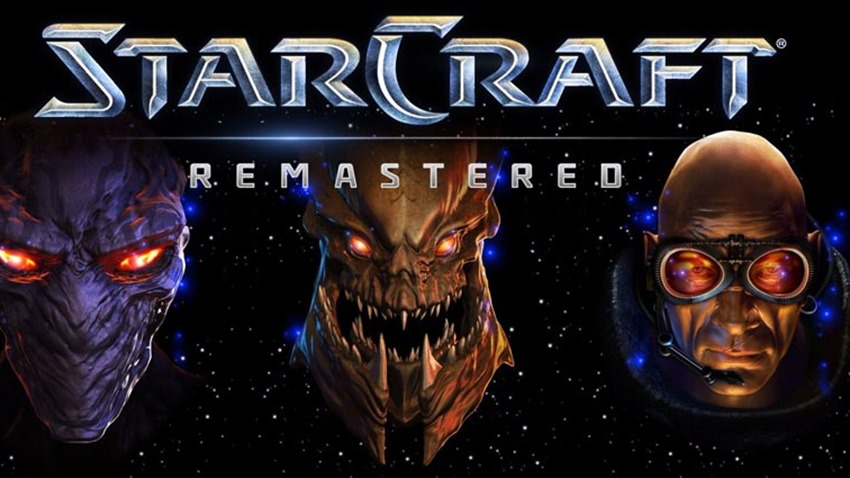 Last Updated: August 22, 2017