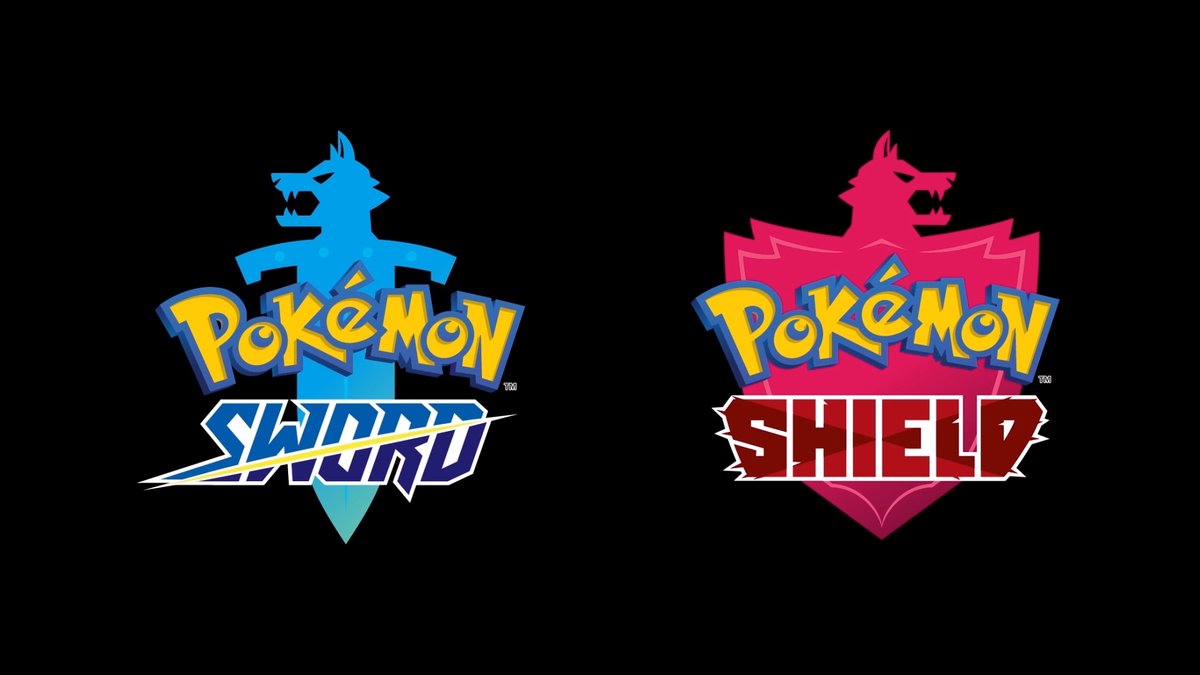 Twenty years ago, we only had 152 Pokémon and we liked it dammit (MissingNo. totally counts, I don't care what Nintendo says). These days, the Pokémon zoo has expanded…considerably. After an additional six generations of pocket monsters were added to the existing menagerie, we've got a grand total of over 800 of these fellas.
While last year's Pokémon Let's Go Pikachu and Eevee was the first proper Pokémon game to be released on a Nintendo Switch console, that was more of a reintroduction into the classic mechanics of the series and a sneak peek at what the games were capable of being. And it was great! That was a game that focused more on a new market, simplifying the gameplay and scaling back on more obscure mechanics that had come to define Pokémon in the Nintendo 3DS era of X,Y, Sun and Moon games.
What does Generation 8 hold in store for Pokémon? This:
Here's a look at the Galar Region that you'll explore: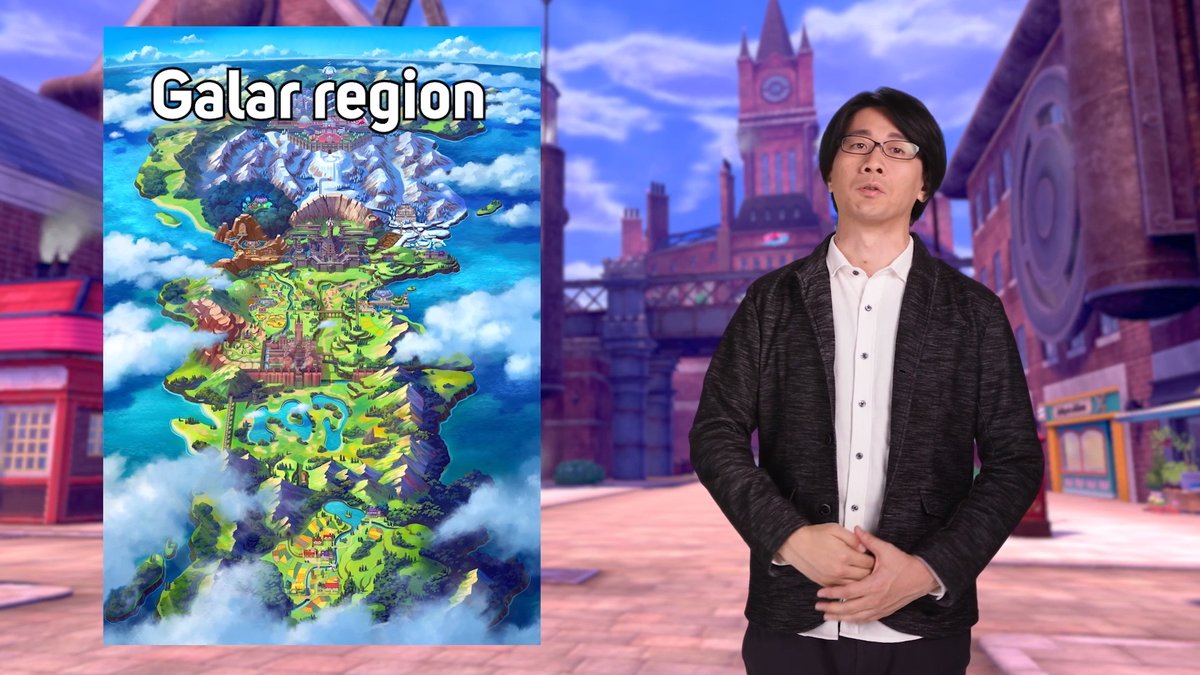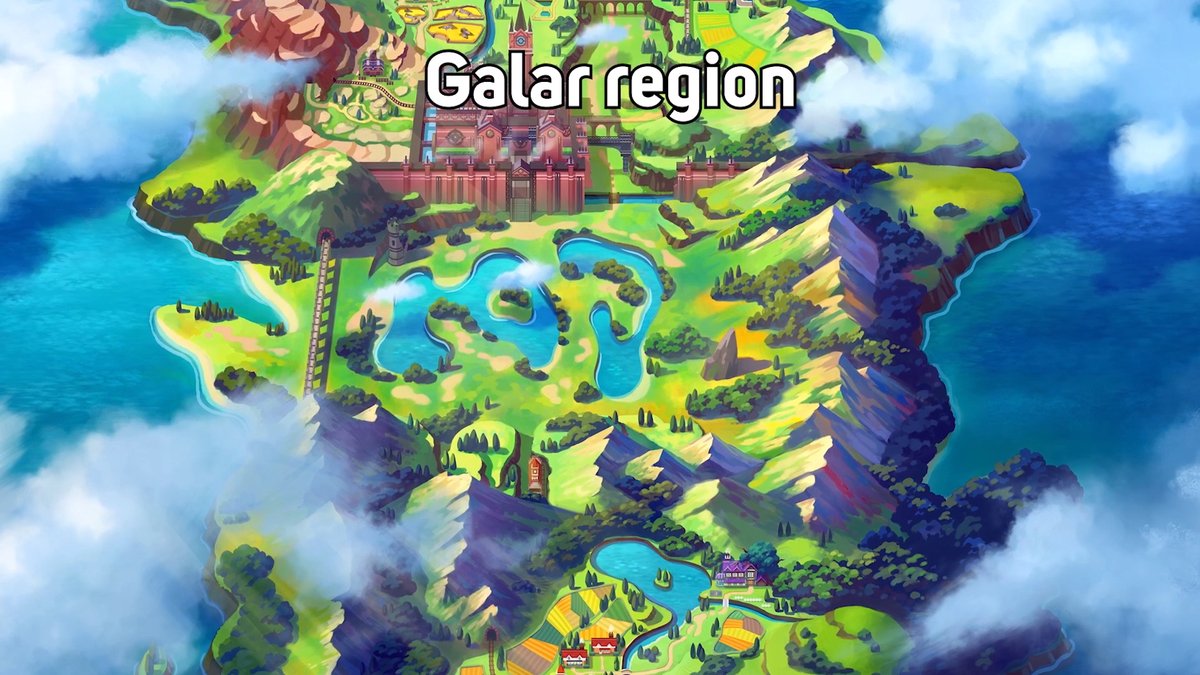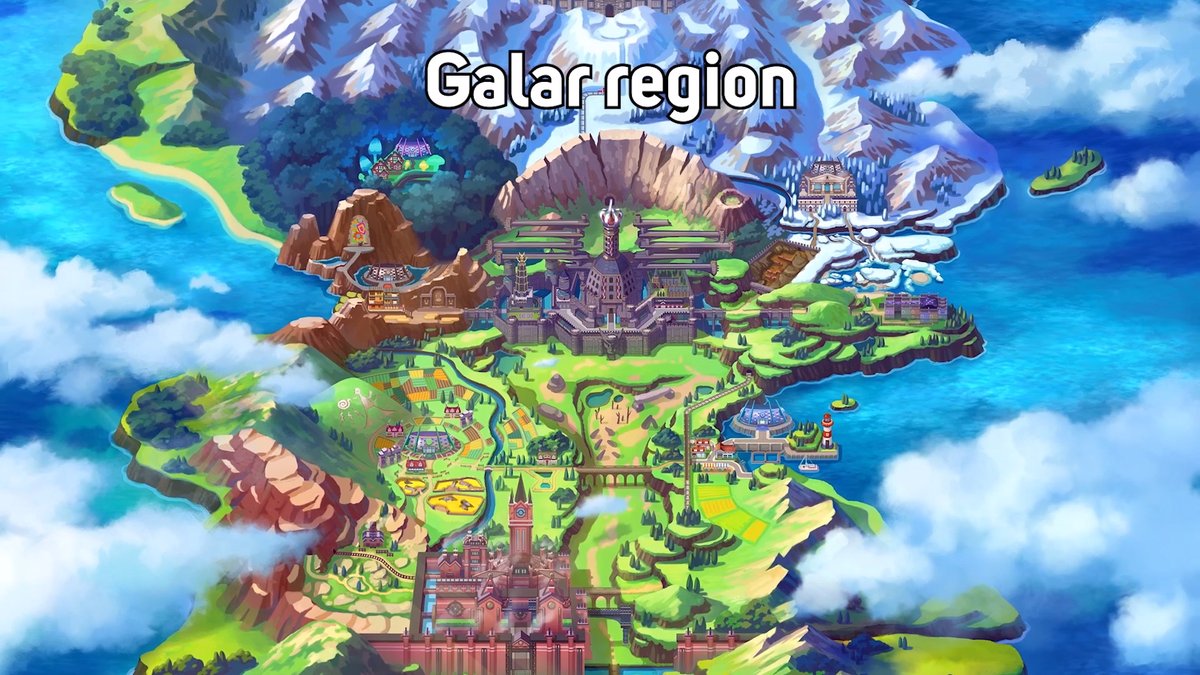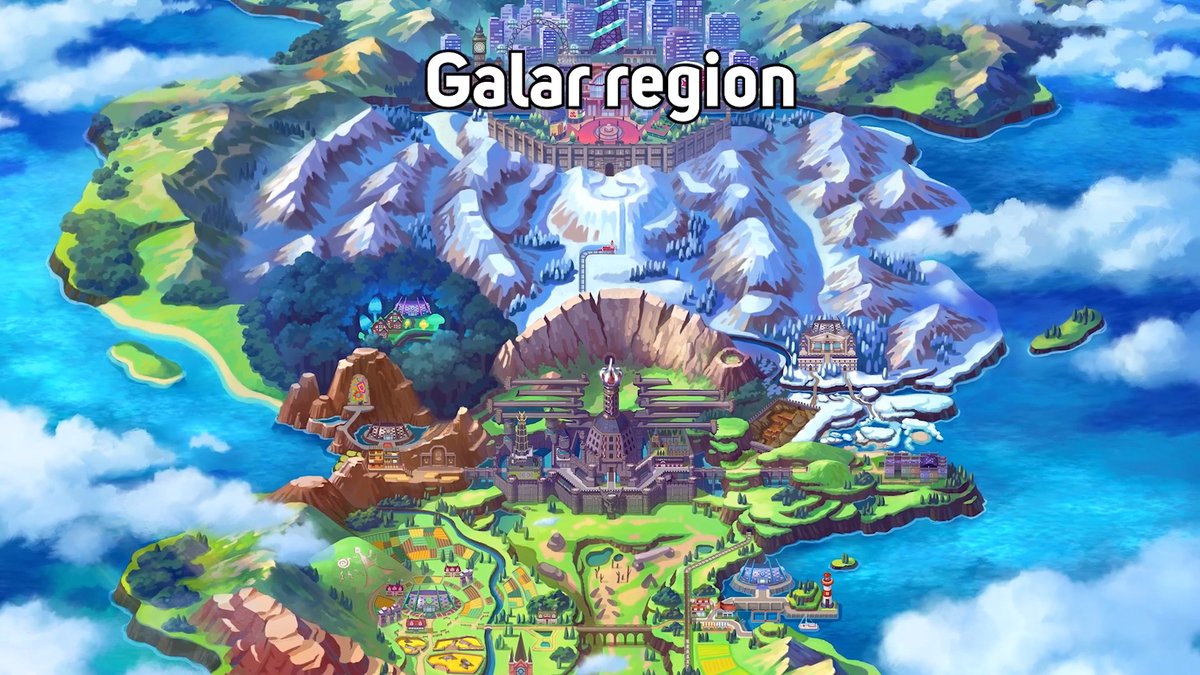 As for the starter Pokemon? Pokemon Sword and Shield has the usual trio of Grass, Water and Fire-types:
Pokemon Sword and Shield will be out late 2019.
Last Updated: February 27, 2019