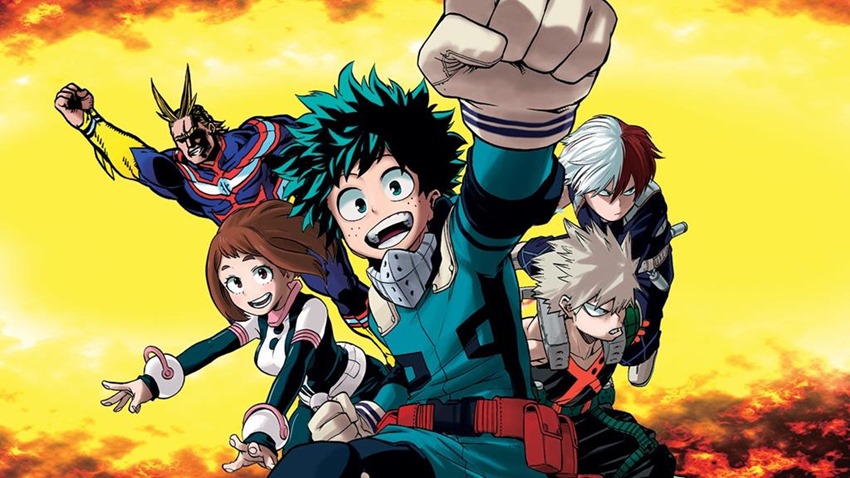 It's true! It's damn true! A new game based on My Hero Academia (or Boku No Hero Academia according to Geoff who also rubbished any claims that he might actually be a fan of anime) has been announced. Straight out of the latest issue of Weekly Jump via Gematsu, you can expect to lock horns and throw down a Detroit Smash as all of your favourite characters from the hit manga and anime series soon, in My Hero Academia: One's Justice.
Hopefully out next year, Weekly Jump says that fans can expect a battle game from Bandai Namco that features attacks which can destroy stages and…well that's about it really. A proper trailer will debut at Jump Festa 2018 though, so expect some footage from around December 15-17. If you have no idea what I'm geeking out about, let me just lock the door and fill you in.
Too late, I've already swallowed the key.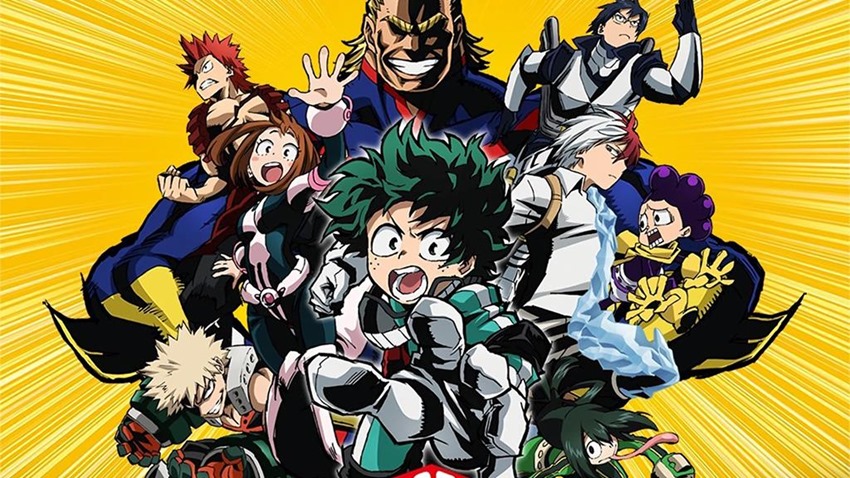 The manga landscape is changing. Naruto and Bleach have finished their runs, Fairy Tail has mercifully run out of material to copy and even series such as the long-running Hajime No Ippo have shown signs that the end may be near. A new generation of manga is stepping up however, featuring fresher characters, ideas and worlds to dive into.
My Hero Academia, may just have the brightest future ahead of it. It's Japan meets western superhero comics, centred around one young character who has earned a chance to rise above his powerless state and possibly become the greatest hero of his generation. It's beautifully drawn, filled with intense action and balanced by some real heart-breaking emotion.
Good stuff, is what it is. There's already a solid number of anime episodes based on the first arcs of My Hero Academia, that are well worth a watch as the series continues to define what it truly means to be a hero.
Last Updated: November 30, 2017