Heroes of the Storm is one of the newest MOBAs to enter the competitive realm in South Africa, and this weekend we got our first taste of what a success it can be. The tournament was run by Game Arena, new players in the tournament hosting field, in partnership with NavTV and Antfarm. Unfortunately, with Heroes of The Storm being still new in South Africa, there really were only two good teams at the tournament. We all knew it was going to the El Classico of Bravado Gaming vs. Energy eSports.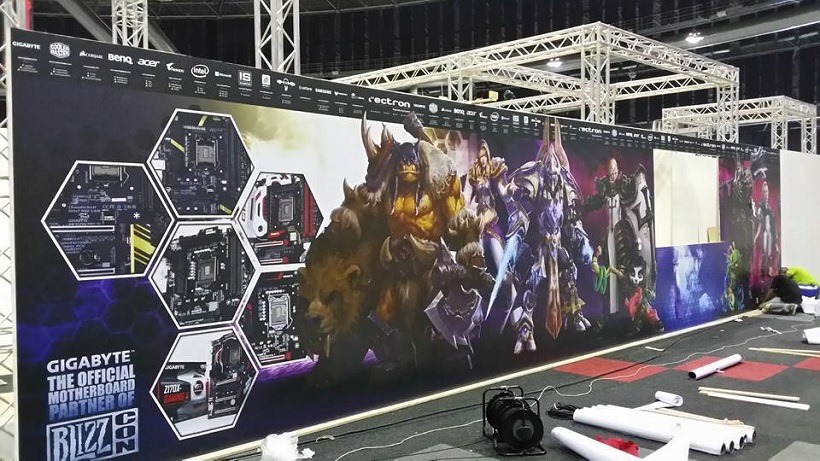 Energy were one of the first MGOs to announce their HoTS lineup, but soon after Bravado Gaming grabbed a killer lineup of ex-Dota 2 and Starcraft players. Upon announcement Energy were the stronger lineup and it seemed like an easy road for them, but they weren't expecting the Bravado team to put in at least six to eight hours a day of practice ahead of rAge. This proved itself on the day as Bravado came out on top as the Grand Champions, but the road to being crowned champions was not easy.
Map 1: The Cursed Hollow
Originally thought Bravado's strongest map, Energy eSports got an early lead with a few great team fights. Despite Energy capturing the first two Curses Bravado managed to keep up with levels. Bravado decided to go with E.T.C, with the idea behind catching Energy in numbers as they fought for the Curse. Unfortunately a few missed plays lead to their defeat and Energy eSports took map one sending a very upset Bravado Gaming out of the booths.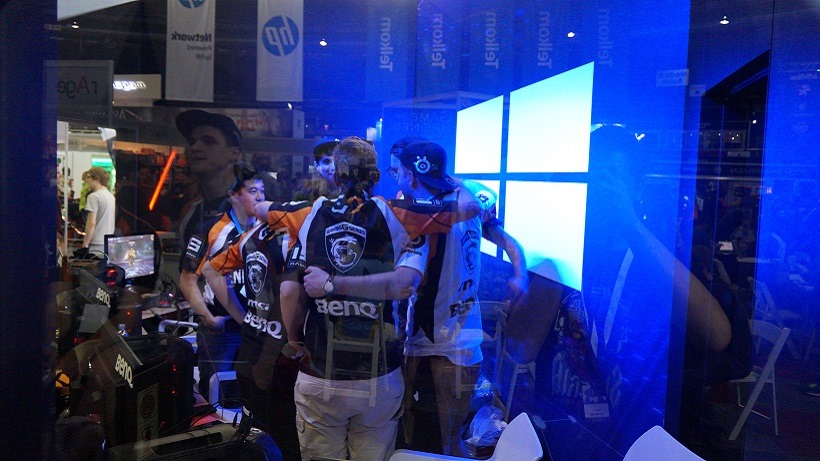 Map 2: Tomb of the Spider Queen
By the end of the Winner Bracket, Tomb of The Spider Queen had become synonymous with a Bravado Gaming victory. They seemed to have the map down, and Energy eSports struggled to take a team fight, or hand in the objectives. Bravado Gaming's rotations were perfect and their hero composition complimented their play-style. Energy eSports struggled to hand in and Bravado Gaming ended it off in style with MVP going to Stuart "DisappoinT" Pearson.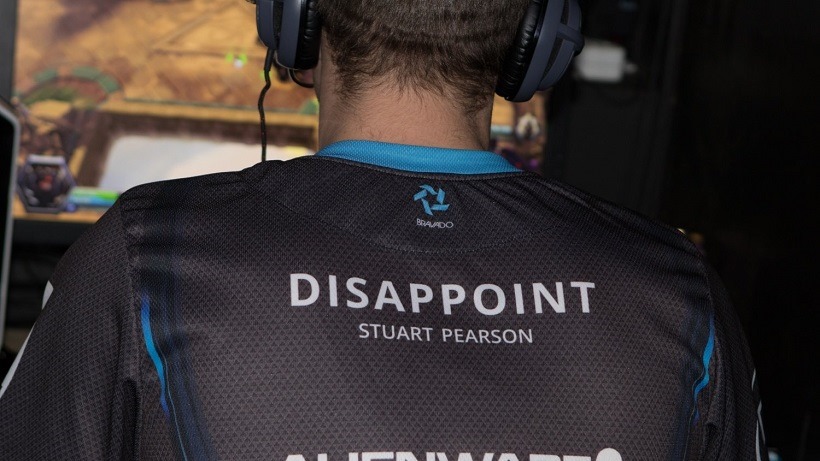 Map 3: Battlefield of Eternity
Battlefields of Eternity was touch and go from the start. Bravado Gaming took an early lead but were shut down when Energy took an early team fight and caught out one or two players when attacking the Immortal. The game was neck and neck with Energy eSports holding on to a tiny lead. They managed to secure a few more big fights, but Bravado always pushed back and managed to keep up in levels. It all came down to one big team fight, and Bravado Gaming managed to take the game making the score 2-1.
Map 4: The Haunted Mines
The Final map of the tournament was where Bravado Gaming ran away with the show. The early game started off well for Energy eSports, but once the Mines opened, out of position players were punished and Bravado Gaming began to pull ahead. Special mention must be made of Adam "Adastam" Moore who played an outstanding Tyrande, catching Energy eSports out with Hunter's Mark in almost every team fight. Bravado managed to dominate the mines unleashing a more powerful Golem and upon the third Golem they pushed to finish the game.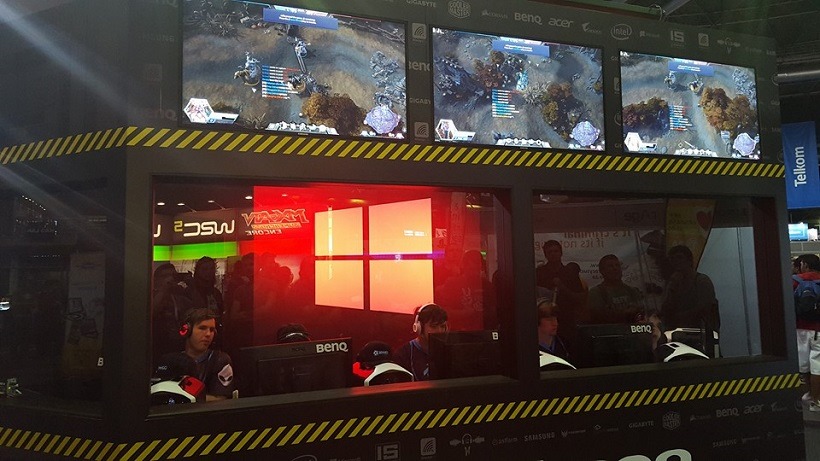 The Heroes of the Storm competition was also plagued with network issues, but it went on and the Grand Final was an extremely exciting showcase. I really hope we see a lot more HoTS competitions in the future, and congratulations to all the teams who took part, as well as to NavTV and Game Arena for an awesome tournament.
Like esports?
Check out esports central
Last Updated: October 13, 2015