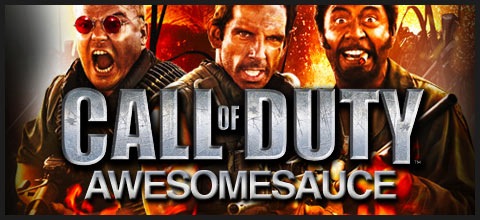 If there is one thing that you have to love about the internet as a whole, it's that nothing ever gets by unnoticed, ever.
The guys at IGN took the proverbial fine-tooth comb to the Call of Duty: Black Ops trailer and to be honest, the amount of hidden imagery and details is staggering to say the least. In this video they run through the video piece by piece, unravelling the secrets within and sharing them with us, the viewers.
Hit the jump for the full video.
Last Updated: May 6, 2010