It used to be that January was a barren month, one devoid of any real releases (Unless you were Capcom, Gorilla Grodd bless your souls for giving me Ninja Theory's superb DmC: Devil May Cry that one January) as consistently broke consumers had to get used to the taste of cardboard after spending most of their coin on Christmas gifts and Black Friday sales where Transformer toys were heavily discounted. That last bit may or may not reference my own spending habits, but you'll never know.
But times have changed! Realising that fans are capable of waiting a month or two extra as a video game gets "extra polish", developers have earmarked January as a new dumping ground for new releases. And that trend isn't going away anytime soon, as the first month of 2017 has some genuine talent just waiting to be unleashed. Here's a list of the games that'll be kicking off your 2017 gaming year:
(Before you complain, Conan Exiles isn't on this list because c'mon folks: Early Access isn't a full release. Not in my book.)
Pit People – January 13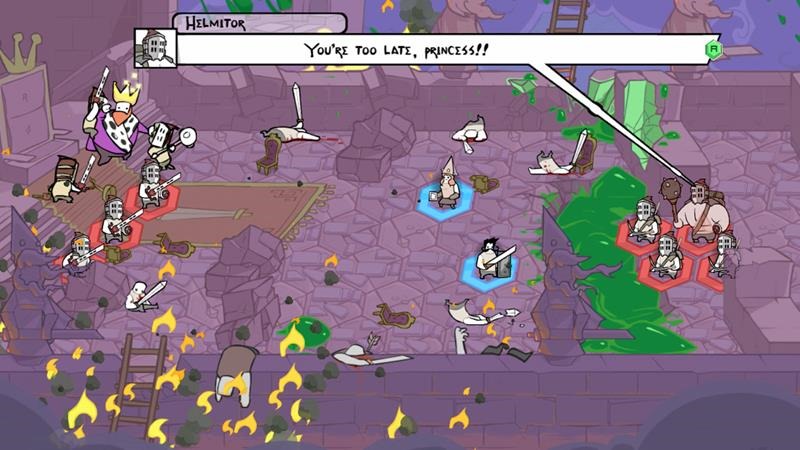 We've got a lot of love for Behemoth, the developer behind such classics such as Battleblock theater, Castle Crashers and Alien Hominid. There's just something charming and quirky about their games, titles which are always fun and will hit you right in the comedy guts when your guard is down. Which is why we probably can't wait to get our hands on Pit People, an action strategy game with RPG elements that runs wild with its signature humour.
Fate/Extella: The Umbral Star – January 17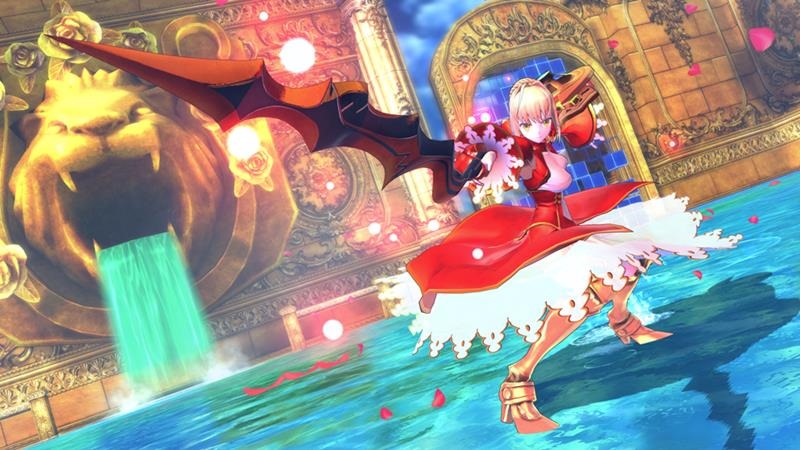 A sequel to the cult classic dungeon crawler on ye olde PSP, the action shifts to PlayStation 4 and the PS Vita as players have to flex fifty shades of mana in a master and servant relationship that features new classes, abilities and styles for your bound spirit partner to make use of.
Dragon Quest 8: Journey of the Cursed King

– January 20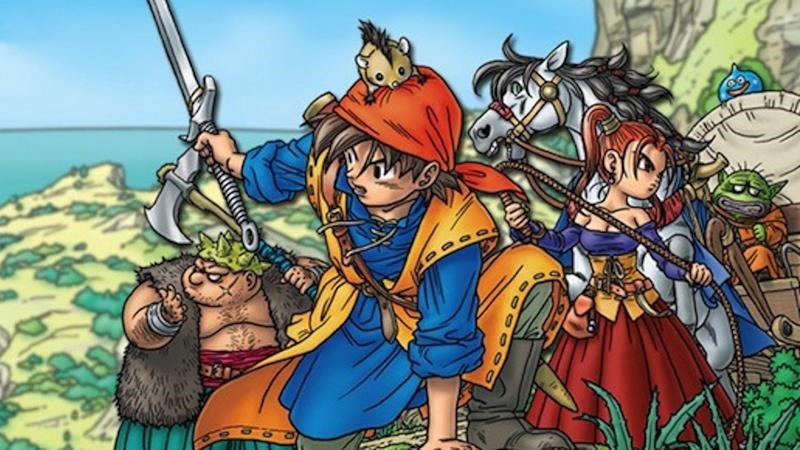 Speaking of cult classics, Nintendo is finally bringing the long-running Dragon Quest franchise back for another round, albeit in the form of a ported update of the PlayStation 2 game that got the west hooked on this series. Full-on voice cting, tweaks and new missions headline this port, along with a nifty feature that allows players to fast forward through any battle.
Gravity Rush 2 – January 20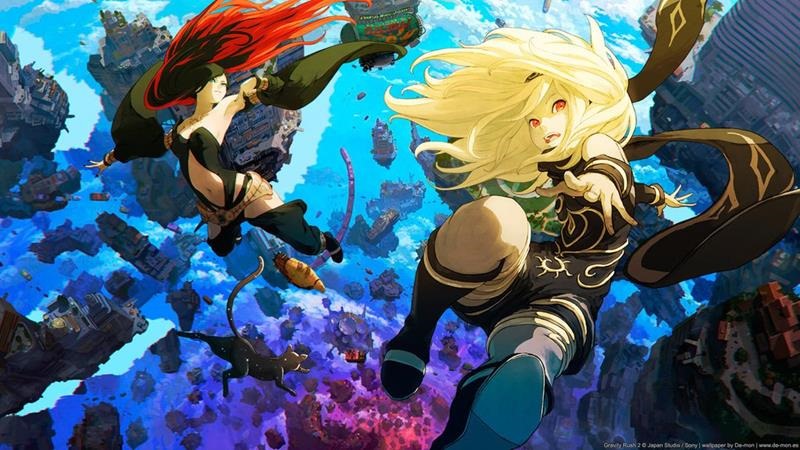 There's a lot of love out there for the first Gravity Rush game, and Sony is hoping to show some appreciation for that fanbase with a sequel that throws in new twists and turns to Newton's repeatedly broken law of physics as Kat returns to tackle a new adventure.
Kingdom Hearts HD 2.8 Final Chapter Prologue – January 24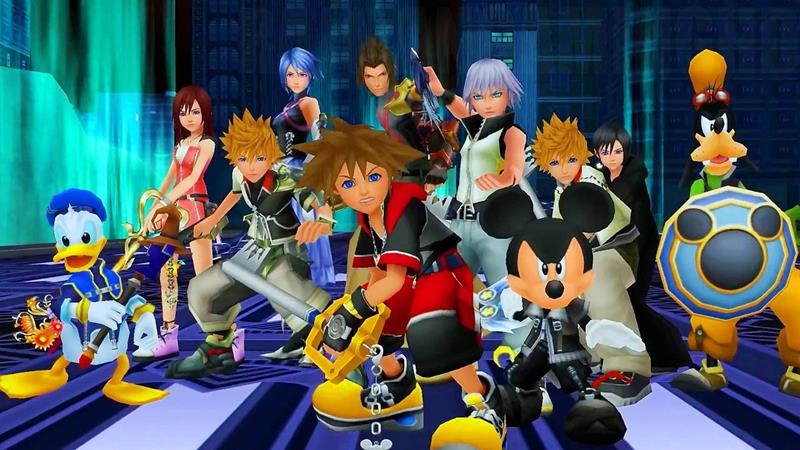 Look, trying to understand the storyline of Kingdom Hearts is like attempting to juggle randy baboons: It makes no sense and it's going to end up being a pain in the ass when you're done. That being said, this latest slice of Kingdom Hearts packs in three previously released games into one convenient package that attempts to explore the saga further. Which should help ease the wait for Kingdom Hearts 3 at least.
Resident Evil 7 – January 24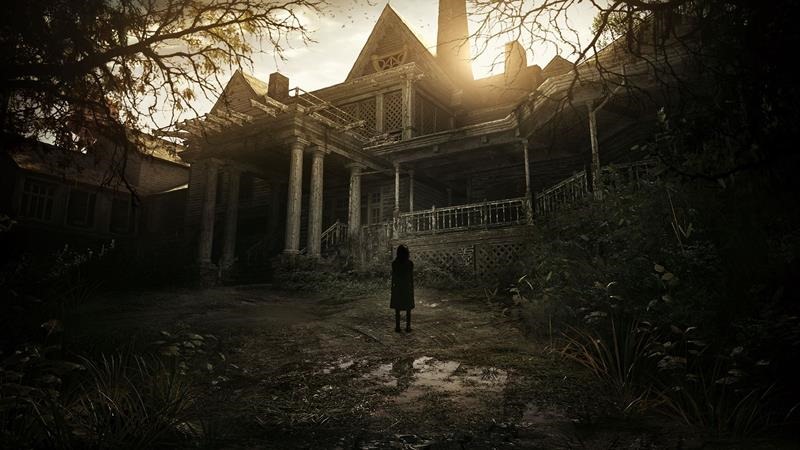 Good ol' Capcom! Never one to allow January to be a dry month, the trend-setter is back this year with Resident Evil VII, which looks scarier than that time the US of A decided to hand over the keys to their nuclear arsenal to a glorified Oompah Loompah with bad hair. A massive departure for the series, Resident Evil VII is still promising some familiar tropes to go with the change in style and atmosphere.
Tales of Berseria – January 24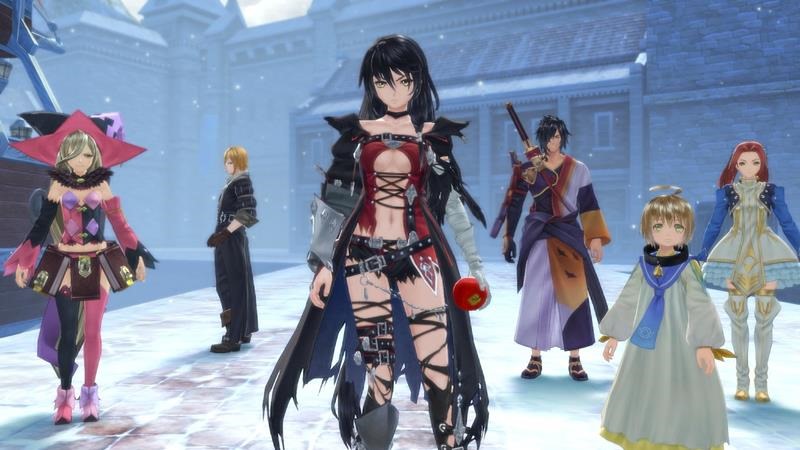 It's a JRPG innit? Which most likely means that this latest chapter in the Berseria saga will have one hell of a fanbase who can't wait to chomp on this anime-influenced battle game where speed is king.
Yakuza 0 – January 24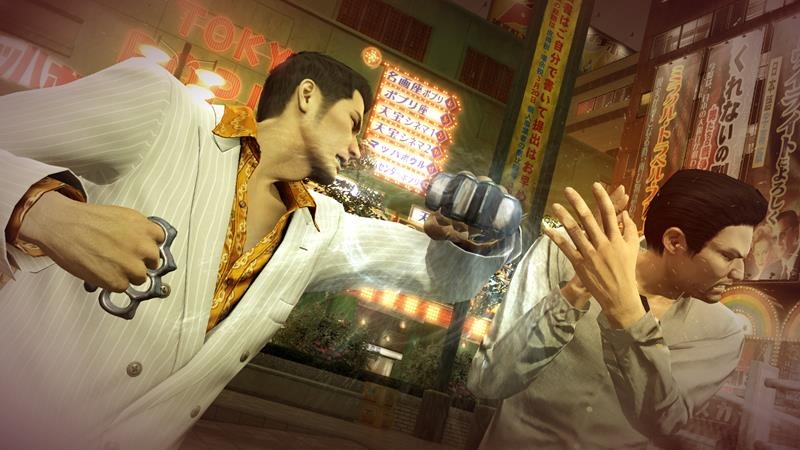 Going back in time to the age of shoulder pads and ozone layer-depleting deodorants, Yakuza 0 lays the groundwork for an entire franchise that came before it as players dig deep into the seedy underbelly of the Japanese underworld.
Disgaea 2 – January 30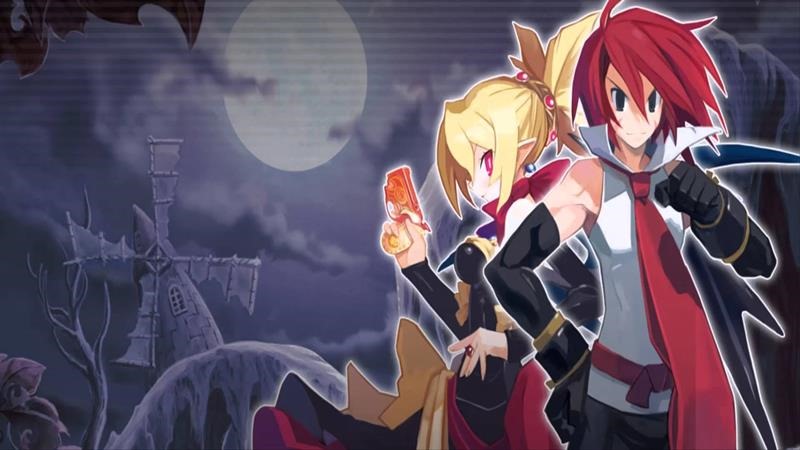 Not your typical JRPG, Disgaea makes a port-jump to PC and Mac this year as players experience ma-battling strategy and role-playing.
Double Dragon 4 – January 30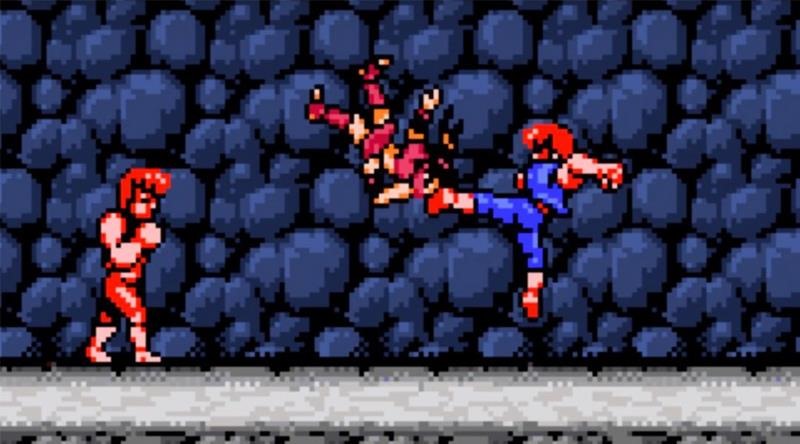 30 years after the first Double Dragon kicked some serious ass in arcades all around the world (and roughly 23 years after that godawful movie that starred the T-1000 trying to murder the host of the Iron Chef TV series), comes a brand new super-retro sequel that features the talent of none other than the original Double Dragon team who helped create this legendary franchise all those years ago.
Digimon World: Next Order – January 31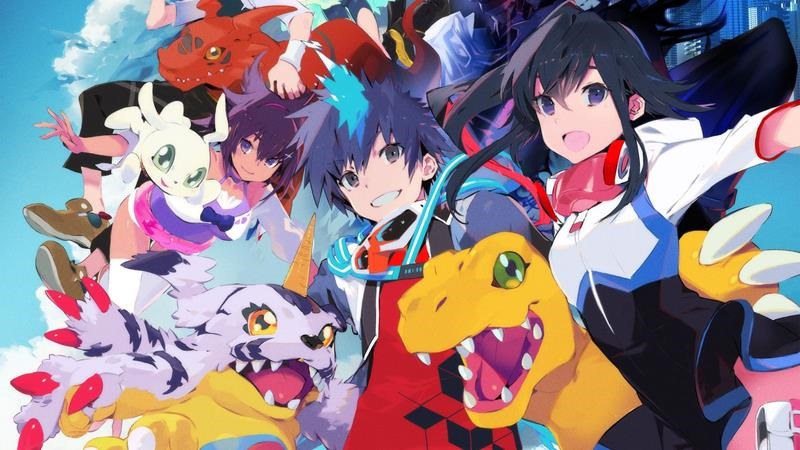 January draws to a close with a port of the once Japan-exclusive PS Vita Digimon game, as players need to survive the siege of the Machine Dramons who are currently tearing the Digital World a new one.
Hitman: The Complete First Season –  January 31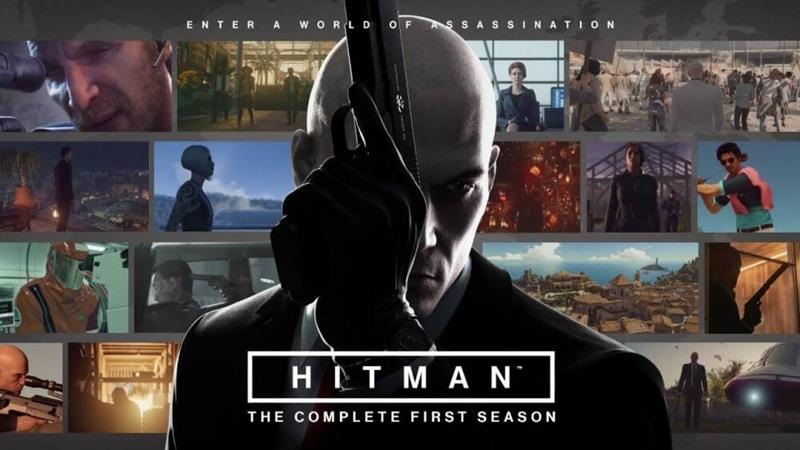 One of the best games of 2016 ends the month on a high note, as the entirety of IO Interactive's fresh revamp of Agent 47's new adventures around the world gets collected for a physical release. Six destinations, dozens of targets and a thousand ways to die in this delightful murder sandbox that we just can't get enough of.
Last Updated: January 10, 2017