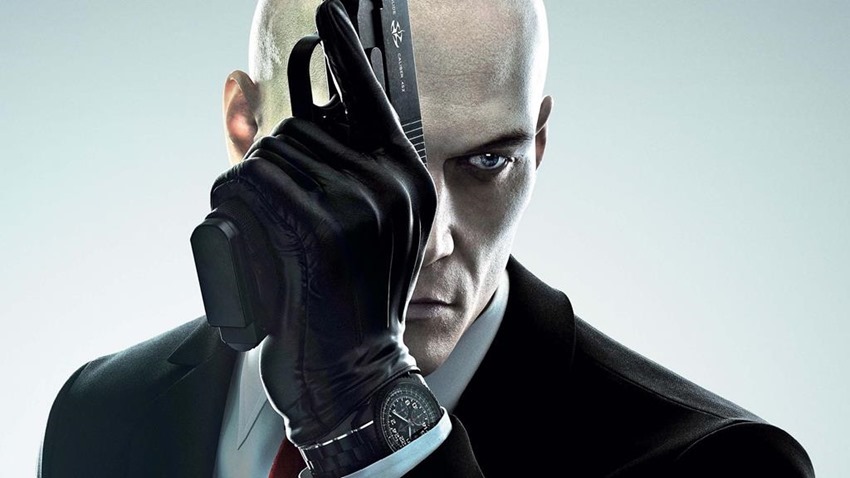 Got an Xbox Live subscription but zero cash in the pocket? Well good news chums, because the month ahead looks rather spiffy when it comes to games. I'm not calling them free games, but I am referring to them as subscription rewards going forward and buddy the month of a sleepy Green Day does have a winner up its sleeve.
Here's the full schedule of releases:
Hitman: The Complete First Season – Available entire month of September
We Were Here – Available September 16 to October 15
Earth Defense Force 2025 – Available September 1-15
Tekken Tag Tournament – Available September 16-30
Look, I've mentioned many many many times just how good Hitman is, a game which is undeniably one of my highlights of the decade. I'm not going to wax lyrical again about it, but what I am going to do is break out into song:
If you have an Xbox sub
Go grab Hitman next month bub
Do it with glee and gusto
It's the best don't you know?
Please don't make me beg
Or I'll break your legs
But for reals, go grab it. You're getting Agent 47 at his finest, superb levels such as Sapienza and a whole series of events to insert some karma into so that you can create a few grisly accidents. Superb stuff. As for the rest of the month, it is solid! I honestly wasn't expecting much what with Xbox launching Gears 5 and my presumption that Team Green would not want to take the spotlight away from one of the biggest franchises, but Earth Defence Force 2025 is a solid taste of action.
W Were Here is undeniably a video game that I have zero memory of, but I'm always down for a first-person mystery and puzzle game, and I'm double down for going into a monkey screaming rage mode when I get stumped by the riddles. Tekken Tag Tournament 2 rounds out the list, and still exists as one of the best entries in the king of the iron fist series.
Not a bad month at all.
Last Updated: August 30, 2019