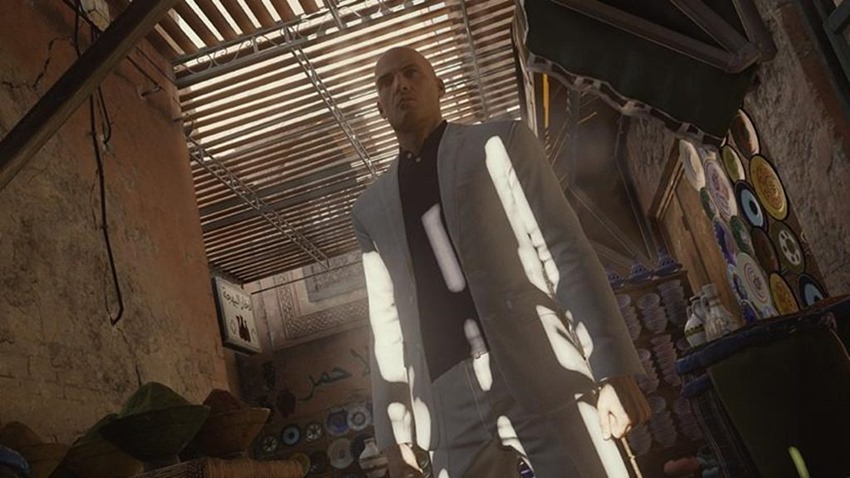 Hitman 2 is drawing closer, and what better way to get amped for the game than by revisiting one of the sublime episodes from its 2016 return? That's exactly what IO Interactive is banking on as it starts to drum up interest in the return of Agent 47 and his wonderful toys, as the studio has released a new Summer DLC pack for the game that happens to be free. Oh, and it has an entire episode included as well, in case you wanted to begin familiarising yourself with 47's unique set of skills before November knocks on your door.
Tomorrow the HITMAN: Summer Pack arrives. Giving you access to download Episode 3: Marrakesh. It's FREE to download for a limited time only. ☀

Don't miss out! pic.twitter.com/iE9iWD8MEv

— HITMAN (@Hitman) July 16, 2018
Hitman's third episode might not have lived up to the ludicrously high benchmark set by the Sapienza stage, but it's still an absolute masterpiece of crowded design and narrative ideas told through its visuals. Set in the hustle and bustle of the Marrakesh markets (Snail meat! People actually eat it and I've got plenty of it!), Marrakesh is a fascinating deep dive into the divide between the rich and the poor.
On the one side of the map, you have a target who happens to be sitting pretty on a fat stack of cash embezzled out of the bank accounts of thousands of Moroccans. Safe behind the glass of the Swedish consulate and protected by an army of soldiers as he gazes upon the peasants below him, Claus Hugo Strandberg believes himself to be untouchable. Ha, as if.
On the other side of the map, you have General Reza Zaydan. Waiting to make his move and sieze power in a coup de tat that is bound to be bloody, Zaydan has taken over a school in the slums and has begun preparing his elite unit of traitor soldiers to help him oust the president. Episode 3 of Hitman is a marvellous divide to explore, one that is rich with hidden layers and opportunities while also pushing your hardware to the limit with its staggering numbers of NPCs in the crowded market.
There's no word yet on how long it'll be free for, so the sooner the better if you want to explore the seedier side of Hitman's underworld. As an added bonus, here's a look at all the murder that you can accomplish in it! Delightful!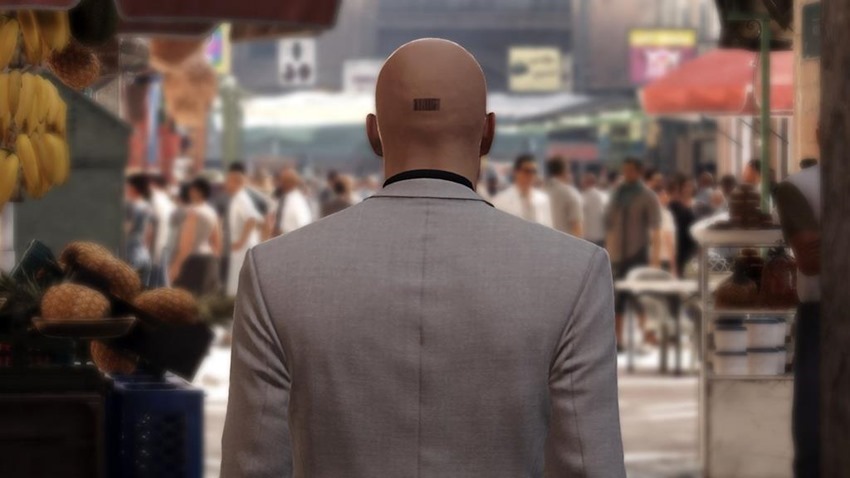 Last Updated: July 17, 2018