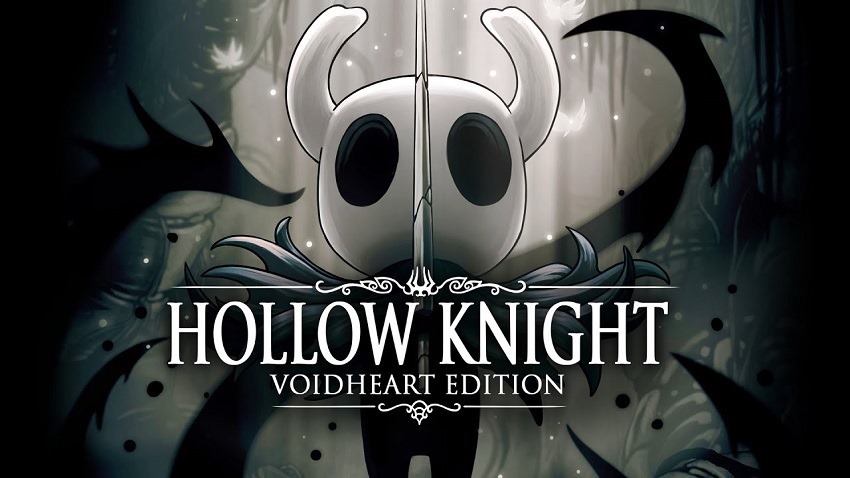 It's likely you've heard about Hollow Knight in some capacity by now. The independent title from Australian duo Team Cherry has actually been kicking about since last year, when it launched on PC, but it was the surprise Switch launch during E3 that really reignited interest in this delightfully challenging, vast metroidvania. And there's good reason too. Hollow Knight is an exquisite little game, which pushes you to your platforming and 2D combat limits over a 30 hour adventure filled with captivating exploration and inventive enemies. And it's finally coming to more traditional, mainstream consoles, like that PS4 and Xbox One you have lying about.
Hollow Knight: Voidheart Edition is launching on Xbox One and PS4 in just two weeks, with September 25th marking the only real date left for its inclusion in the ridiculously busy end of year gaming season. As expected this version of the game won't skimp out on any content. From the get go you'll have access to all of Hollow Knight's four DLC packages (which were all, somehow, released for free), adding new areas, bosses, story content and a bunch of gameplay tweaks that you'll struggle to imagine living without. Most of them don't even make themselves known as post-launch additions, but The Grimm Troupe and the recently released Godmaster are certainly meatier content bundles that add a significant amount to the rest of the story.
Hollow Knight itself is a remarkable game, and one that you should definitely consider giving a go. It's a 2D metroidvania that really dives into exploration as a mechanic, with large areas filled with secret paths, grueling enemies to overcome and gorgeously varied visual for you to just soak in. Its story is vague but deeply interesting, unravelling slowly over time before it knocks hard with its unrelenting climax. There' so much to love about Hollow Knight, be it it's tough but fair combat, its devilishly challenging platforming or its abundance of content that just seems like it's never running out of ideas.
Pre-orders for Hollow Knight: Voidheart open up on September 14th, and you can snag it for 20% less up until launch. Considering it's so cheap already that's even more of a steal, but don't sleep on this delightful game that's already my personal favourite of the year.
Last Updated: September 11, 2018