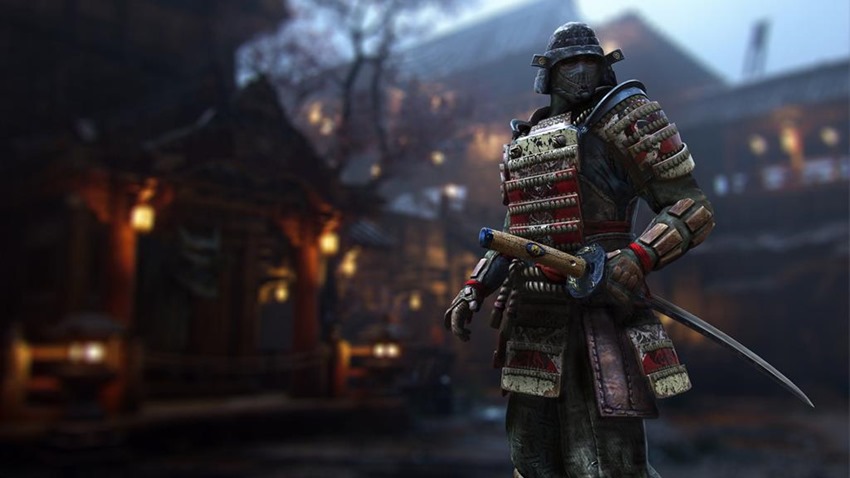 Another month, another round of games with which to justify the existence of your Xbox One! August is around the corner, and the games that'll be available for the Xbox One with its Games With Gold service are looking…well pretty decent actually! Without further waffling, here's the full list of what's coming next month:
Forza Horizon 2 Standard – 10th Anniversary Edition – Available August 1 to 31 on Xbox One
For Honor Standard Edition – Available August 16 to September 15 on Xbox One
Dead Space 3 – Available August 1 to 15 on Xbox One and Xbox 360
Disney Epic Mickey 2: The Power of Two – Available August 16 to 31 on Xbox One and Xbox 360
Not too shabby! I've actually been hungry for some of For Honor's signature action, which looks like a delicious blend of fighting game mechanics and good ol' fashioned swordplay. Here's what we had to say about the game when we first reviewed it last year:
At its core, For Honor is a stunningly great game with exhilarating combat the likes of which are hardly seen. But it's crippled by online issues that reduce its core multiplayer to a frustrating mess.
It's a smart move by Ubisoft as well, especially with their focus on making For Honor another platform for future content with fixed servers apparently. That influx of new players will surely be ready to drop some coin on the various cosmetics within the title, because step three and PROFIT! What I'm looking less forward to next month is Dead Space 3, not because it didn't live up to the previous two games which were superb stabs in the dark within the nightmare fuel genre, but primarily because I'm a massive wimp: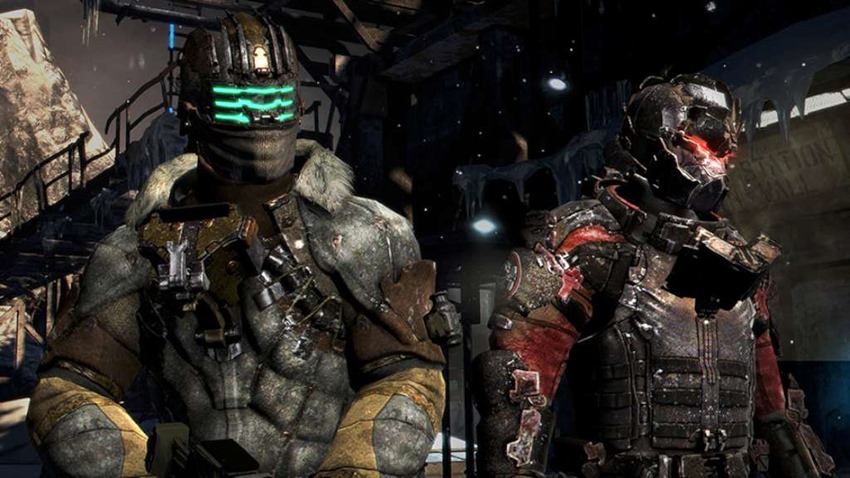 New fans will enjoy a scary action adventure over the shoulder shooter with lots of cool guns. Fans of the franchise will need to look elsewhere for that big scare. I love it and hate it at the same time.
As for Forza Horizon 2? Still one of the finest open-world racers ever conceived by a video game studio, that set a benchmark for the genre that was only surpassed two years later by its own sequel. Still a magnificent burst of V8 power if you're into that sort of thing: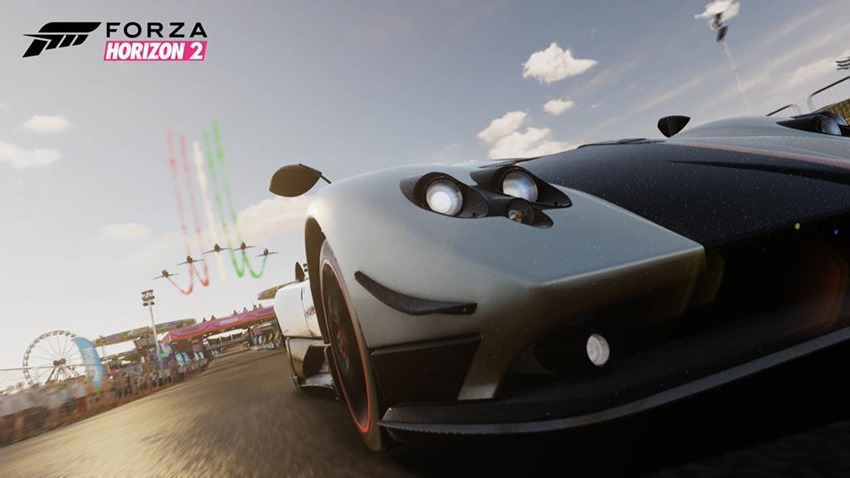 The first Horizon was hailed as one of the best racing titles on the Xbox 360, and its sequel just raises the bar. As an arcade or simulation racer, there's not that much that Forza Horizon 2 does wrong. This shouldn't even be a question for racing fanatics, and I'll easily recommend it to every other Xbox owner out there.
And Epic Mickey 2 is well…more disappointing than Disney being steam-rolled by a cyber-Nazi and cutting their own nose off to spite their face by firing director James Gunn from Guardians Vol. 3. I don't think we even have a review for it, it's just that lacklustre. Anyway, maybe next month I'll see you on the battlefield. Just to grab For Honor for free, I'm ready to reactivate my subscription for a month.
Last Updated: July 27, 2018