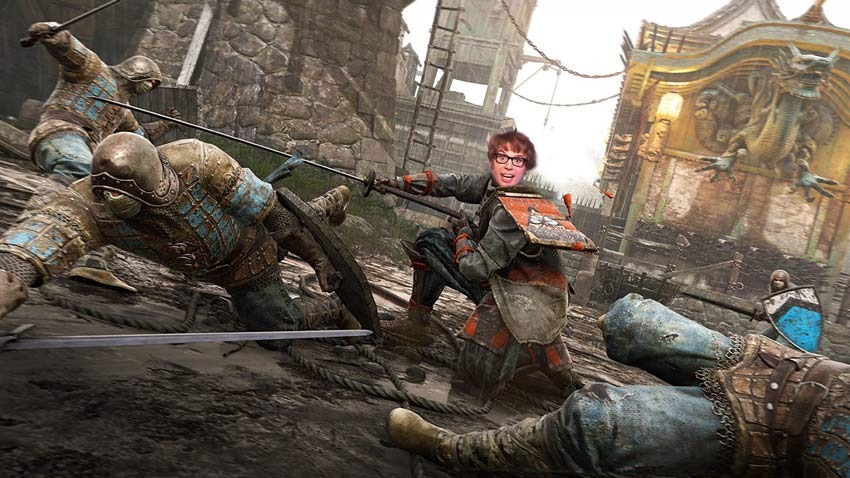 Ubisoft has a new model for their games, one that involves them going all in on their titles existing as platforms that are meant to stand the test of time. Certain games in their arsenal have utterly nailed the concept, such as The Division and Rainbow Six Siege. Other games? Well, they've been somewhat less successful so far.
The thing is, Ubisoft doesn't exactly throw in the towel as often as Glass Joe's second when he faces a duckling in a boxing ring. Say what you like about Ubisoft, but that publisher and developer do listen to the feedback that fans fill numerous forum threads and tweets with. For Honor is one such example, a medieval brawler that sputtered soon after launch due to lacklustre endgame content and servers that were rustier than a claymore left outside for an hour in the Scottish highlands.
The last couple of months have seen For Honor fine-tuned and dedicated servers launched for the title. Now, Ubisoft is looking to draw in more players with a Starter Edition that caters to rookies. A grand total of $14.99 gets you the following content:
The full story campaign
Warden, Raider and Kensai Vanguard heroes
Three more playable heroes from the faction you choose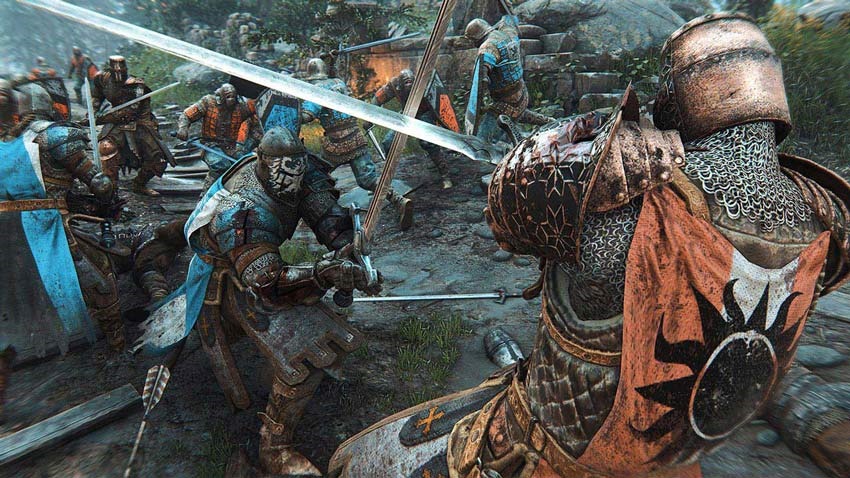 Not bad. Players will be able to customise their heroes, although at a rate that'll have you grinding away for days for the Steel currency. Players can bypass the hero limits of the starter edition with a payment of 50 000 Steel, provided that this rookie edition grabs them hard enough to convince them to wield the mighty MasterCard Sword to do so.
For Honor's Starter edition is currently only available via Steam and Origin, as a console version seems unlikely for now. Still, it might be worth a toss of the coin. The For Honor PC crowd is alive and kicking thanks to the influx of dedicated servers, with Steam Charts detailing peaks of between 2500-3500 players at any given time.
Last Updated: March 15, 2018