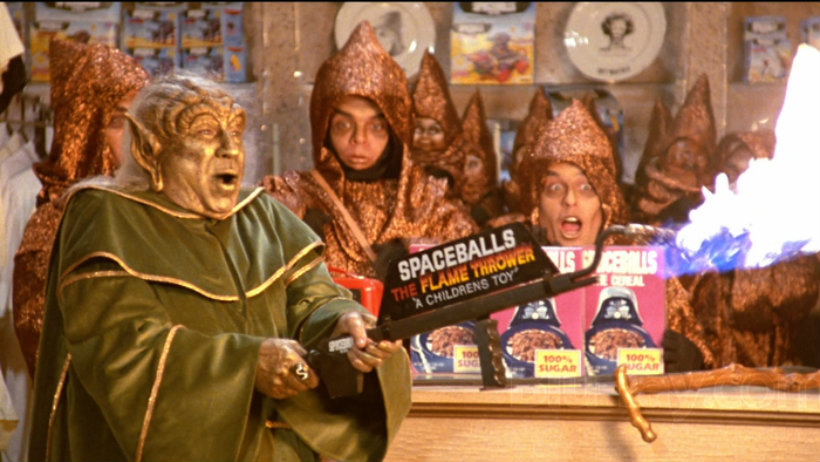 Horizon Zero Dawn is on of my most anticipated titles. The lore is deep, the protagonist isn't your typical mid-life crisis man and the gameplay looks vast and intriguing. I'll wager that the PS4 exclusive goes the way of Uncharted and becomes a powerful franchise in Sony's stable of games, and they seem to know it, too, considering their merchandising plan.
Sony Computer Entertainment Europe believes that Horizon Zero Dawn is an incredible licensing opportunity that has everything needed to be a hit brand (I hate when games are referred to that way) in 2016. According to David Evans, European licensing manager at SCEE,
The epic feel of the game, its breathtaking visuals, strong character development, imaginative combat sequences and the marketing weight of the PS4 release all combine to make this a hot property for 2016. Guerilla Games have created a lush post-apocalyptic world that players simply won't want to leave and licensed merchandise offers consumers a way to extend that extraordinary experience into their everyday lives.
What kind of merchandising are we talking about? Oh, you know, the usual – toys, collectibles, apparel, accessories, publishing and stationery. While I like to joke about merchandising for games, I actually think it's the only way that retail will stay in business – I might end up buying more and more games online, but I will still want the matching bag or hoodie or robot dinosaur collectible statue for my desk, and that will only be available from proper retail outlets. An Aloy hoodie could be really cool, actually, and there had better be a rad robot dinosaur figurine for me to buy to continue cluttering up my desk.
Last Updated: October 8, 2015