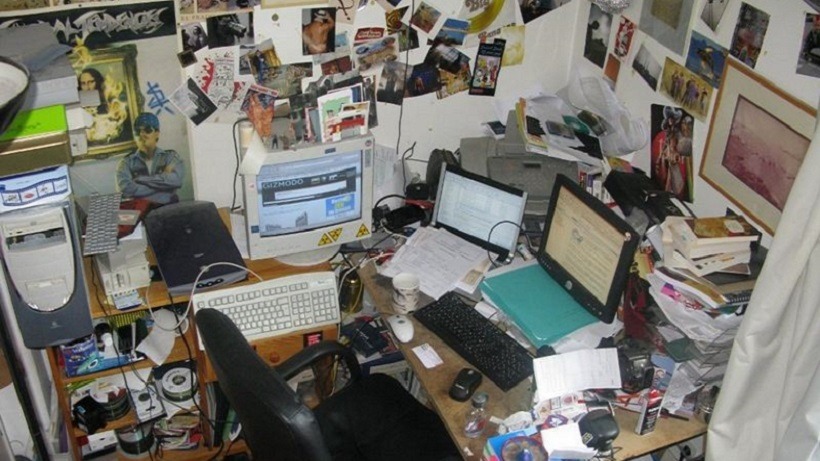 Hi, it is I the eSports guy, and I've left my weird bubble tell you it's all going to be okay. Originally there was a Halo 5 World Champs EMEA finals viewing party, but like life, we were disappointed when we were told it's been cancelled. So dry your eyes, and follow my survival guide to watching the Halo 5 EMEA Regional Finals featuring South Africa's own ViNCO Gaming.
Step One – Know more
As I scoured for more information on this endeavour, and yes I'm that ignorant, I found out that this is in fact a LAN. It also has some familiar faces from Call of Duty, including team captain Danny "Pupsky" Bechus, who went to the United States for Call of Duty a few years ago.
According to Zombiegamer Vinco need to place in the top two of their group (between their toughest opponents Vitality and Team Infused) to make it to the playoffs. In the playoffs they could be one of the top four teams to make it to the United States where they will play for $2 million.
The team consists of:
Danny 'Pupsky' Bechus
Jean-Claude 'Sharp' Carreno
Nicolas 'Radical' Van Ysendyk
Liam 'Havoc' Peck
The matches go live at 1:45 PM on Saturday, and 1:45 PM on Sunday.
Step Two – Find a comfortable place
Take a look around your room, and decided which where would be the most optimal place to host your viewing party. Would it be your bed? Your chair? Perhaps you prefer standing? I'd suggest you get a little crazy and change up your position whenever the hell you feel like it. This is your viewing party after all.
If your place has space for more, don't be shy to invite some friends over. There's absolutely nothing wrong with a few grown men and women in a bedroom together watching video games.
Step Three – Snacks & Drinks
Originally there were talks of pizza. This is still an option, so don't let that get you down. Except you'd now be paying for it yourself. If you're on a tight budget may I suggest a few kosher snacks that won't damage your wallet.
Doritos/Big Corn Bites and hot sauce – Any crispy chip will do, add in your favourite hot sauce.
Cereal – Pick your best bran and go crazy.
Toast with melted butter
Peanut butter out the jar
Dry bread and water
Drink whatever you like, just don't get too crazy. Nobody likes a drunk fully grown adult in his bed watching video games.
Step Four – The Gadgets
Most importantly you'll need your computer/laptop/console with an internet connection to watch the stream online. I'd also recommend some form of air regulation device (it's hot after all). Don't forget your cell phone, keep that fully charged and Tweet us your viewing party. Send us pictures and updates, we'll even accept snaps of your snacks.
Step Five – The Stream
I was told to write an article about where people could watch the stream, but we have a word limit per article I'm a lazy bastard [Ed: We have a minimum limit, you piesang] , so I did this in stead.
Enjoy the stream!
Watch live video from ESL_Halo on www.twitch.tv
Like esports?
Check out esports central
Last Updated: February 5, 2016