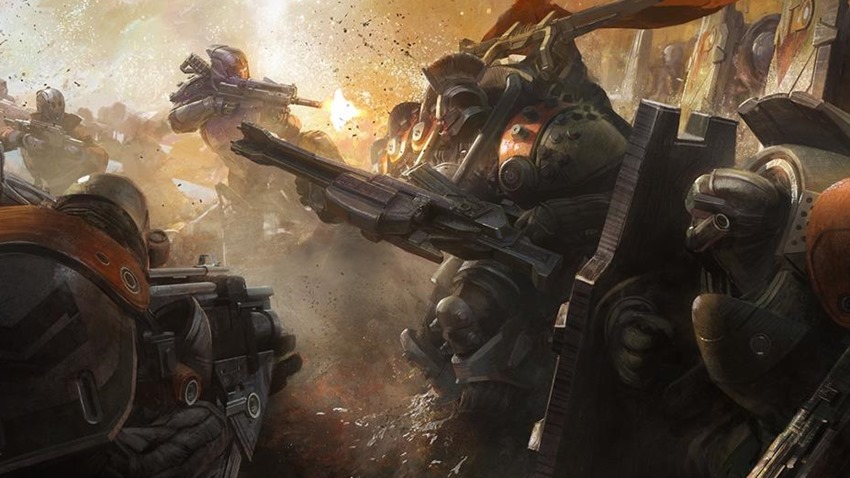 Ah Destiny. Part cosmic space opera and action-packed adventure that still has veteran fans mourning the loss of their beloved Dinklebot in favour of Nolan Nortron. Destiny's servers aren't exactly a ghost town right now, but there's not much of a reason to play when all your progression will essentially be meaningless when Destiny 2 launches later this year.
So what's it about then? Thanks to some leaky info from Mega Bloks of all sources a couple of months back, Destiny 2 will apparently have players facing the Cabal in a far larger capacity, dealing with the massive bullet sponges as they overrun their beloved Tower base of operations. But in more salt-pinching news from a Reddit source and Inside Leaks who claims to have the lowdown from an ally "within the administrative ranks":
The sequel will heavily focus on chronological events set after the 2015 Expansion The Taken King. The cabal forces attack the city leaving the civilians and mentors of the tower defenseless. It is the guardian's job to fight back the cabal and reclaim the city. While doing so the guardian will discover the long lost stories of Queen Mara Sov and The Exo Stranger's motives.

The story will culminate with the tower and city fighting back the Cabal empire resulting [in] the guardian defeating the leader of the Cabal in the new Raid.
Here's where things get interesting. Bungie has apparently put together a brand new engine for Destiny 2, but they'll have a much larger focus on consistent updates this time on a regular schedule. "Bungie is planning to release a substantial content updates for each quarter (Similar to the April Update)," the leaker wrote.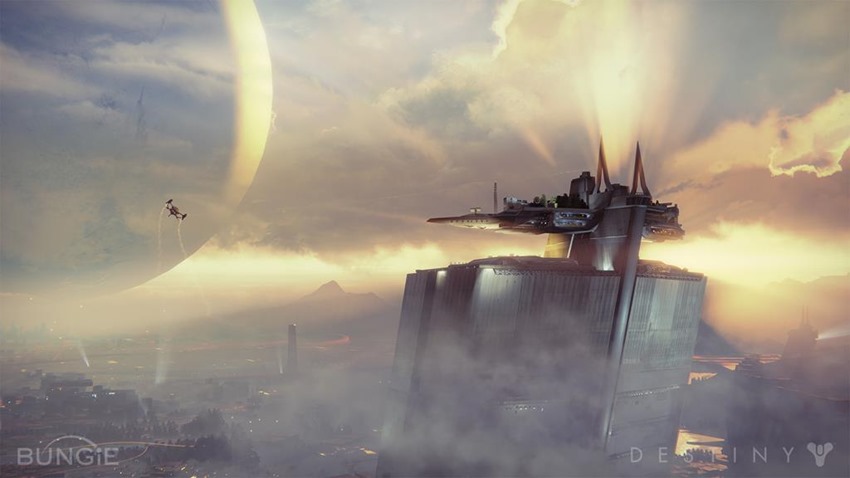 Bungie already have a small team working on the first major expansion to be released in Fall 2018. Details are limited but it is aimed to be centred around the Vex and the Origins of Kabr and Praydeth. Bungie is scheduling for an event release every 1-2 months centring around a theme similar to Overwatch while also delivering new narrative paths and new game play mechanics.
And for a rumour that goes from salt-pinching through to Tony Montana levels of burying your face in white powder, is that Destiny 2 will launch between November 4-18 as Destiny 2: Forge of Hope. The sequel will apparently result in players starting from scratch, with the "upside to this is the new release will have a more customization character creation including facial hair and class themed face paint and tattoos."
And it'll run on Xbox Scorpio and the PS4 Pro in addition to regular current-gen devices. Oh, and PC as well. Which might add a few more eyeballs to Destiny. I hear people play games on computers these days instead of using them for work or study. Madness.
Last Updated: February 10, 2017