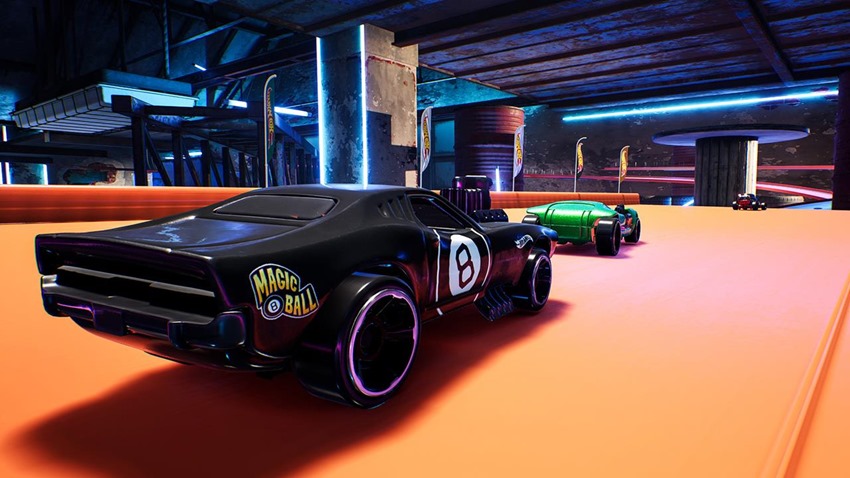 There's roughly a million trillion racing games in existence, but how many of them actually feature tiny cars? A decent chunk actually, but utilising the same dodgy maths that Harold Camping used to predict the end of the world and applying it to 2021 will reveal that there is just one game that features toy cars in action.
Hot Wheels Unleashed was announced not too long ago, and if you're in the mood to see a mechanical shark skeleton outfitted with a V8 engine doing loops on a crazy course, then fella do I have some good news for you. Still on track (heh) for a September 30 release, Hot Wheels Unleashed has some brand new gameplay to show off. Check it out below:
What's fascinating here is that Hot Wheels Unleashed is being developed my Milestone, a studio that has routinely cracked out some of the most boring motorcycle video games of the last couple of years. In comparison, Hot Wheels Unleashed actually looks like an exciting game from the studio for once, instead of being the usual bare minimum effort like Ride or MotoGP.
"We are also fans of racing in general, and we really felt like with an arcade racer like this, we could show our love for the genre," lead game designer Federico Cardini said to GameSpot.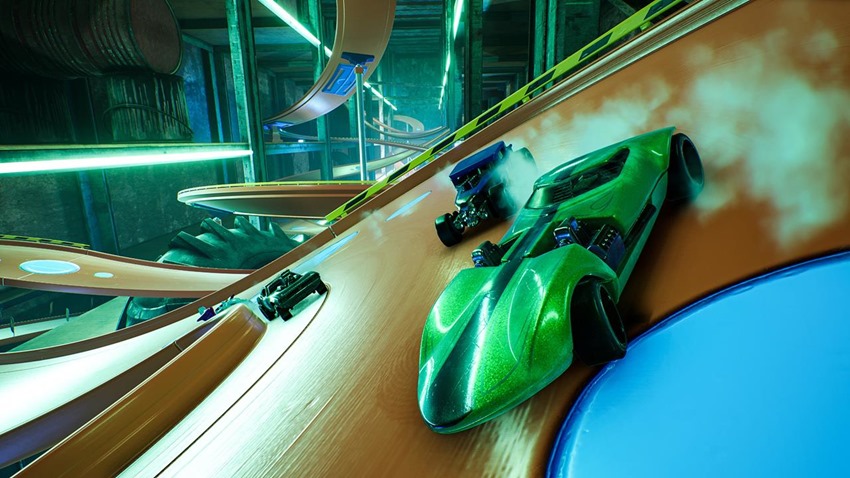 One of our most famous games is Screamer, from the nineties, and that was an arcade racer, and we have an incredible amount of knowledge and expertise on racing games. This is a great opportunity for us where we can really create something unique for a game like [Hot Wheels Unleashed] that uses our years of experience on racing games.
Today truly is a day for surprises then. Once the game is out in September, the full package will contain 60 vehicles and 40 tracks spread across arcade and online modes. DLC vehicles will also be added to the in-game garage, and pre-orders will net you the GT-Scorcher and Track Manga vehicles. I've got a box full of old Hot Wheels cars, and now I'm thinking of digging them out and making vroom vroom sounds thanks to the gameplay trailer above.
Last Updated: April 9, 2021