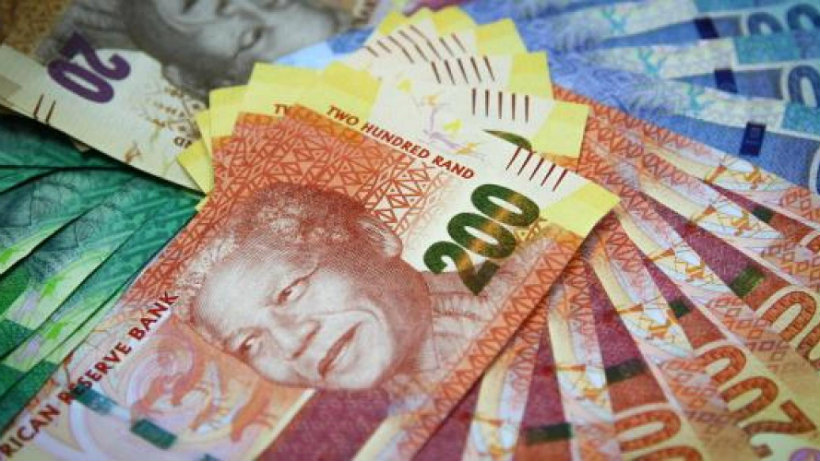 The South African Rand has been tanking. With the exchange rate tumbling, all imports are obviously becoming more expensive. In fact, it feels like the price of everything is going up. Gaming has always been a bit of an expensive hobby, but lately it has been feeling even less affordable. So just how much more expensive can we expect things to get?
During rAge, I sat down with Mario Dos Santos, the CEO of Ster Kinekor Entertainment. In case the stands at rAge don't clarify things enough for you, or just out of curiosity, Ster handles the South African distribution of PlayStation consoles and corresponding Sony Computer Entertainment titles, as well as a variety of other third-party publishers' titles. So, when I got the chance to interview him, I really only had two questions – how much more expensive will games get in South Africa, and how much will PlayStation VR cost when it launches locally? Here you can see his answers:
He sort of dodged the game price question, although we can already see that the favourable relationships with publishers are keeping prices slightly lower than we're seeing from other publishers. Still, the average price of a new console game is sitting between R750-R900, and I wouldn't be surprised if we see that level out at about R1000 per game in the near future thanks to issues with the Rand exchange rate, as well as costs of shipping, storing and selling products of all kinds.
As a result, it's becoming increasingly difficult to justify buying new games at retail as compared to digitally (with the exception of Collector's Editions, of course). It's not the distributors' fault; there's a ton of logistics involved in getting stock into the country and making it as affordable as possible for consumers, but it's looking like gaming is going to get even more pricey.
Meanwhile, as excited as I am for Virtual Reality, it is going to be an extremely hard sell. It's difficult enough to convince people to take the plunge and upgrade to the new generation consoles. If PlayStation VR is going to cost as much as the PS4 currently does, I don't see the local market jumping on board right away. There will have to be incredibly compelling launch titles and some incredibly well-priced bundles to make that worthwhile.
With the rising cost of buying at retail, I think the local market is going to need to change dramatically. The "long-standing and trusting" relationships between distributors and publishers will certainly help, but I wouldn't be surprised if we see a continuing trend towards digital distribution as people hunt for the best prices possible to keep their gaming habits affordable. Instead, local distributors will need to shift their attention towards the hardware gamers require, as well as the merchandise we all crave.
It's far easier to justify a R300-500 merchandise purchase than a R1k game at retail. Or, perhaps, we will see retail vendors selling memory sticks with install files to help those with bandwidth concerns still be able to buy digitally with an option to buy the files from their retail outlet of choice. Whatever the new model, things are going to need to change locally, and quickly, if the local retail market and its distributors are going to survive. Otherwise, we're all going to have to admit that Gavin was right in his predictions, and none of us want to have to admit to that. Ever.
Last Updated: October 13, 2015