HTC eSports, one of the core sponsors of a variety of different titles, offered their own comment regarding this past week's public debate between Riot co-founder Marc Merrill and team owners in the League Championship Series.
HTC, who have partnered with numerous eSports organizations and tournaments, mentioned having trouble getting involved with the LCS initially and are now considering dropping out entirely. It's no secret that this public dispute would eventually shed light on existing issues, but the brand damage done is enough to cause concern for partners of the LCS. HTC, via Facebook, offered a statement regarding the dispute, and it's not looking good.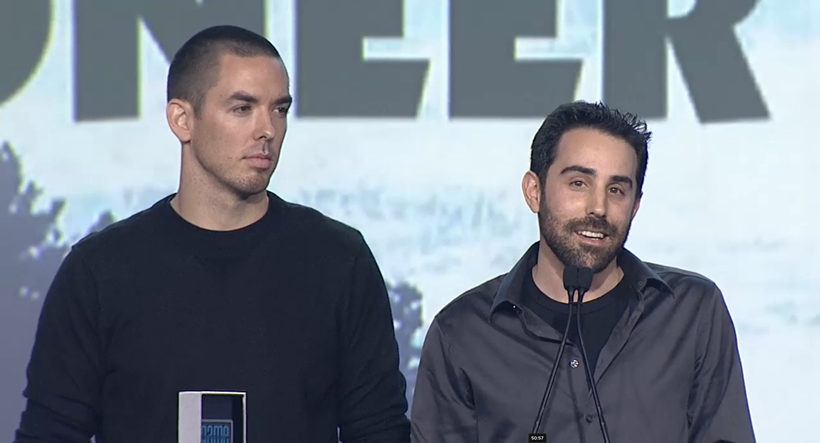 "With less avenues for advertisement in League of Legends, stemming from the restrictions on the teams and players, restrictions on the subreddit, and the lack of available marketing opportunities at competitions, it is becoming difficult to justify our investments into the scene."
While the dispute began with patch timing, it soon shed light on a number of issues within in the LCS which directly affect brand involvement and sponsorship. Throughout every other eSport sponsors are independent of the title, and the developers have absolutely no say when it comes to who sponsors a team, what equipment they choose to use, and what they put on their jerseys. The exception here of course was the Team YP dispute where tournament organizers felt the brand was damaging to the scene as the parent company was of course YouPorn. But, other than that isolated case, no sponsors have been turned down by other eSports, but in the LCS it is a different ball game completely.
According to eSports Observer, the nail in the coffin was a dispute between Andy "Reginald" Dinh (owner of Team Solo Mid) who was allegedly threatened by LCS that his team would be fined if a video featuring the team and the new HTC Vive was not taken down. The issue for the LCS was that the players (who play League of Legends) were playing a different game in the video, and not League. HTC of course responded as well.
"The "TSM Plays Raw Data" video was originally part of a three-part series planned and shot with TSM to demonstrate the Vive to their fanbase. The first video, "TSM Plays Pictionary," was released before the Raw Data production and featured the team playing Google'sTiltBrush. We also produced a video of Cloud9 CS:GO's team playing "Paranormal Activity" to—once again—demonstrate the capabilities of the Vive."
It's clear that there are issues within the LCS and Riot, all of which could have been dealt with internally. Unfortunately for Riot, co-founder Marc Merrill decided to take it public and now we stand on the brink of a total LCS melt down right before the annual World Championship, the biggest tournament in eSports.
Like esports?
Check out esports central
Last Updated: August 26, 2016