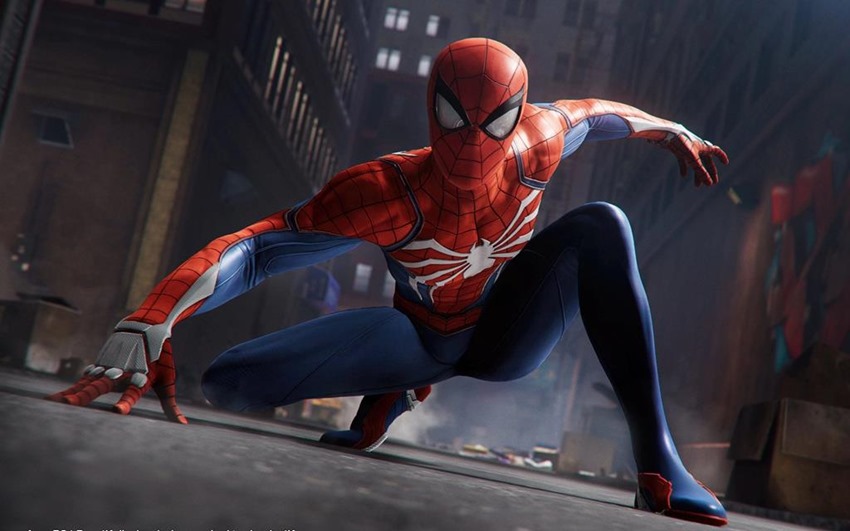 Superhero games used to be a dime a dozen. You couldn't step foot outside without being blasted with adverts for upcoming releases that starred the greatest heroes of pop culture. And Boogerman. Batman, the Avengers and Superman all had numerous moments in the spotlight, but as time went on, we started expecting more from games that featured cultural icons in spandex.
If there was one game that set a benchmark for what superhero games could be, it was 2009's Batman: Arkham Asylum. Moody and dark, this was an adventure that made you feel like an unhinged billionaire who dishes out fist-based therapy to super-criminals. If there was one game that raised the measuring stick for who the hero under the mask was though?
Easily Insomniac's take on Spider-Man, which just gets the idea of Peter Parker and his wallcrawling alter-ego. There's a reverence for the character, that is woven deep into the tangled web that is Spider-Man's life, and it shines through on multiple levels. That sense of responsibility, the power that is wielded in the right direction and that playful sense of fun, that defined Insomniac's Spider-Man game.
There's more to creating a good superhero game than just that, right? Right! "Drill really deep into the DNA of the character," Marvel's Spider-Man creative director Bryan Intihar said to Games Industry Biz.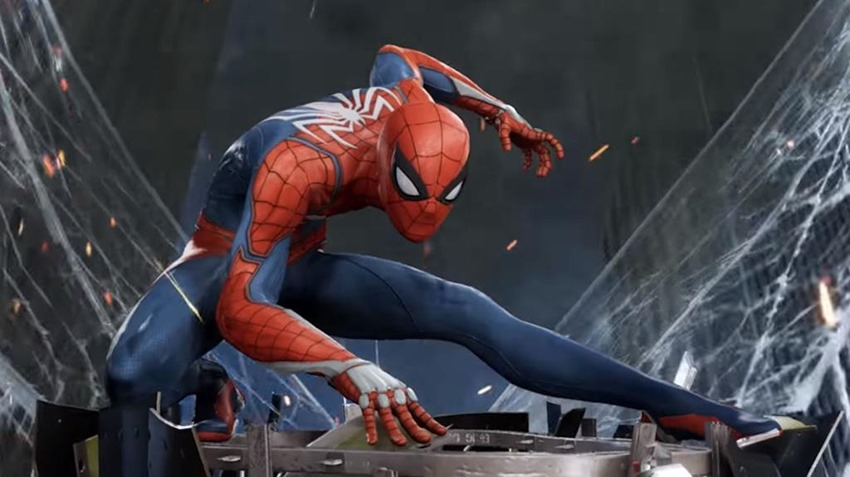 That's what we did. If you stay true to the DNA of the character, you're never going to go wrong. Whether it's Spider-Man, Iron Man, The Avengers, whatever it is, those characters have been around for so long. There are so many stories that have been told. And if you drill down to all those different stories, the core of those characters is the same. And if you can deliver on that core, then you can take those chances. Once you understand what makes that character tick, that's when you find the freedom to mix things up, because the core will stay the same.
That confidence allowed Insomniac to take Peter Parker in a more mature direction, transitioning him away from his classic job as Daily Bugle photographer and towards a career as a lab assistant for Otto Octavius, but it also resulted in the studio realising that either of Peter's identities to triumph, the other would have to lose. "Whenever Peter succeeds, Spider-Man fails, and vice versa," Intihar said.
Those lives are always intertwined, but there's a give and take. That's sometimes a lot of what life is. Sometimes when you're pushing yourself really hard in your career, other parts of your life suffer. Peter's always striving for balance. We're all striving for balance in our lives, and I think that's a really relatable topic which was fun to explore in this game.
Wise words indeed. If you haven't had a chance yet, Marvel's Spider-Man is well worth checking out. It's massive, colourful and it'll leave your eyeballs moist by the time the end credits roll. It's also hopefully the first entry in a brand new universe for Marvel, a template for what video games starring time-honoured characters from the House of Ideas, should be like.
Last Updated: March 1, 2019