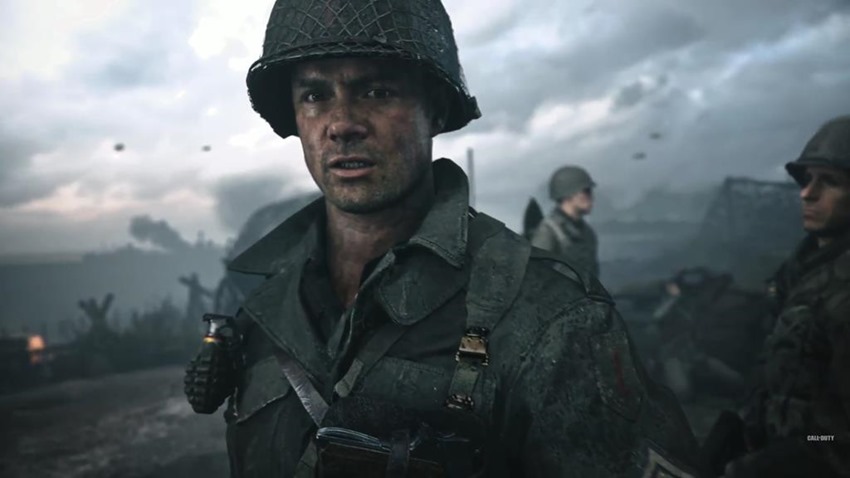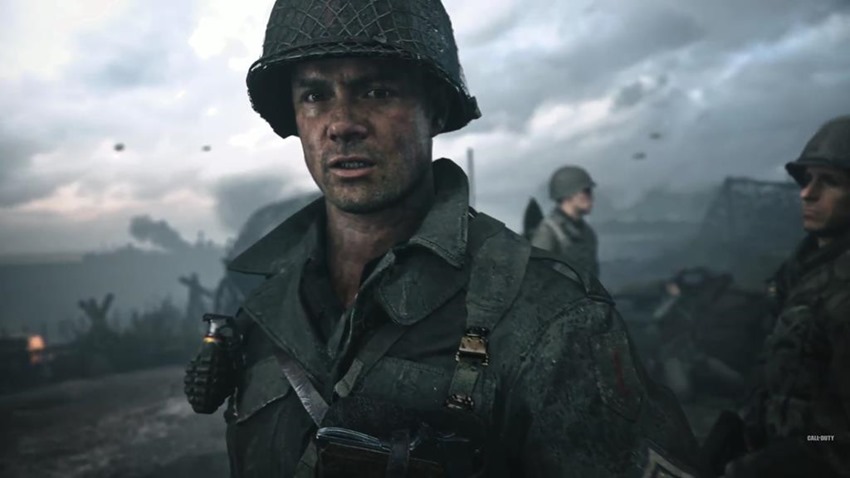 Right now, all of your pals are busy teaching the Nazis a thing or two. Meanwhile, anyone finding themselves wearing digital jackboots is pondering one of life's greatest mysteries: Are we the baddies?
I am of course jawing about Call of Duty WW2, a game which stars the heroic Private Beta in his fight against the Alt-Right and their relentless march to be an army of absolute douches across all of Europe. Adolf Hitler? More like…Adolf…Sh*tler, AMIRITE? Also I've just realised that Private Beta isn't a Call of Duty character and is instead the setup for this weekend's action.
Couldn't get into the beta, no matter how hard you tried? There's a fix for that. All you have to do is hit up the Hong Kong PlayStation store where the glorified demo is available for free. So sayeth Twitter person Digital Peasant, who broke the news:
#WWIIbeta is free to download on the Hong Kong store. No code or preorder needed #CallOfDuty @charlieintel #PS4share pic.twitter.com/Zln0HZaJIX

— moriarty (@Digital_Peasant) August 24, 2017
VG247 further corroborated the workaround, posting the following steps below to get started:
Select New User from the start-up menu
Select Create User
Create a PlayStation Network account
Prepare an email address that hasn't previously been used for a PSN account
Set the region to Hong Kong and fill out the language and DOB fields
Set the district and city as Hong Kong
Enter the email address you prepped earlier
Create your profile
Verify your email address by following the instructions
Skip all the other nonsense and you're done
And voila! One Call of Duty: WW2 beta fresh out of the oven. You might want to be quick though, because there's no telling just how long it'll be before Sony notices a sudden slew of new Asian accounts being activated on their servers. For everyone else, you'll need to pre-order Call of Duty: WW2 to get your code.
Last Updated: August 25, 2017