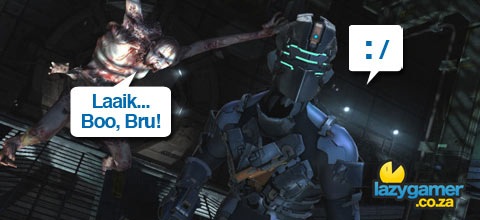 Screenshots for Dead Space 2, and only serve to remind me that while many of you out there may be very excited to play it, I should probably give it a skip.
I'm obviously not saying that Dead Space 2 is going to be a bad game, I'm just saying that it doesn't help that I haven't managed to finish the first one just yet. In breaking news, I actually played some more Dead Space this past weekend in my conquest to one day be considered a real man.
The screenshots for Dead Space 2 do look really, really good though. This game is going to be as pretty as hell, and probably just about as hospitable.
Hit the jump for the screens.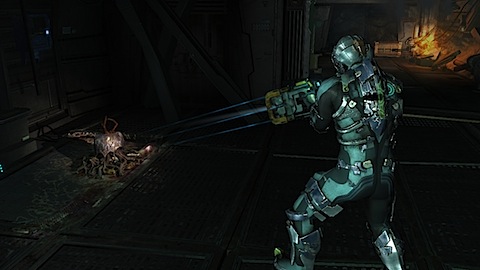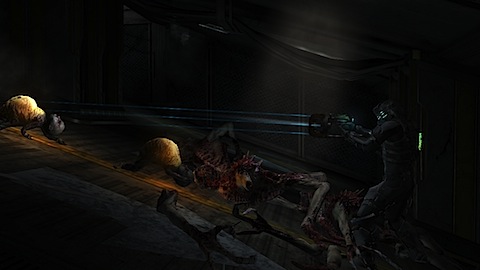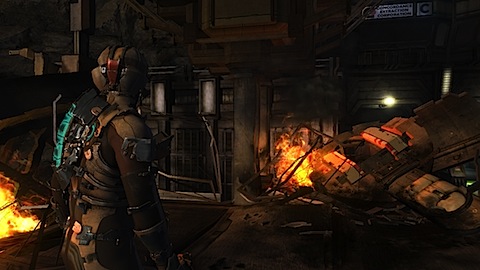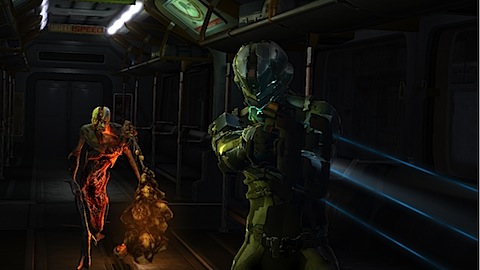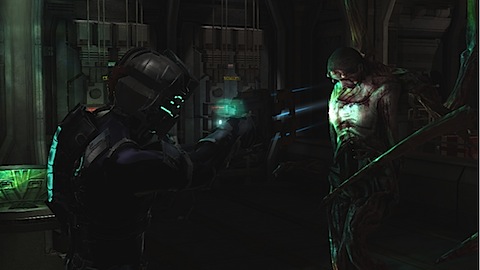 Last Updated: May 19, 2010