I don't really know how to describe this gallery of images other than absolutely awesome.
These images, titled "Made of Myth" were put together by a French gaming magazine called Amusement and show the strange concept of things like Sonic's rings, Tetris blocks and more being physically created for videogames in factories.
The idea was truly inspired and the end result comes across as a true tribute to the beloved games of old.
You can see all the images, posted after the jump.
Sonic The Hedgehog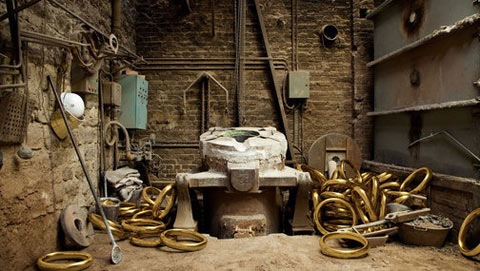 Pong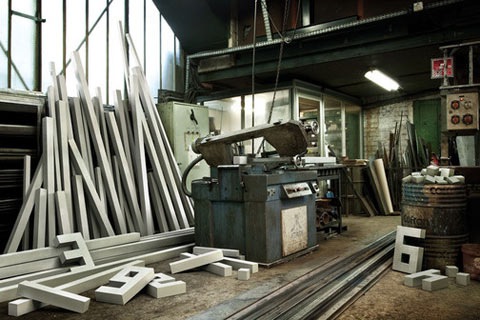 Arkanoid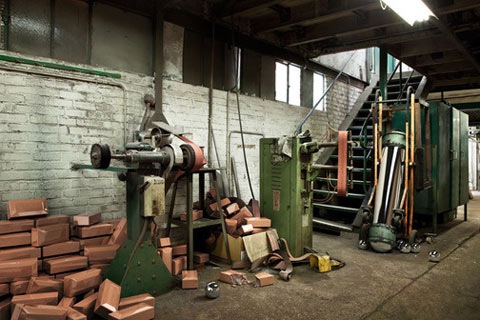 Super Mario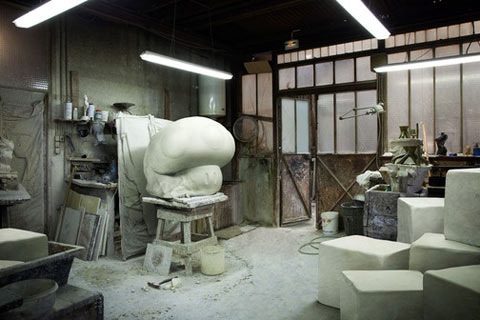 Tetris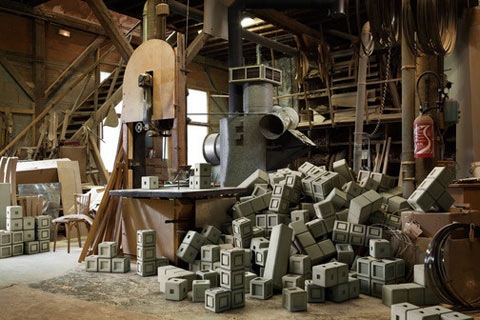 Source: Amusument [High Res Images]
Last Updated: August 17, 2009