It's not the first time we're seeing two giant eSports organizations working together this year. ESL and ESEA joined forces earlier this year to bring us the Pro League, and now Imba TV (China) and StarLadder (Ukraine) are teaming up to us a massive eSports tournament. Unlike ESL ESEA, the two entities will be focusing on Dota 2, Counter-Strike:" Global Offensive and Hearthstone. The combined prize pool will be $550,000.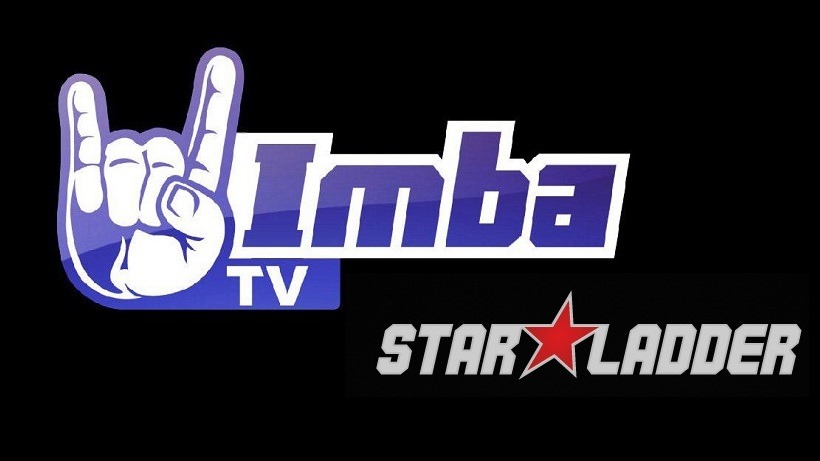 For many years leagues and tournaments in China have been separate from the rest of the world. Mainly because of their Great Firewall of China, the Chinese teams have always had to compete in their own regional qualifiers and then travel out of China to compete. This has made competing tedious in the past, and we haven't had many China vs. Europe (World) tournaments, other than the International, Worlds, etc. The combination of these two tournament hosts will give us yet another taste of what China and Europe have to offer.
StarLadder StarSeries
Known as the SL i-League StarSeries, StarLadder has hosts several large tournaments throughout the year. The league has its own regional qualifiers, which invites the top teams to compete for the Grand Prize. StarLadder is often a patriotic event with teams from Russia and Ukraine often being cheered on by the home crowd. Ukraine natives, Natus Vincere, have won countless StarSeries titles for both Counter-Strike and Dota 2, but with the expansion of eSports StarLadder has gripped the entire globe with their professionally broadcasted tournaments.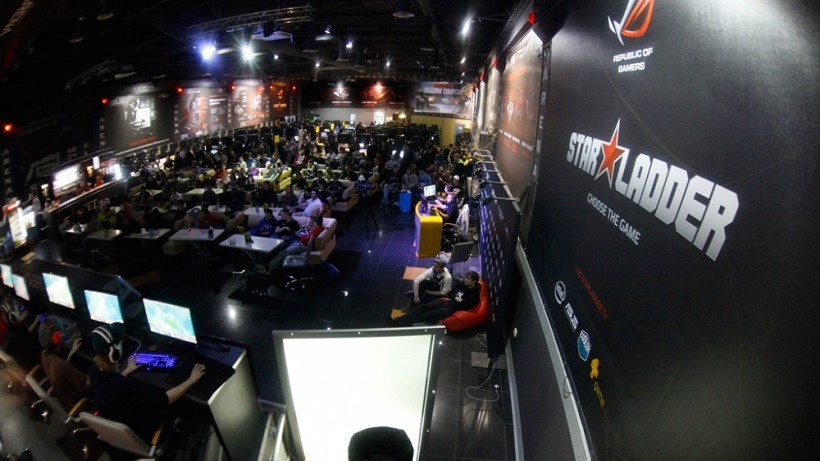 The latest StarSeries Grand Finals will be held in Minsk, Belarus at their eSports Arena where the top 12 Dota 2 teams, top 8 CS:GO teams and top 8 Hearthstone players will compete in front of a 15,000 capacity arena.
ImbaTV
ImbaTV are China's pride and joy when it comes to eSports broadcasting and production. They also host some of China's biggest leagues, and own the broadcasting rights to major world events such as The International. China has one of the biggest game followings in the world, and their partnership with StarLadder now means their combined hold extends to the CIS region, which is controlled by StarLadder. Their events are also more frequent, so the joining forces of these two organizations means bigger events, more often and including almost every major team in the world.
Source: Daily Dot
Like esports?
Check out esports central
Last Updated: October 14, 2015