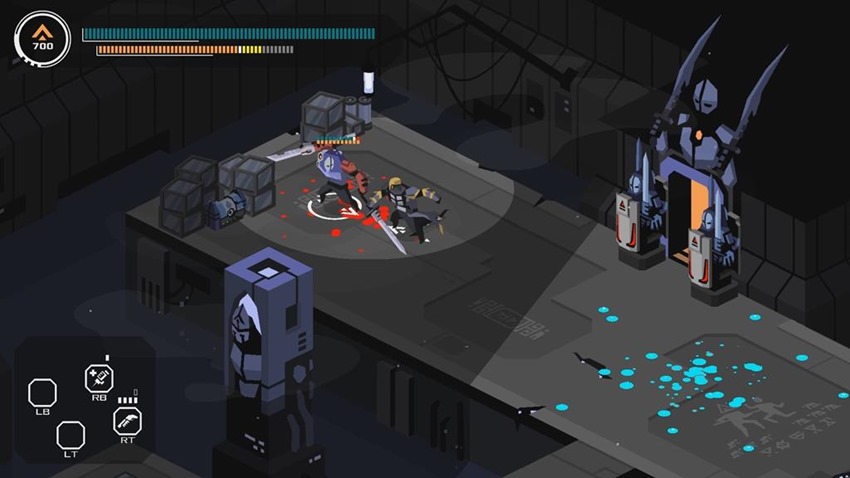 I'm going to be honest here: I don't like Dark Souls. Its plodding nature, overbearing grimness and the fact that there's always a bigger fish in the nightmare fuel river hasn't made me a convert to From Software's beloved trilogy. That being said, I can at least appreciate what Dark Souls has done for the industry, creating a genre whose very name and wrinkled udders have been milked dry as the Dark Souls of something every time a game gets a tad too hard.
There's something to be said then for a genre that inspires other games to follow in its footsteps. Immortal Planet is one such game that bills itself as a "Souls-like" experience, an isometric action game with sprinkles of RPG and adventure mixed in. While it does boast a pretty gnarly challenge in each level, it does so with a few twists.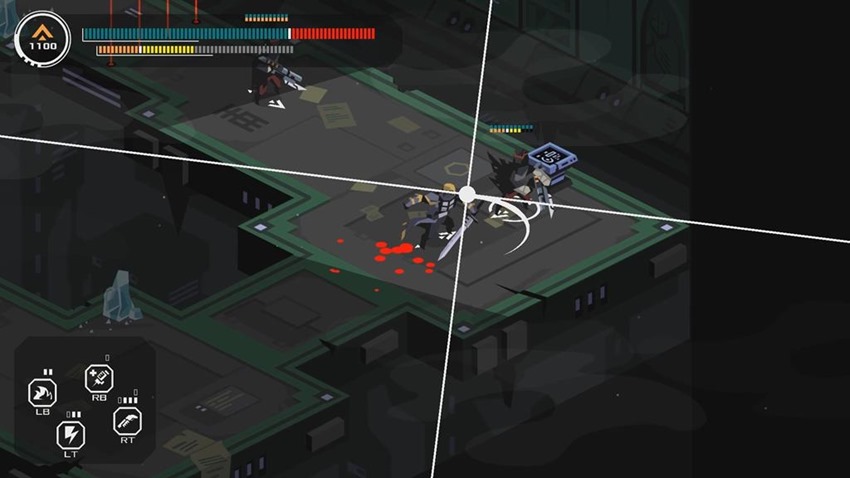 First up, stamina. Whereas most RPGs of this ilk are keen to give players limited endurance that can be built up over time, Immortal Planet shares this trait with both the player and their enemies. That means that each encounter is like a game of sweaty chess to see whose stamina can expire (and perspire if ya catch my horrible BO drift) first, before recuperating.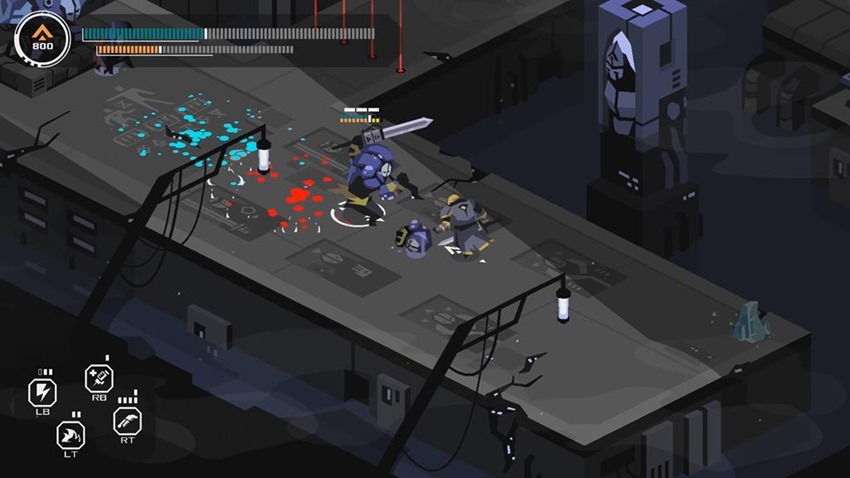 You could go in sword swinging and risk taking some damage as your opponent runs out of go-go juice first, or you could ration your bar between offence and defence, or a simple leap backwards. That system ties into the deliberately slow nature of Immortal Planet's combat, a solid layer of attack, block and dodge that can be augmented with ranged weapons and levelling up.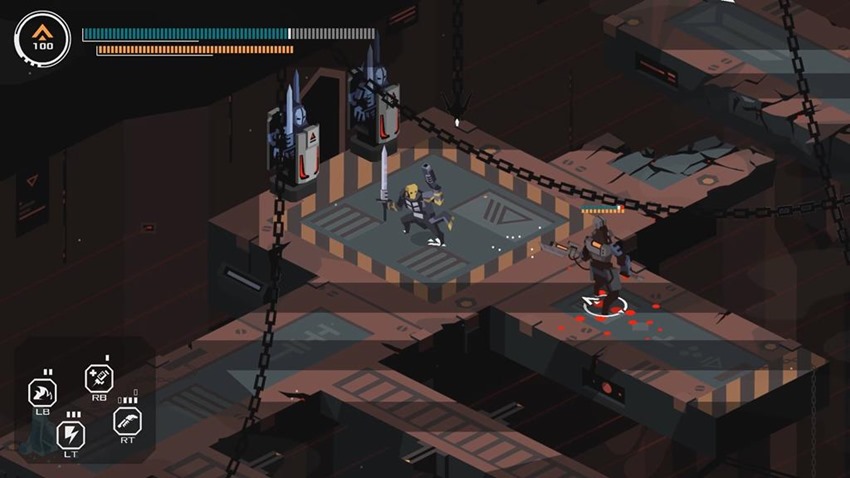 Immortal Planets is cautious to the max in its approach, a game where one wrong move can strip you of all progress until you can battle your way back to the start as you exploit the mechanics of its stamina system. It's an interesting angle backed up by simple yet gorgeous art design and boss fights which tax your skills.
I'll stream some gameplay later this week of Immortal Planet, but if you were ever looking for the thinking man's Dark Souls, Immortal Planet could tickle that fancy for you. It's available on Steam and GOG at this very moment, with a 10% discount that'll run through to this Thursday.
Last Updated: August 1, 2017