As far as global gaming organizations go, Immortals is one of the hot topics of 2016 after securing a Counter-Strike: Global Offensive team, and now an Overwatch team as well. Immortals earned their fame in League of Legends having a team playing in the LCS, League of Legend's most prestigious circuits. Now, they will be focusing on Overwatch as they signed one of North America's up and coming teams, Sodipop.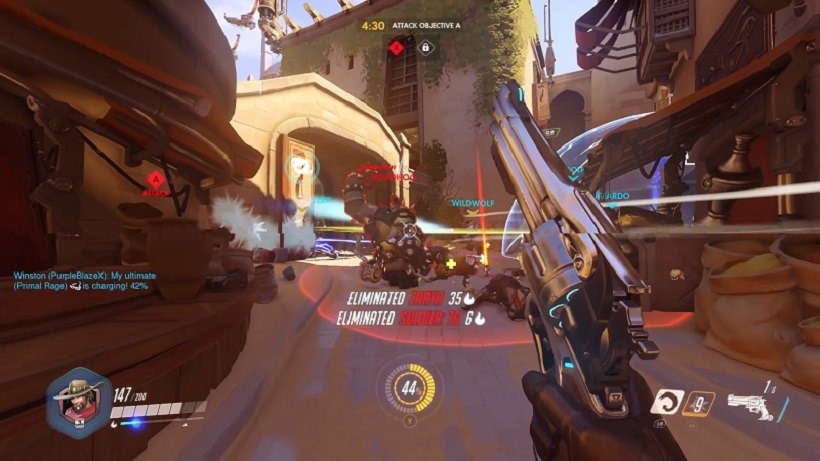 Immortals hinted at Overwatch a couple of months ago when they trialled the team who eventually became FaZe. This time, it's for certain, and Sodipop will now play under the Immortals banner.
Both North America and Europe have been closely tied in competitive Overwatch as both regions play at a similar level, continuously competing for that top spot. In North America, however, teams such as Cloud9, EnvyUs, and Liquid have long held the tops spots, with Sodipop growing with every tournament. According to the Daily Dot, their first appearance as the Immortals will be at the ELEAGUE Overwatch Finals where they will hope to make their stand versus the best teams Europe and North America have to offer.
The team is as follows:
Christopher "Grimreality" Schaefer (Core damage)
Brady "Agilities" Girardi (Damage)
David "Nomy" Perez (Tank)
Jeremy "Jer" SantaCruz, (Flex tank)
Athen "Aythen" Zhu (Support)
George "Hyped" Maganzini. (Support)
Immortals have shown promise in North American tournaments taking down teams like Cloud9 and Team Liquid, with victories over second tier teams like Splyce and Selfless. Their true test will come when they face off against the like of EnvyUs, FaZe, Fnatic, Misfits, Rogue, and more at the ELEAGUE later this year.
For now, we can only hope that other organizations begin their step towards Overwatch as the scene continues to grow from strength to strength.
Like esports?
Check out esports central
Last Updated: September 14, 2016