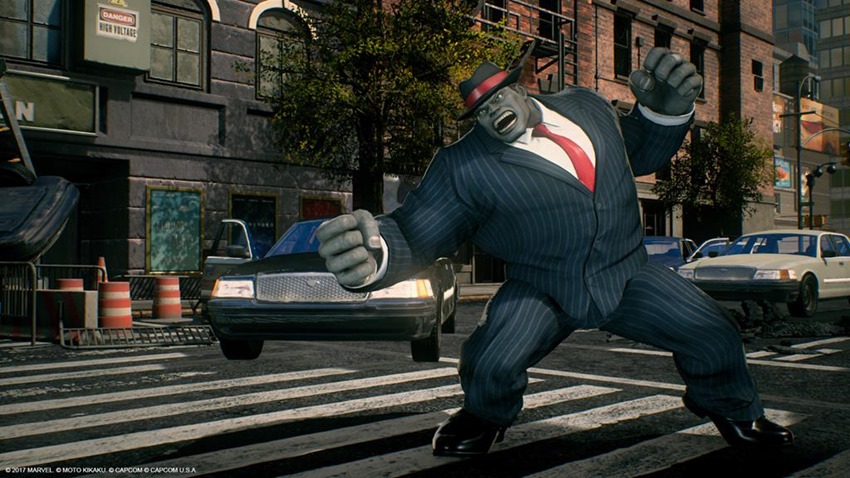 The Hulk: He's basically what would happen if the jolly green giant got fed up with your nonsense and decided to jettison a reasonable amount of intelligence out of the intellectual air tube in exchange for unlimited strength. To anyone growing up with the various cartoons, movies or appearances in a film starring the second strongest Avenger, the Hulk has always been a green engine of destruction, jade power with no limit to his anger or strength.
Here's the thing though: The Hulk hasn't always been smashing gods up while his pigmentation has sported an emerald hue.
When he first appeared, the Hulk was a grey behemoth for a couple of issues, but with the printers having trouble keeping his particular shade of colour consistent, the choice was made to have him turn green instead. History was made, a character was reborn and an icon for the ages was created. That's the version of the Hulk that'll be present in next year's Marvel's Avengers, but he's not the only Hulk who'll be testing the limits of purple jeans that have amazing stitch strength in the crotch area.
Just like Marvel's Spider-Man, Square Enix's Avengers game will have several alternate skins to unlock and for the Hulk, the team at Crystal Dynamics have settled on Hulk's other persona, Joe Fixit:
Here's the scoop on Fixit: While he may not have the raw power of the savage Hulk in his green skin, he does retain his intelligence and cunning. He's a devious chap, an immoral legbreaker for the mob who spent some time in Las Vegas and decided to dress like a gangster from the era of Al Capone because sure why not comic books.
Beyond the cosmetic change, the skins will be just that: Skins. Unlike the last Spider-Man game, there'll be no buffs or added special abilities if you equip one of these outfits other than a +5 to having a chance to finally have a reason to explain to your readers why you're writing about the Hulk when he was a grey-skinned enforcer in the gambling capital of the world.
This won't be the only skin available (Captain America has a Secret Empire outfit that is yawn) but it will hopefully open the door towards there being a few wild and unexpected wardrobe changes for Earth's mightiest mortals. By the unquenchable hunger of Galactus, I do hope that Thor's EXTREME mid-90s costume makes the cut: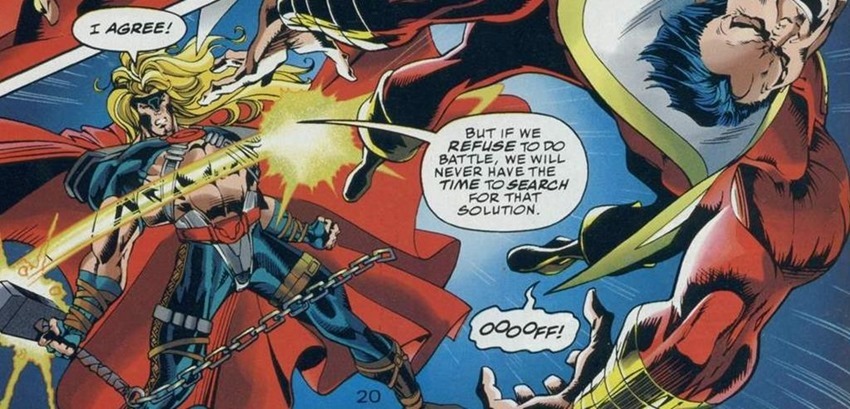 BY THE ALLFATHER! MIDGARD SHALL BE FOREVER BE PROTECTED BY THE CHEESE-GRATING MIDRIFF OF ASGARD!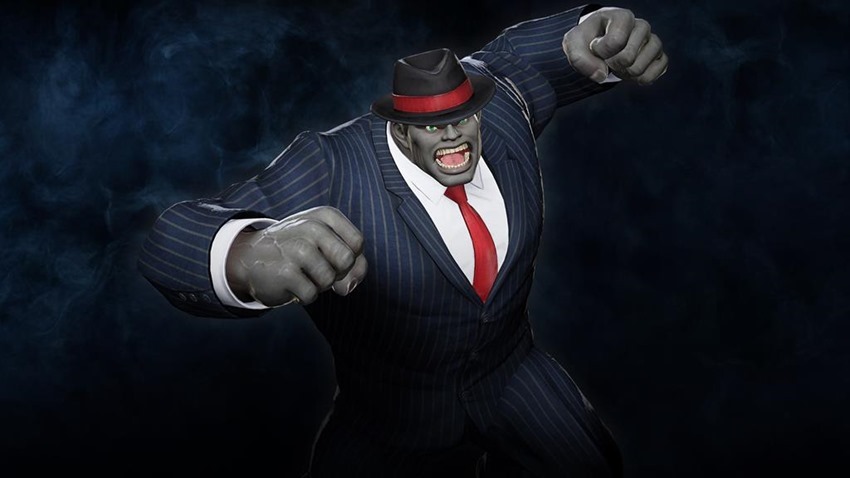 Last Updated: September 6, 2019