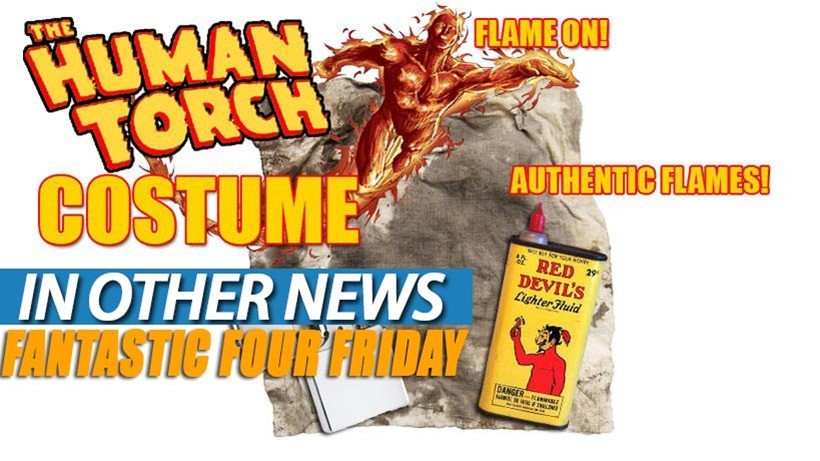 Verily my valid viewers, do I vividly visualise that this veiled vacancy of November be violently remembered on video so as to not void the validity of the true villains vanquished and dammit I've run out of V-words. But hey! Remember remember the sixth of November, the gunpowder beaches that stirred the pot!
I love me some fireworks, but I also (platonically) love animals, so last night involved a jaunt to a suitably deserted stretch of beach to let loose the fancy explosions of November. And this year, I only managed to sear off some of my eyebrows! Progress!
In Other News: Halo 5 is getting shotty with me, that Deadly Premonition dude needs a break, prepare for Grass Effect in February and Final Fantasy 8 still has the best website.
Here's the news that we didn't post today, because we were too busy being flanked by bumblebees. Clever girls…
News
Halo 5 getting Shotty Snipers this weekend, Orion removed, more maps added to rotation
Trine 3 studio releases free "Quest for Cake" mini-adventure
Deadly Premonition creator taking a "short break" from work for health reasons
Nvidia promises Game Ready drivers for a dozen holiday games
Plants vs. Zombies: Garden Warfare 2 is out in February
Glu sued, accused of stealing Kim Kardashian game idea
Why the hell are Assassin's Creed Syndicate's goofy steampunk costumes 1GB?
Sony: 'No plans to dial back third-party deals in 2016'
Stuff
1999 Final Fantasy 8 promo website somehow still active, awesome
Sega action figures are hilariously polygonal
Legacy of the Void's campaign seems a fitting end to StarCraft 2
How Metro: Last Light flipped the script on players
Videos
Yo Kai Watch – Launch trailer
Pokken Tournament – Shadow Mewtwo trailer
War Thunder – Firestorm trailer
What's on at The Movies
Watch this first trailer for LONDON HAS FALLEN. That's an order!
WITCHER movie and series in development
Movies out Today: 6 November 2015
THE GIRL WITH THE DRAGON TATTOO sequel finally moving forward… as a reboot?
Turn back time with the first trailer for ALICE THROUGH THE LOOKING GLASS!
Last Updated: November 6, 2015