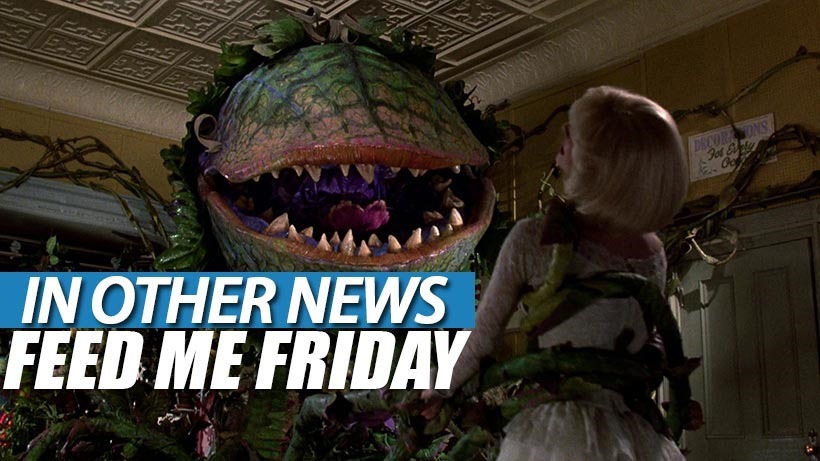 By the time you read this, I'll have finally woken from my fear coma, after having landed safely at OR Tambo in time for rAge this weekend. If I haven't landed safely, consider this my last will and testament.
I, Darryn Judas Bonthuys esq, being of sound mind and body do leave all my healthy organs that to whoever so needs them…provided that they can survive a gauntlet of lethal challenges designed to weed out older people and allow my precious body parts to be grafted onto the worthiest of candidates.
Also, hands off of that folder on my laptop. Seriously, you should burn all the evidence instead. That is all. Have a great rAge weekend everybody!
In Other News: Obsidian gets armoured, The Sims won;t be getting together soon, PewDiePie is on your phone and Just Cause 3 is on a mission.
Here's the news that we didn't post today, because we were too busy playing with the tooters on our scooters.
News
Obsidian's Armored Warfare now in open beta
Astroneer challenges you to get rich or die alone in the cold void of space
The Sims 4: Get Together expansion delayed into December
Umbrella Corps video shows man kill man in a zombie-infested world
Tales from the Borderlands finale releases on October 20
MGS V, Super Mario Maker top YouTube's trending games for September
The Goosebumps game sure is gonna make you read a lot
PewDiePie tops the iPhone charts
Stuff
It took a year to find out what the red button in Wasteland II does
Is Hardware Rivals the new Rocket League?
I love it when a Steam Early Access game gets it right
Rediscovering Lego Dimensions through the eyes of a child
Videos
Just Cause 3 – On a mission trailer
Halo 5:Guardians – The fall of Reach trailer
Skyforge – Distortions trailer
What's on at The Movies
Last Updated: October 9, 2015