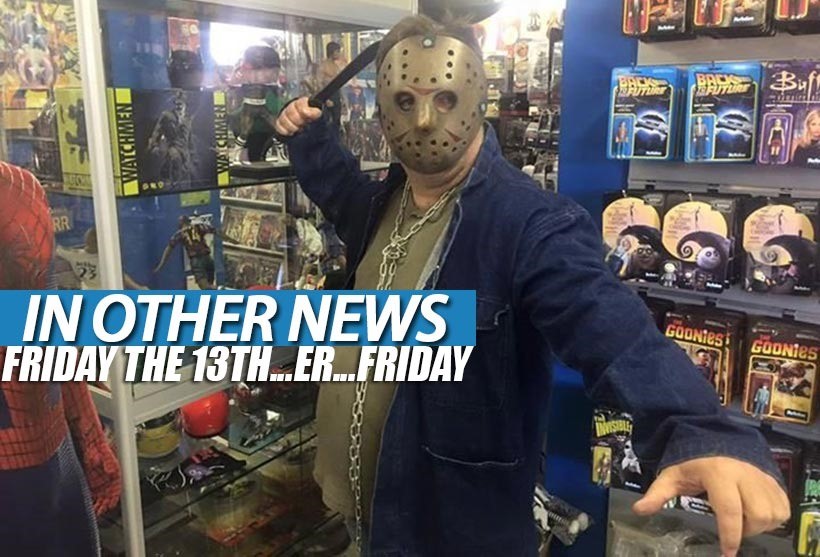 I've got to be honest: I love days where I not only entertain with words, but with some dickish Photoshop as well. While the majority of the themed Photoshop done here is so that we can finally stump Hammer (Who is clearly scanning our images instead of working), it's still fun to see how many other people pick up on the subtle and not subtle clues hidden in the images that Geoff and I crank out.
Missed them today? Fear not! Here's the spoiler guide:
She found that pedant at Camp Crystal Lake I'd bet.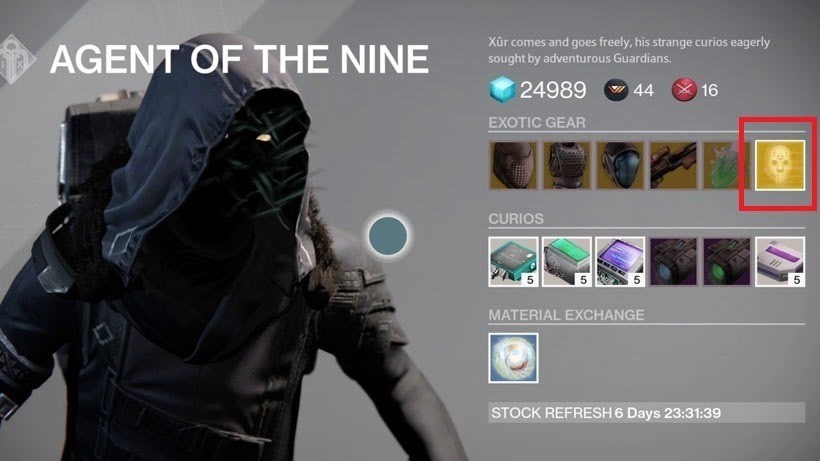 An oldie but a goodie!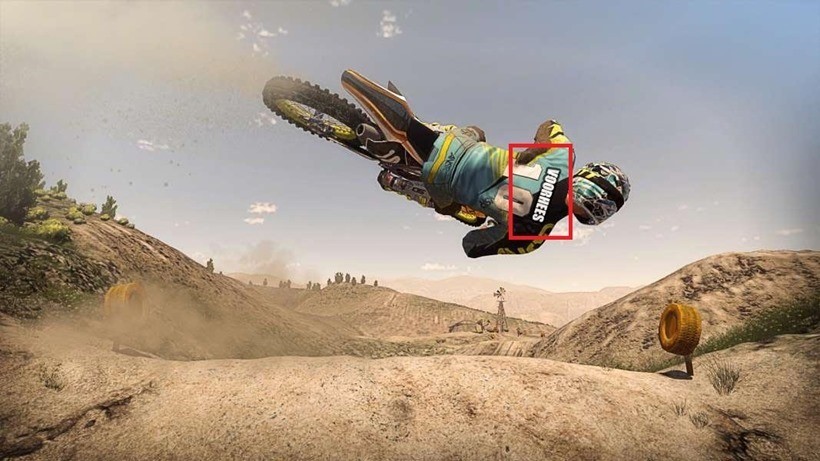 Jason Voorhees: Slasher, devout believer in abstinence and a speed demon on two wheels.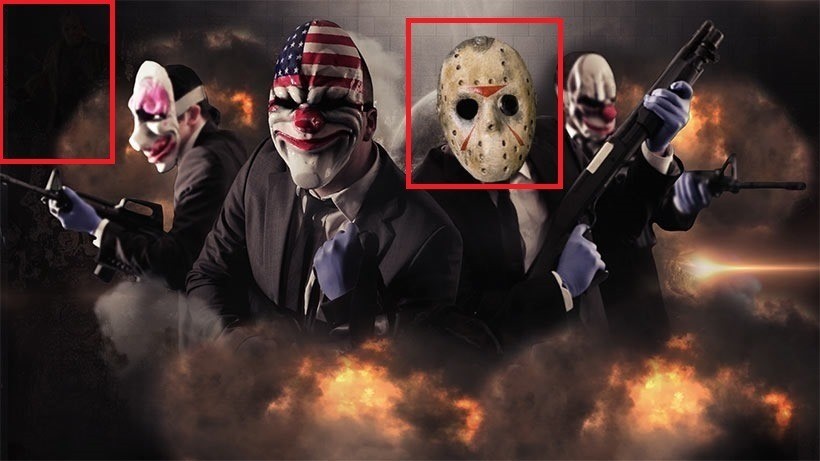 Sure, there's the obvious mask there in front of you. BUT! That's merely a distraction for the true killer behind you.
Nobody liked Fable 2, right?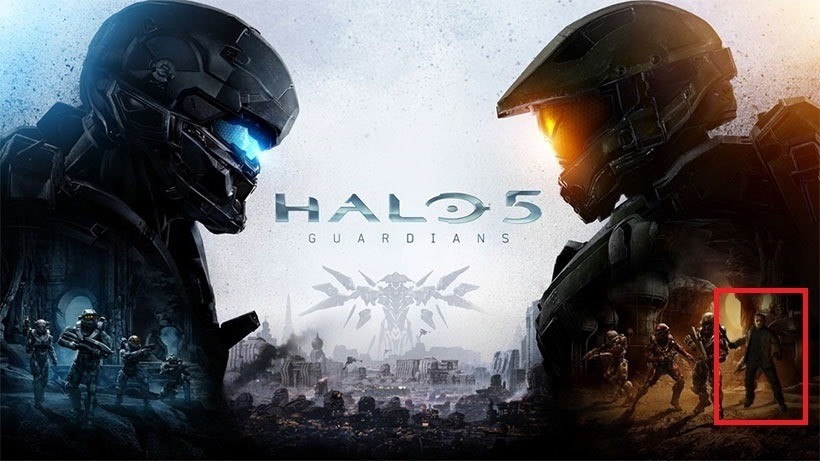 I think Spartan Locke is going to need a bigger gun.
Not even stains are safe from the wrath of Jason.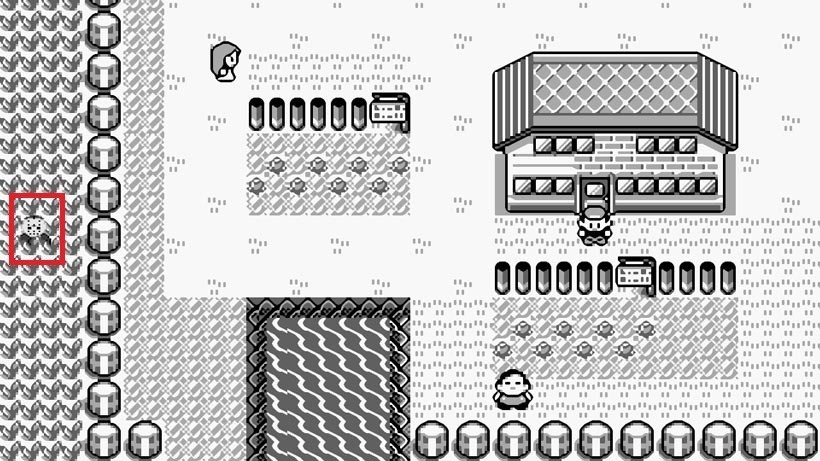 Jason used machete! It's super effective!
In Other News: Metal Gear Online gets cat hats, protect that castle, the most sensible of soccers gets a revival and Fallout 4 is breaking bad.
Here's the news that we didn't post today, because we were getting ready to watch the BEST Friday the 13th movie: Freddy Vs. Jason.
News
Metal Gear Online gets cat hats
Klei games are free on Steam this weekend
You have a very important castle in Samurai Warriors 4: Empires
RollerCoaster Tycoon World delayed until 2016
Square Enix confirms Dragon Quest VII, VIII for western release
Pokken Tournament strikes Wii U spring 2016
Now Sensible Soccer gets its own revival
Stuff
The best character recreations in Fallout 4
Performance Analysis: Call of Duty: Black Ops 3
Oh, hey Logan
Five video game ratings that would be more accurate
Videos
Cosmic League – Teaser trailer
Paragon – Steel teaser
Spelunker World – Launch trailer
What's on at The Movies
We all live or we all die in this new trailer for THE FINEST HOURS
GUARDIANS OF THE GALAXY director offers more on Vol.2
Protect your poulaki with this first trailer for MY BIG FAT GREEK WEDDING 2
Movies out Today: 13 November 2015
Lots of new STAR WARS: THE FORCE AWAKENS images and character details revealed!
Harrison Ford wants to do INDIANA JONES 5
Model: Papbek Matrix
Last Updated: November 13, 2015