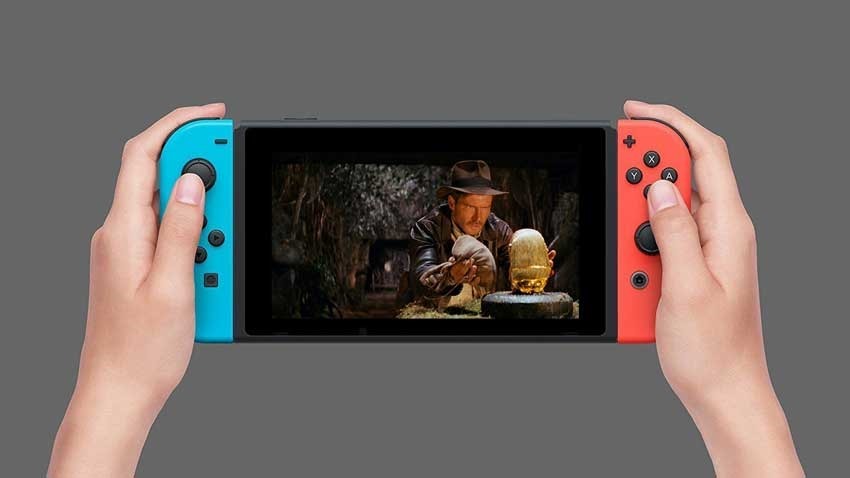 There's a unique strength to the Nintendo Switch, that no other console on the market can touch currently. At home on a TV screen or in the streets, the Nintendo Switch does a lot with very little. Which is also an apt description of how my brain works. The Big N's latest console may not have games which feature cutting-edge visuals, but then again it doesn't need to.
Because on the lower end of the budget spectrum, indie titles are proving to be a huge success for that platform. "A lot of the fact that we've grown the digital business so significantly with this platform compared to others was on the back of the strong indie titles," Damon Baker, Nintendo of America's senior manager for publisher and developer relations said to Glixel.
It's definitely getting recognized within the Nintendo organization. It's encouraging to see that (knowledge) front of mind when talking to executives.
There's a good and a bad side to indies flooding in. Good, because having a massive library of them ready to go at any time is utterly fantastic, and bad because that also means that plenty of less than stellar content is coming through and drowning more noteworthy games as they attempt to stand out from the pack. And that's even with Nintendo still curating what they allow to be published on their platform. "In July of last year we knew of about 150 titles from third-party coming out," Baker said.
By the end of 2017, 320-some-odd games had come out on the Switch. It was a significant jump in terms of expectations. There is an even higher number (we know of ) for this year and we expect that to be surpassed as well. While we're really fortunate with the reception, we know it's our responsibility to recognize that there is a lot of content coming and that we need to find ways to improve discoverability.

The curation was more out of necessity. We were starting a platform from scratch and building out infrastructure and we wanted to make sure it was a positive experience for our developers. We also had things like shortages of dev kits and hardware in general to deal with. Critically, we had to have a plan in place to manage that.
The Nintendo Switch is still doing gangbusters, carving out a chunk of the market for itself thanks to its ability to not only cater to multiple audiences but to also have those games go mobile. Which would be perfect, if I could just find a trendy roof party to crash and force people to play Mario Kart instead of socialising.
Last Updated: March 28, 2018