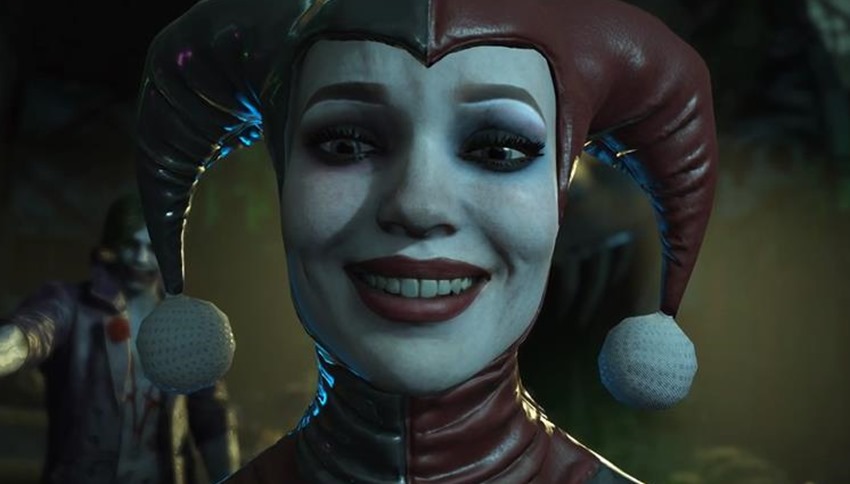 The road to Injustice 2 wasn't exactly a smooth ride. Sure, folks were sold on the idea of a sequel to one of NetherRealm's most mechanically sound fighting games ever made, the Gear System was intriguing and the narrative was exciting. The faces of these heroes and villains however? Man, that looked like horror movie stuff early on.
Injustice 2's early facial animation felt like a low-budget sequel to Face-Off. The animations were stiff, the expressions were downright weird and the end result was jarring to say the least. The backlash from that early look might have been the best thing to ever happen to Injustice 2 as it trucked on, because the game that released last week has the kind of facial animation that would put LA Noire to shame.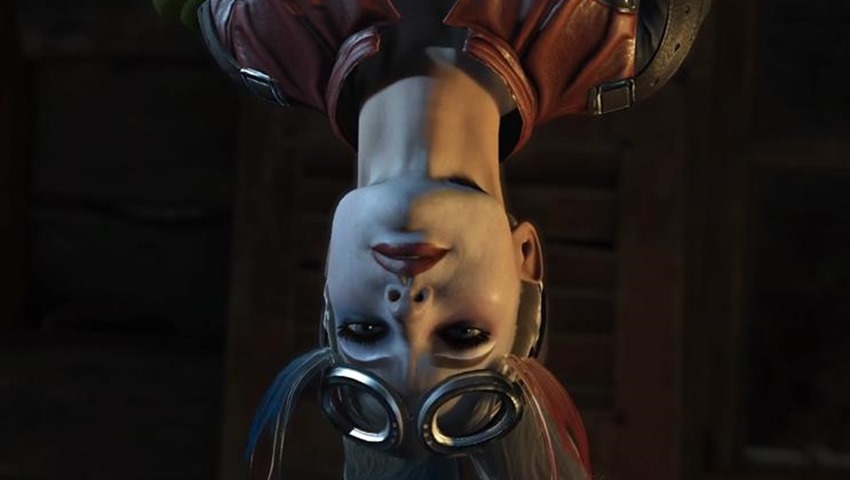 I'm only a few hours in, and I'm astounded by the level of detail and subtle nuances in the visual side of the campaign. You see Supergirl's lip quiver when she faces death, Harley Quinn's manic personality comes off beautifully through her wide grins and Brainiac's cold logic is upset only by a sly shift of his eyebrows as his curiosity gets the better of him.
Injustice 2 nails subtle and overt facial animations in a manner that raises the bar for games, all thanks to the team at NetherRealm learning from the criticism that was slung their way by vocal fans. "It took an enormous cross-discipline team effort to replace the whole facial creation pipeline and put the first demo together," Character Art Lead Brendan George said to Motherboard.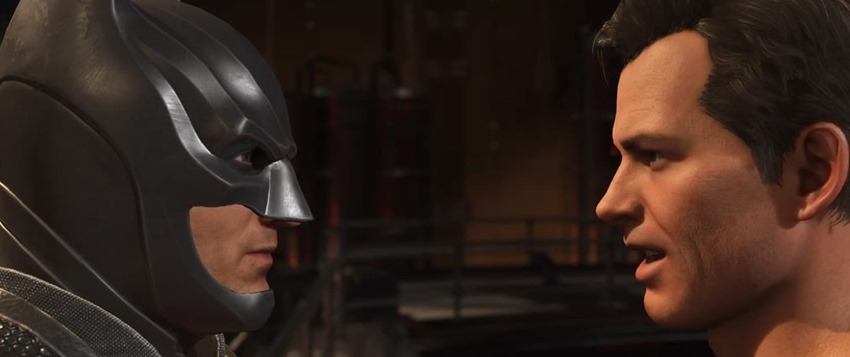 Facial animations were adjusted to become less exaggerated
The early reactions were not what we hoped for, but the passion of our fans helped the entire studio to focus on solving the problems.

We determined that we needed to add new lighting features to achieve the softer look we were after. Facial animations were adjusted to become less exaggerated, which made them more appealing. All these changes combined with some small model and makeup adjustments gave us the look we were after.
Technology and an advanced facial scanner which could create an advanced facial rig wasn't enough for Injustice 2 however. Having some actual art history and techniques behind him to apply said technology to helped create the overall realistic look for Injustice 2. "My fundamental approach to art is scientific," George explained.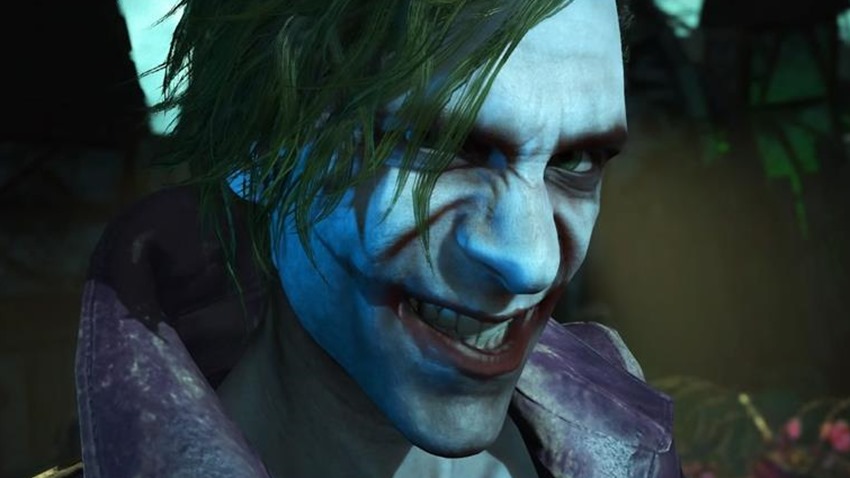 Emulating styles without an understanding of the fundamental construction leads to everything looking very similar. My first studies in this approach came from Andrew Loomis, an American illustrator from the early to mid-1900s. Today, my go-to artist for this approach is Scott Eaton, who teaches a fantastic facial anatomy course and continues to have an enormous impact on the anatomy skills across the industry… without the correct anatomical construction, the character face will fall apart when animation is applied.
The real challenge? Female faces, which were more challenging to animate visually, but not impossible despite what Ubisoft would tell you. "Fundamentally, the construction of female faces is similar to male faces," George explained.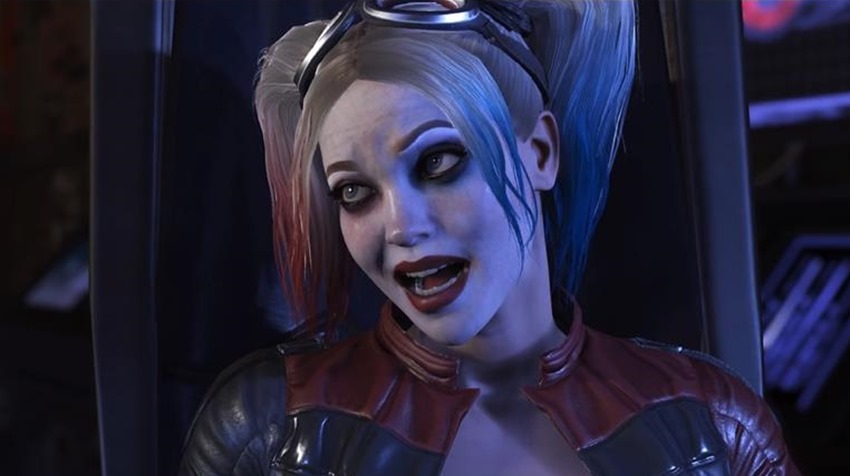 we added a measure of stylization
However, since female faces have more subtle forms than male faces, making the smallest changes has a dramatic impact on the final result. The expectations of how a video game character should look, especially super heroes in a fighting game, adds to the complexity of the execution. To meet these expectations, we added a measure of stylization; we made the faces a little more symmetrical and enhanced the features.
And there you go. A combination of technology, skill and burning the midnight oil resulted in Injustice 2 having faces who can emote pretty damn realistically when punched with the full might of a Kryptonian super-god after a day in the sun. Injustice 2 is out right now, and it's already one of the very best games of not only the year, but also a benchmark for what fighting games can and should be capable of.
Last Updated: May 23, 2017